Published on
January 9, 2017
Category
News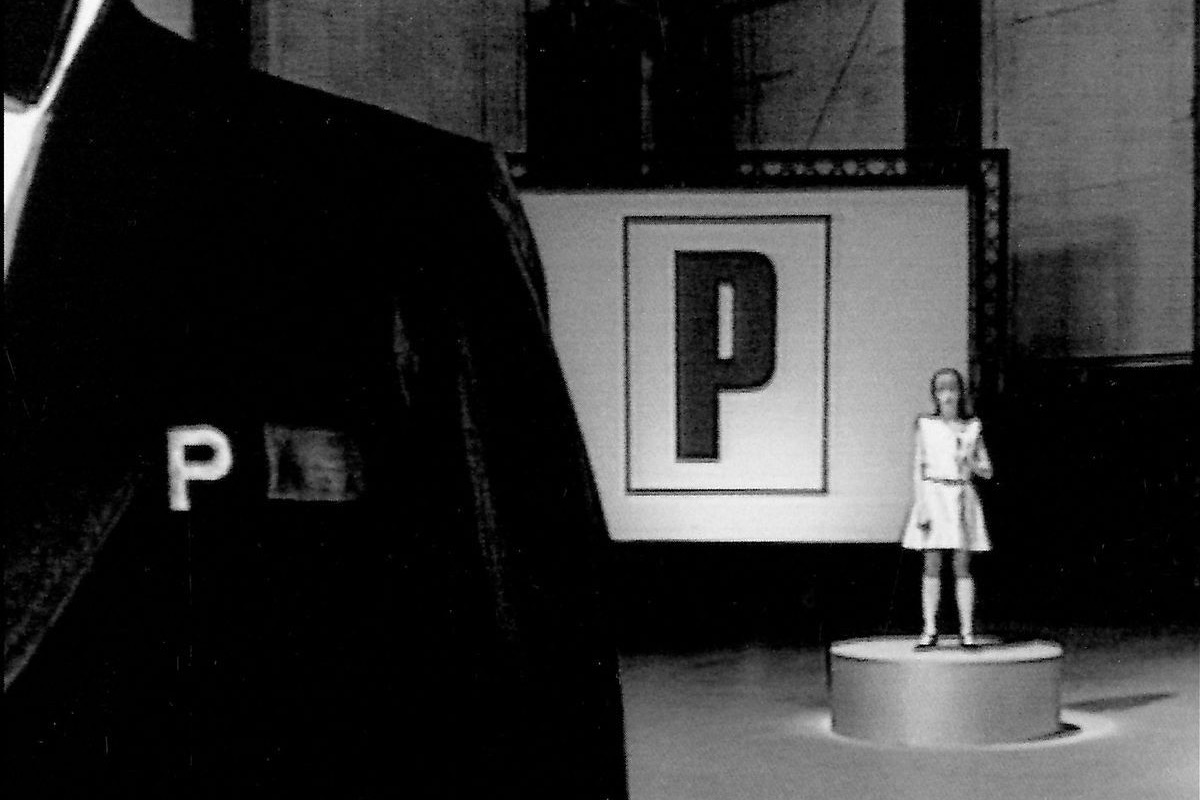 Portishead and Third return to wax.
Bristol trip hop pioneers Portishead's self-titled LP is to be reissued on vinyl via Universal later this month, as is their 2008 album Third.
Originally released on Go! Beat in 1997, Portishead was the follow up to the band's acclaimed debut Dummy, which was reissued on vinyl to mark its 20th anniversary in 2014. It would be eleven years until the band returned to the studio to record Third, following a hiatus during which time the band pursued a number of solo projects.
Now Universal will make both studio albums available on double vinyl for the first time since 2008. Click to pre-order Portishead and Third now ahead of their release on 20th January.
When he's not working with the band, Geoff Barrow's been busy spearheading soundtrack label Invada Records, many of whose releases made our rundown of the best soundtracks of 2016.