Published on
March 13, 2015
Category
News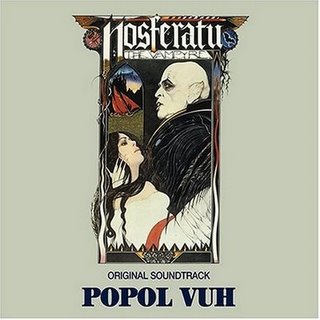 The score for Werner Herzog's cult vampire back on vinyl almost forty years on.
A highlight in the long-standing and hugely productive creative partnership between Krautrock visionaries Popol Vuh and radical German director Werner Herzog, the soundtrack for 1979's Nosferatu the Vampyre is to return to vinyl this summer.
One of the seminal art house scores of the late '70s, Popol Vuh's pastoral, expansive take on German Krautrock and Kosmische Musik provided an uncanny backdrop to Herzog's 19th century vampire narrative, one of several fiery collaborations between the exacting director and renegade star Klaus Kinski.
Originally released on Egg records in 1978, the original soundtrack has since received various make-overs, with a 2004 reissue altering the track list and adding material later released on the band's Brüder des Schattens – Söhne des Lichts album.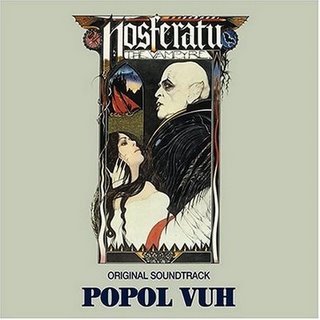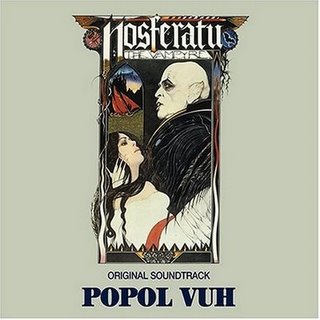 Released by Wah Wah Records, who reissued Popol Vuh's first five LPs in 2013, Nosferatu will be pressed onto double red and black transparent vinyl including an insert and poster.
Due in early August, you can pre-order a copy here.