Published on
September 29, 2020
Category
News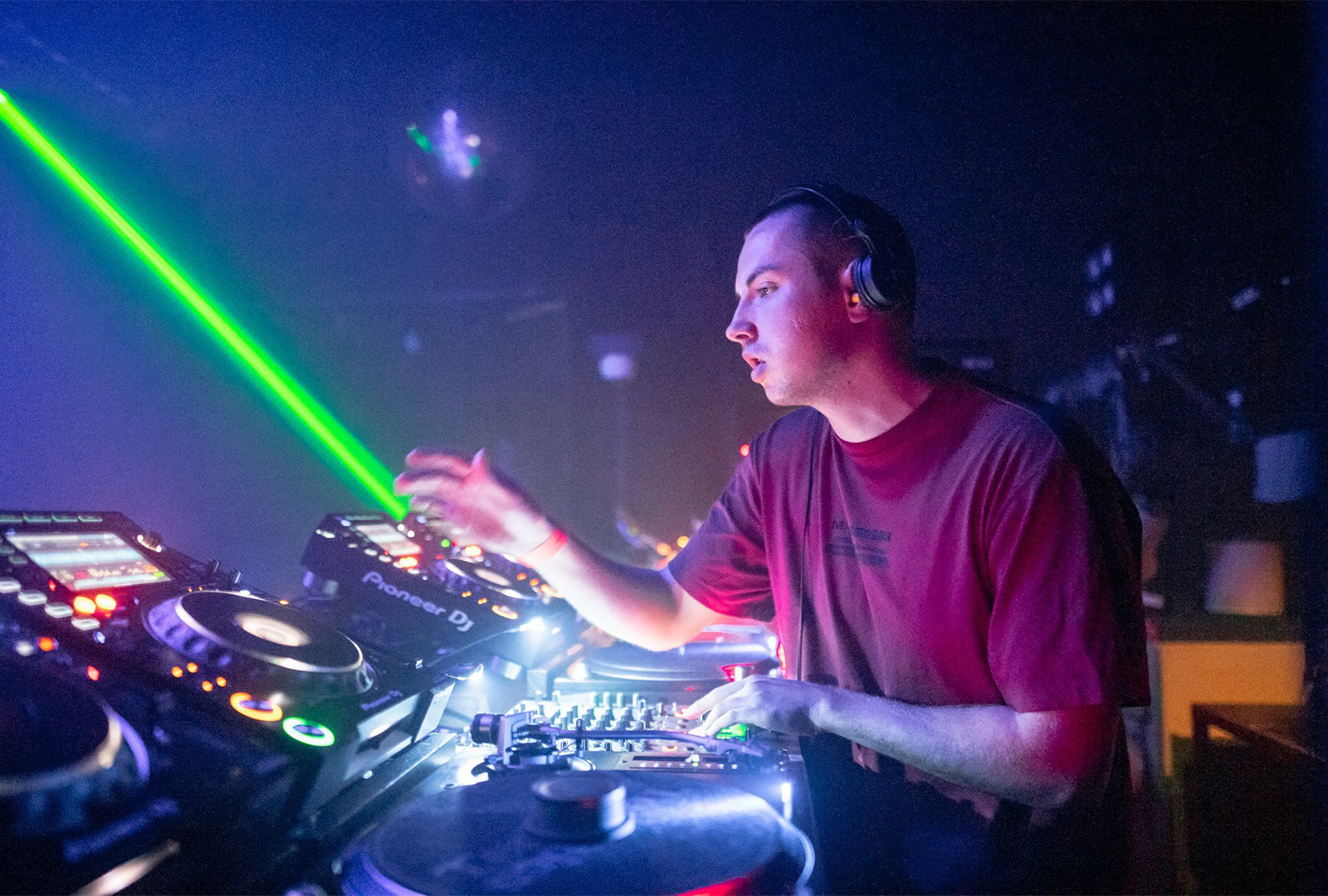 "Rhythmically taking influence from elements of broken beats, sound system music and organic percussion as opposed to a straighter techno template."
London producer Ploy is releasing his debut album, titled Unlit Signals, via L.I.E.S. this October.
"Across these eight tracks we move through contained intensity and stifling darkness met with flashes of light and space, reflective of the darker pockets of the grubby dance floors of which this record is aimed at," shares the label.
"This LP is reflective of the grim state of current social climates, and the artist's experiences looking for the darker, introspective ends when hitting the nightclubs. Heads down as opposed to hands up, Unlit Signals puts forth an ominous sonic dread that works the system with texture, low-end and militant drum play."
Unlit Signals follows his 'Ramos' / 'Roy's Rolls' 12", released on Batu' Timedance imprint.
Head here to pre-order a copy in advance of Unlit Signals' 30th October release, check out the artwork and tracklist below.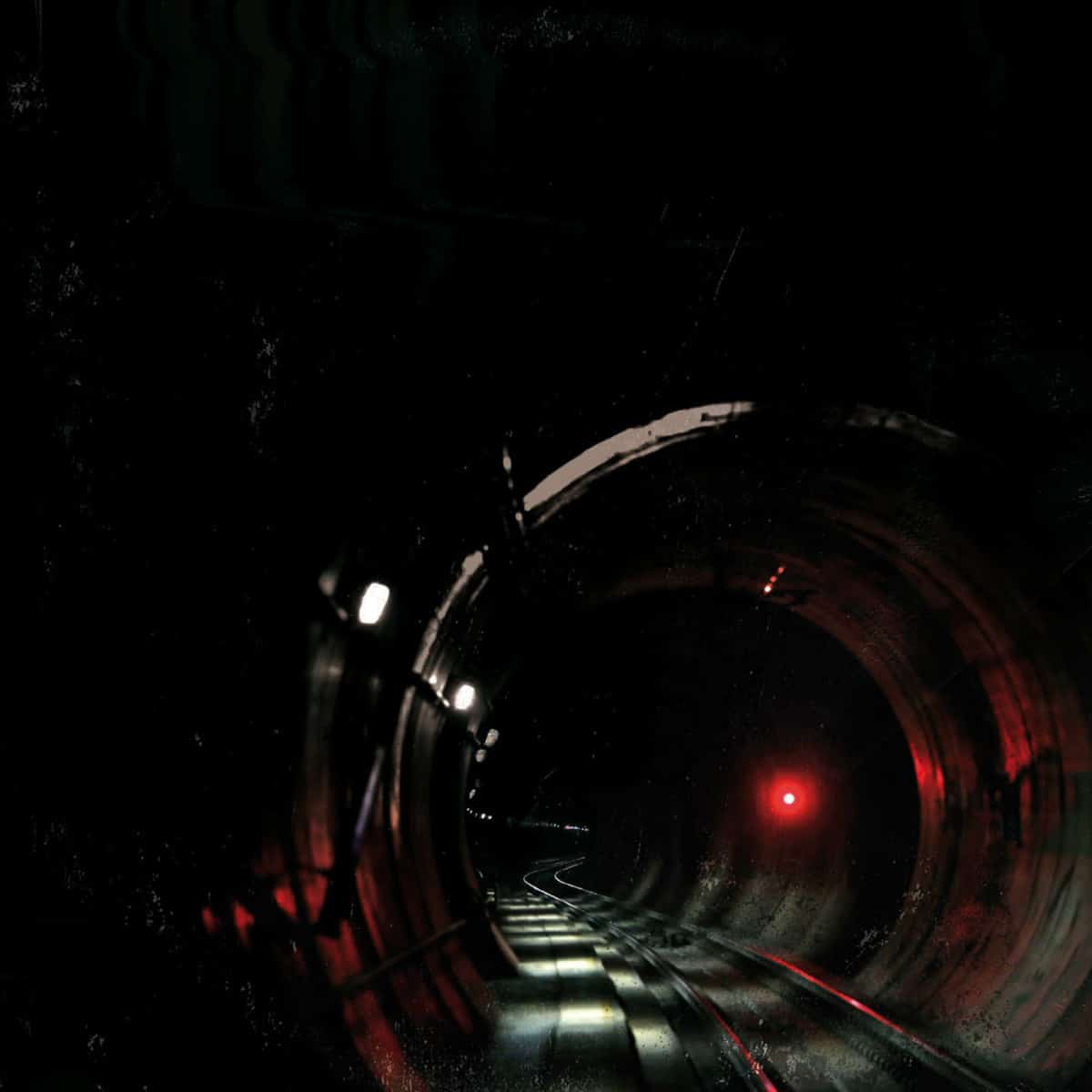 Tracklist:
Side A
1. Gulch
2. Clubtek
Side B
1. Dog Ants
2. Pax Cultura
Side C
1. Molotov
2. 2 Busy
Side D
1. Keys In The Dark
2. Throb