Published on
October 23, 2017
Category
News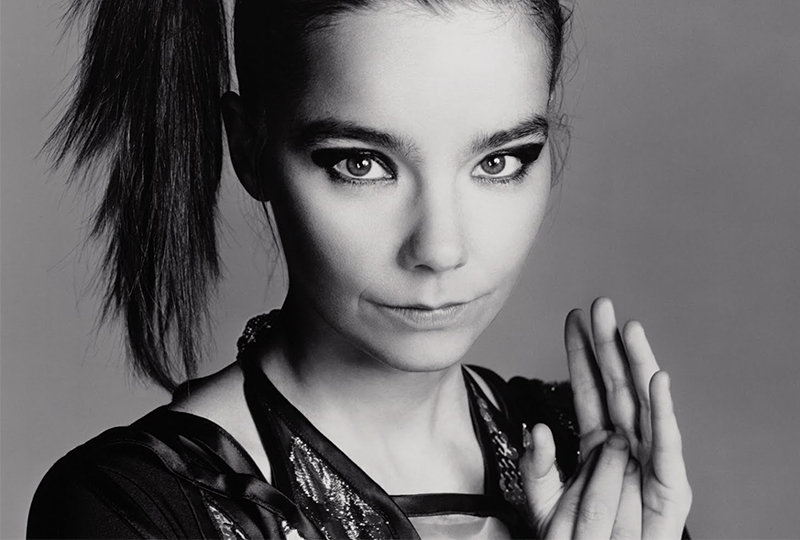 7-inches for Planned Parenthood.
Non-profit healthcare organisation Planned Parenthood is releasing a new vinyl box set this November, in collaboration with the 7-inches Collective.
The 7 -inches for Planned Parenthood compilation features new and previously released music, spoken word tracks from comedians and activists, and original artwork.
"This curated series of records is made by a group of people who believe that access to health care is a public good that should be fiercely protected," says Planned Parenthood
Pre-order a copy here ahead of its 17th November release, check out the track list and listen to a selection from the compilation below.
Tracklist
1. Aparna Nancherla – History Has Its Sighs On You (Live at Largo)
2. Arca – Come To Me
3. Björk – Come To Me
4. Bon Iver – 45 (Live at the Philharmonie de Paris)
5. Bryce Dessner – For Marsha P. Johnson
6. CHVRCHES – Down Side of Me (Live)
7. Common – Love Star (feat. Marsha Ambrosius and PJ)
8. Dr. Willie Parker – Spoken Word
9. dream hampton – Casey
10. Elliott Smith – Pretty (Ugly Before) (Live at Largo)
11. Estelle – Woman's World
12. Feist – Born to Bond
13. Foo Fighters – Soldier
14. Heather McGhee – We the People
15. Helado Negro – Beber
16. Janeane Garofalo – Untitled (Live at Largo)
17. Jenny Slate – Am I Susan yet?
18. John Legend – Lovin' You (Live at Largo)
19. Jon Brion – Learning (Live at Largo)
20. Laurie Anderson – Birth of Lola
21. Margaret Atwood – Blackberries, Oh Children & Short Takes On Wolves
22. Margaret Cho – Asians in Hollywood
23. Mary J. Blige – Strength Of A Woman
24. Mary Lattimore – Fair Annie
25. Matt Berninger – Learning (Live at Largo)
26. Meg Baird – Fair Annie
27. Mitski – I'm A Fool To Want You
28. Nico Muhly – Uneven Cycles
29. Pete Holmes – Pete Holmes Likes Traffic (Live at Largo)
30. Sarah Silverman – Untitled (Live at Largo)
31. Sharon Van Etten – Passion and Love
32. Sleater-Kinney – Here We Come
33. St. Vincent – Lovin' You (Live at Largo)
34. Tig Notaro – My Ideal Exchange with a Stranger (Live at Largo)
35. Zach Galifianakis – Untitled (Live at Largo)