Published on
May 4, 2018
Category
News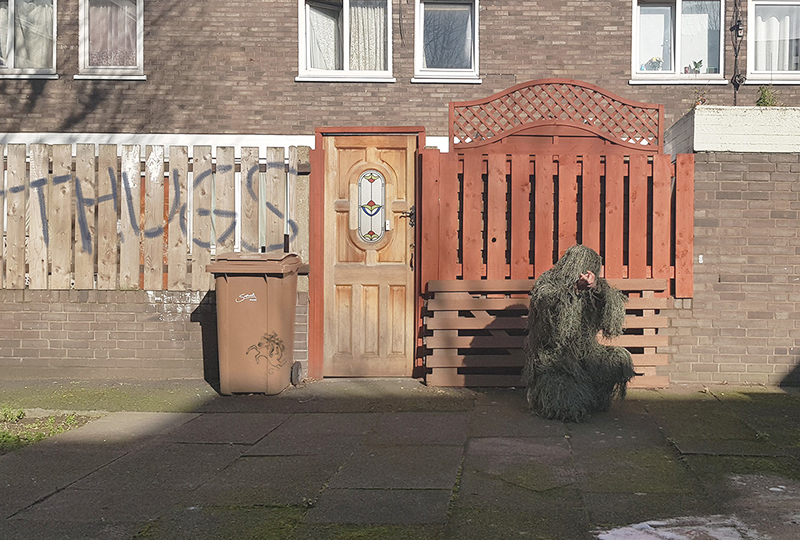 Yung Lean and DJ Nate are among the guest artists.
London-based Turkish producer Sami Baha is releasing his debut album, Free For All, via Planet Mu this June.
Listen next: VF Mix 63: Aphex Twin by µ-Ziq
The 13-track LP features guest appearances from Yung Lean, footwork producer DJ Nate and drill artist Dimzy.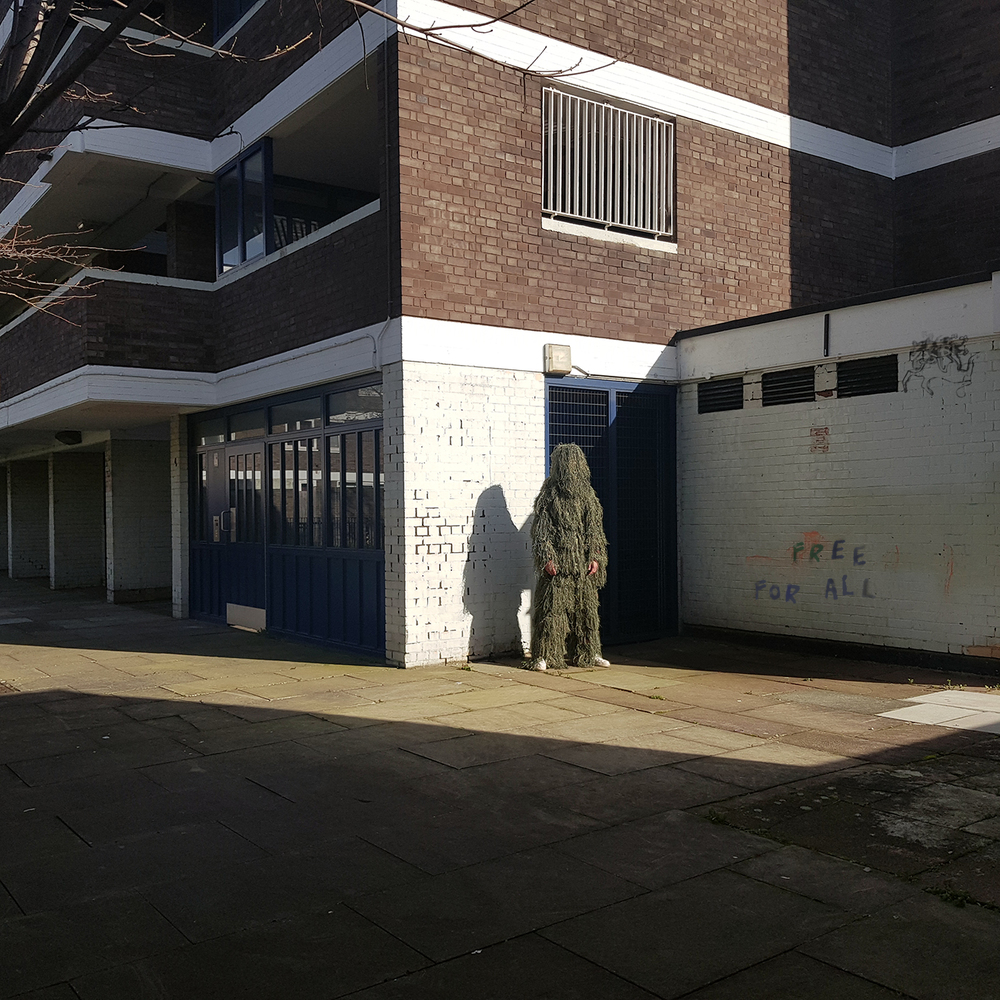 Baha first appeared on Planet Mu with 2016's trap-inspired Mavericks EP, but the label says that his debut LP "expands its range into more unfamiliar territory". The record also features Egyptian MCs Dawsha and Abanob, who Baha met while on tour in Egypt.
DJ Nate, who was one of the first footwork artists to release an album on Planet Mu with 2010's Da Trak Genious raps on the track 'Thugs', which you can stream below.
Free For All will be released on 1st June. In 2016, Baha made a beat in 10 minutes for FACT's Against The Clock series – revisit that here.
Tracklist:
1. Cash Rain
2. Discreet feat. Dimzy
3. Aliens
4. Gambit
5. Thugs' feat. DJ Nate
6. Free For All
7. NAH
8. When The Sun's Gone' feat. Yung Lean
9. Path Riot
10. Glory feat. Kufura
11. Ahl El M8na feat. Dawsha & Abanob
12. Limbo
13. Cold Pursuit