Published on
July 17, 2014
Category
News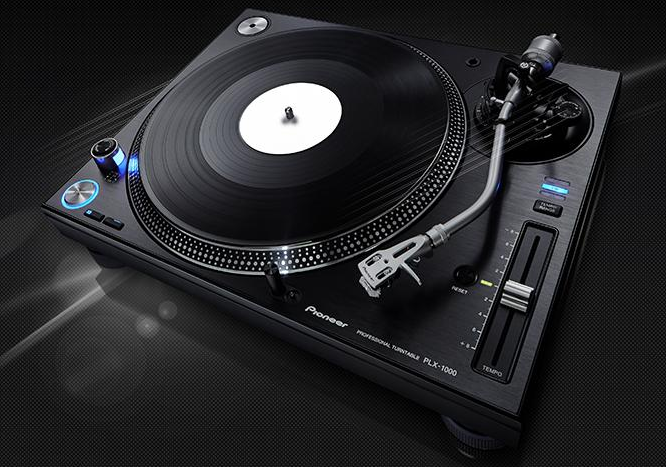 Originally posted on FACT.
Some gear porn to start your day.
Pioneer is better known in the industry for its professional quality CDJs, so when the company teased a classic vinyl turntable at Germany's Musikmesse technology showcase earlier this year, our curiosity was piqued.
And here it is: the direct-drive PLX-1000 is a fully analogue bit of kit with a back-to-basics set of knobs – start/stop and tempo controls on one side, tempo fader on the other.
The tempo controls are the only unusual bits, as RA reports, allowing you to switch from plus/minus 8 all the way up to 50. There's also a tempo reset button, removable power, ground and phono cables and some clever stuff about damping, isolation and feedback.
Watch it in action in the video below. The arrival of the PLX-1000 seems very well-timed, with vinyl sales at their highest for over a decade and a swathe of new vinyl specialists opening across the UK.
For alternative turntable options, check out our features on the best budget, vintage, DJ and high-end turntables.
And if Pioneer ain't you thing you can always sign this petition to bring back the classic Technics SL-1200.