Published on
September 30, 2013
Category
News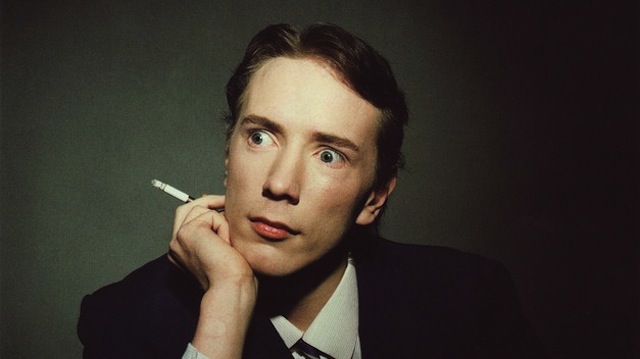 John Lydon's post-punk trailblazers have LP, 7″ and 12″ releases reissued.
As part of Virgin Records' ongoing 40th anniversary celebrations, the imprint that launched the Branson empire will be reissuing three records by Public Image Limited. Released over the coming months, the series will kick off with PiL's 1986 outing Album.
Although the packaging for Album was self-consciously generic (it was also titled Cassette and Compact Disc depending on your format of choice) the line-up in Lydon's ever-changing outfit was anything but, pulling together collaborations with Afrika Bambaataa's band Time Zone, his producer Bill Laswell, virtuoso guitarist Steve Vai and an engine room featuring Miles Davis' drummer Tony Williams and Ginger Baker.
Released as a picture-disc 180gram vinyl on 21st October, Album will be followed by the limited 7″ picture disc release of 1983's "This is Not a Love Song", backed with the rare Eric ET Thorngren mix of "USLS1″ from the Warrior 7″ single seven days later. The vinyl series will be completed on 4th November with a double A-side 12" of "Rise" (1986) and "Warrior" (1989 12″ extended mix). Click here for more info.
Earlier this year, PiL's debut First Issue was released on vinyl for the first time in the States by Light In The Attic. Find out more about Virgin records' 40th anniversary book and exhibition here.