Published on
December 7, 2020
Category
News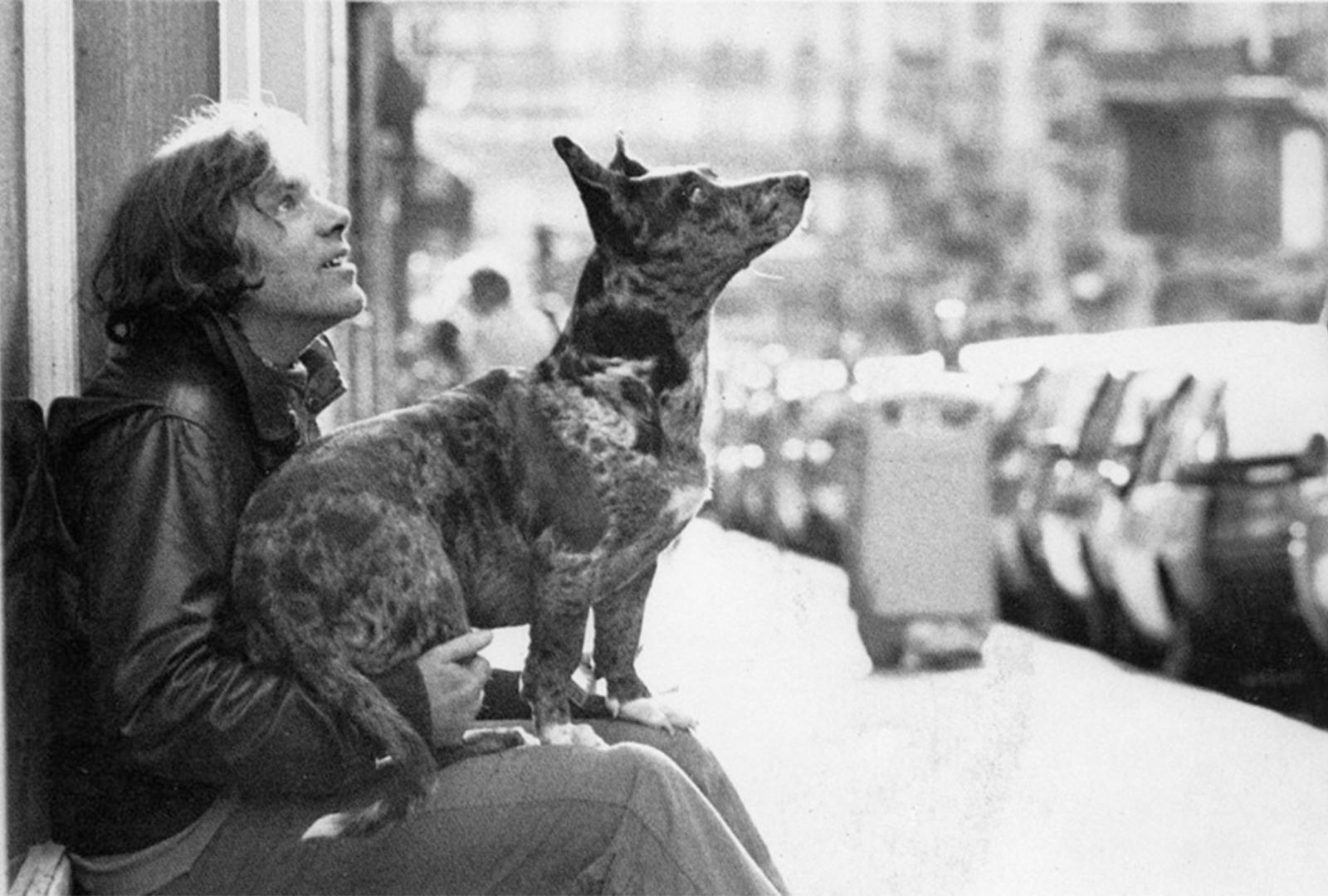 "French flair meets Japanese avant-garde" – recorded with Ryuichi Sakamoto, Motohiko Hamase, Yasuaki Shimizu, and Yukihiro Takahashi.
French musician Pierre Barouh's 1982 album Le Pollen is being reissued, via WRWTFWW this December.
Barouh recorded the album in July 1982 at Nippon Columbia Studio in Tokyo, with artists including Yellow Magic Orchestra's Ryuichi Sakamoto and Yukihiro Takahashi, Yasuaki Shimizu, Motohiko Hamase, Francis Laï, and more.
Le Pollen is a "French flair meets Japanese avant-garde lost treasure of experimental-electronic-chanson-pop with a new-wave-minimal-bossa touch," shares WRWTFWW.
It follows the label's release of a compilation of music from Empire Pictures trailers, called Coming Soon From Empire Pictures​.​.​. (Trailers 1983​-​89).
Pre-order Le Pollen here in advance of its 11th December release, and check out the tracklist below.
Tracklist:
1. L'Autre Rive
2. Pépé
3. Sans Parler D'Amour
4. Perdu
5. La Lettre
6. Le Pollen
7. Parenthèse
8. Les Uns Et Les Autres
9. Demain
10. Saint Paul De Vence
11. Boule Qui Roule