Published on
June 9, 2014
Category
News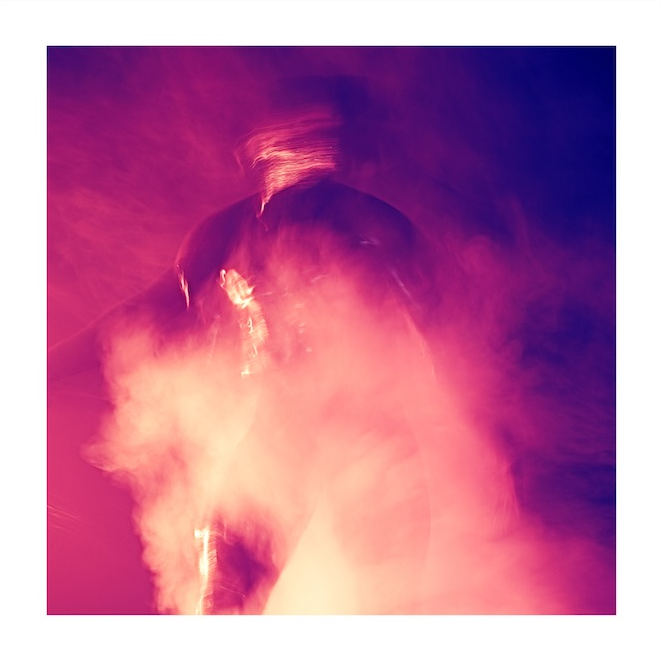 The Vinyl Factory set to release Lavelle's bespoke soundtrack as a limited edition on white vinyl.
Artists and photographers Warren Du Preez and Nick Thornton Jones have rebooted their long-standing collaboration with Mo'Wax boss and the man behind UNKLE James Lavelle to release the soundtrack to Erebus, their 14-minute film inspired by choreographer Russell Maliphant's dance piece "The Rodin Project".
Originally displayed at the duo's debut solo show at the Londonewcastle Project Space in East London for Frieze 2013 last October, Erebus is a distilled response to the full length piece performed at Sadler's Wells in 2012, while Maliphant was the London theatre's resident choreographer.
Having previously worked with Maliphant on the video for UNKLE's 'Follow Me Down' starring Liberty Ross, Erebus channels Rodin's potent sculptural oeuvre into a piece of contemporary mythology, suspended between dream and reality and brought to life by Lavelle's haunting soundtrack.
Perhaps best known for their fashion imagery and work with the likes of Björk, Massive Attack, and Alexander McQueen, this release includes a limited edition off-set litho sleeve of a key artwork taken from the Erebus photographic series, as well as a white vinyl featuring the soundtrack to the central film, composed by James Lavelle, featuring revered Icelandic singer Emiliana Torrini and highly celebrated contemporary classical artist Philip Sheppard.
EREBUS: Warren du Preez & Nick Thornton Jones X James Lavelle will be released in an edition of 150 copies, each hand-signed and numbered by the artists. Click here to pre-order now ahead of its release on 10th June.
Click HERE to read our in-depth interview with Warren and Nick on working with Lavelle on Erebus, what it was like to shoot Bjork in Iceland and how contemporary photography can survive the smartphone.