Published on
January 16, 2014
Category
News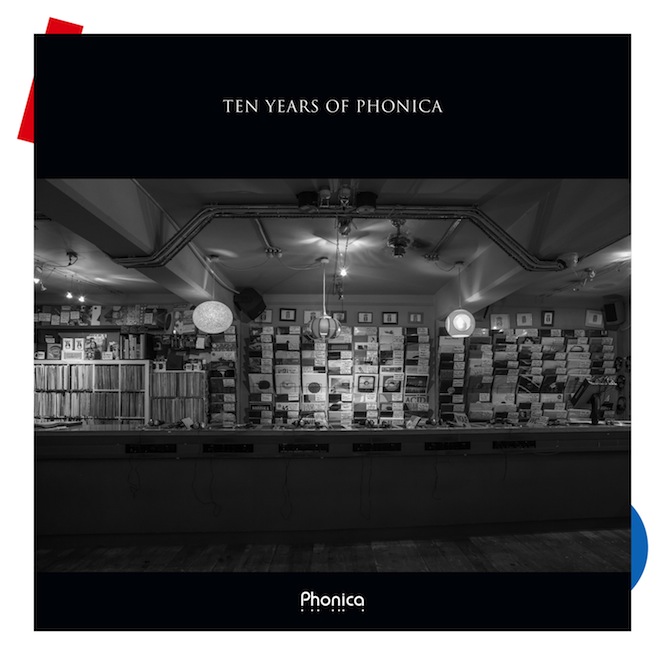 The Soho institution lines up 10 Years Of Phonica compilation with new tracks from the likes of John Morales, Henrik Schwartz and Trevor Jackson.
Since opening in 2003 Phonica Records has carved a reputation for itself at the heart of London's diverse and vibrant dance music scene, supplying everyone from Four Tet to Erol Alkan from its bustling Soho HQ. Having celebrated in style at Fabric in October, Phonica are now set to release their first ever compilation as a triple vinyl (and 3xCD) collection of tracks that reflect what the shop has stood for and where it intends to go.
A mark of their dedication to the shop, the artists called on to contribute all produced new tracks to feature on what is an eclectic and cohesive mix of the young and old, the established and the lesser-known. As the shop's assistant manager Vangelis explains "all the artists we've chosen have some sort of loose connection to the shop; people we've released stuff from before, people who shop here, people who've played our parties and some people whose productions we've been fans of."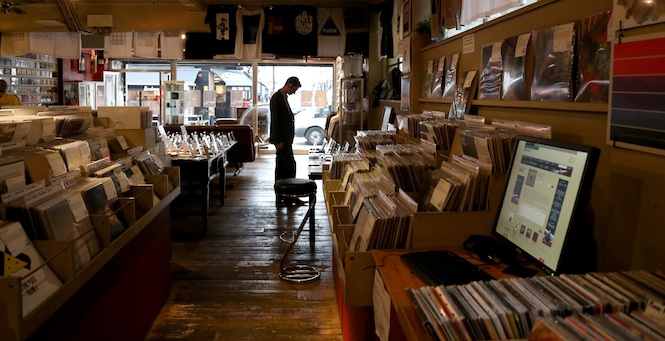 The release will span three CDs, collecting the new material and a series of cuts released by Phonica's in-house label in the past, with the triple vinyl edition to be followed by three further vinyl samplers. Keen for the compilation to reflect the shop's current taste and future ambition as much as revel in the ten years that have passed, Vangelis outlines the motivation behind the release further:
"We were approaching the ten year mark and you want to celebrate, you want to make a statement as well: we're here, we're vital, we're still relevant and we can get some very good artists to do a track or us… We've never done a compilation before, we've never done an album before, we've only done 12″s, so we've reached a milestone we want to up our game."
The formidable 10 Years of Phonica will be released on 17th February, with a launch party presented by Krankbrother at South London's Fire on 15th February with Hendrick Schwarz, Midland and more, tickets for which you can buy here. Check out the triple LP tracklist below and the CD tracklist here. You can also read our extensive interview with Vangelis and shop manager Simon Rigg from last October here.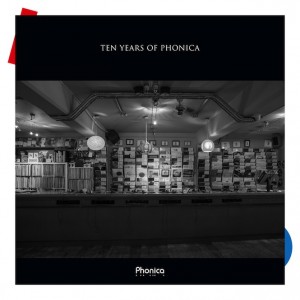 A1. ICube – Chemise Africaine
A2. Trevor Jackson – RGBPM 3
B1. Raudive – Health
B2. Discodromo – Boi
C1. Joe Claussell – Them Days Are Gone
C2. John Morales – Sitting In The Dark
D1. Henrik Schwarz – Synthphonica
D2. Massimiliano Pagliara – It's A Lately Thing
E1. Iori 'Moon' (Steve Moore Remix)
E2. Juju & Jordash – Quneitra
F1. Legowelt – Lovecraftiannature
F2. In Flagranti – Outsider House.