Published on
November 3, 2022
Category
News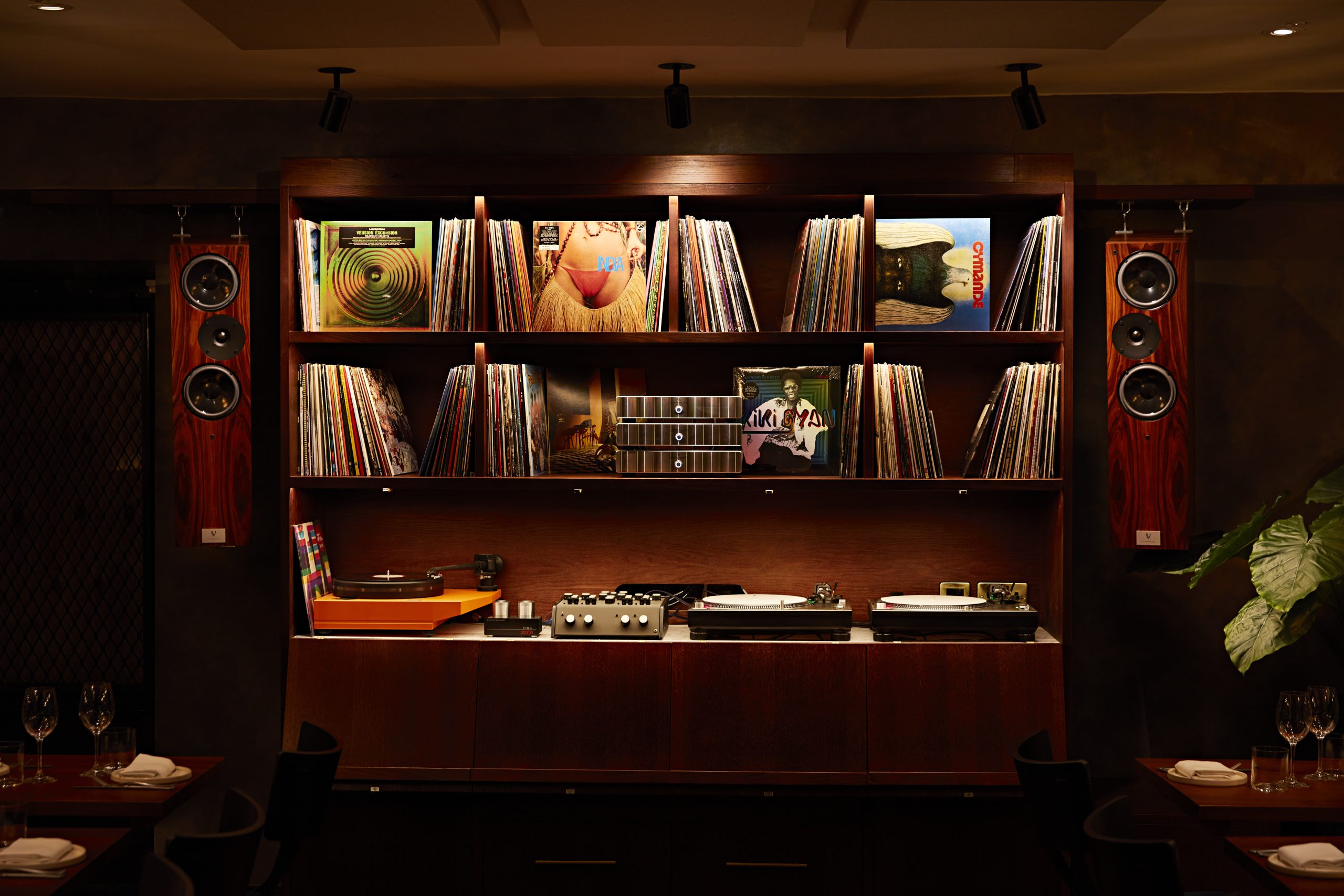 Settle in for dinner and a show.
Caia, a restaurant and wine bar on Golbourne Road, London, has announced takeovers from Phonica Records and Horse Meat Disco in the coming weeks.
The restaurant, which is home to Kuzma R turntables, an Isonoe 420 rotary mixer and Auditorium R-25 A speakers, designed by Living Voice founder Kevin Scott, will play host to vinyl takeovers from Phonica Records on November 19 and Horse Meat Disco's Severino on December 2.
Co-founder Rishabh Vir says, "there is an energy to this area that seems to be building with each passing week. People across the capital are beginning to realise how much creativity and potential Golborne Road and its surrounding streets have; these events, with some of the best DJs out there, are another step in cementing West London as one of London's most exciting places culturally".
Check out the venue's setup below.