Published on
November 22, 2016
Category
News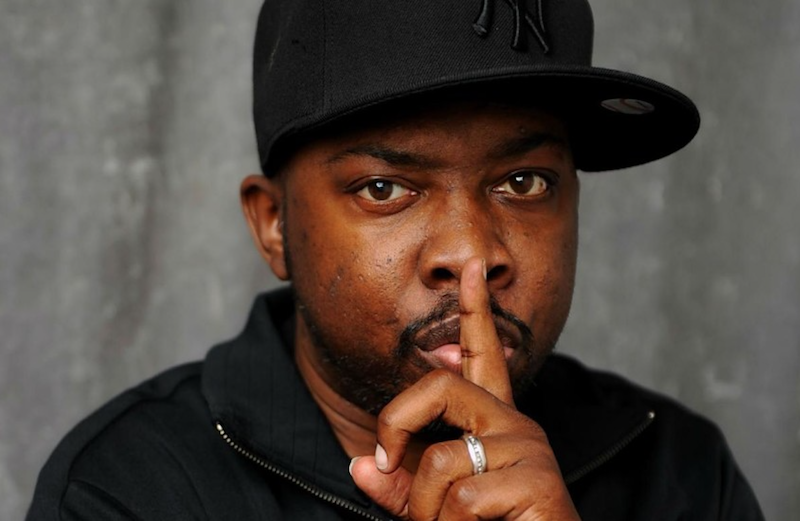 The late MC's second album.
Following the release of A Tribe Called Quest's final album , a posthumous solo album by member Phife Dawg will be released early in the new year.
The news was announced by Phife's widow Desha Head Taylor, who was speaking at a press event during the ceremony to rename the intersection of Linden Boulevard and 192th Street (in Queens, NYC) in honour of the late MC.
Taylor said that Phife had completed work on his second album, the follow-up to 2000's Ventilaton: Da LP, before his passing in March of this year. "His solo album will be out probably sometime during the first quarter of 2017. We're working on it now," she said to reporters, according to Okayplayer. "He completed his entire solo album before he transitioned, so we're excited about releasing that."
In April, it was revealed that Phife was working on new material at the time of his death with the release of solo charity single 'Nutshell'. The J Dilla-produced beat was set to appear on a record titled Give Thanks.