Published on
September 21, 2020
Category
News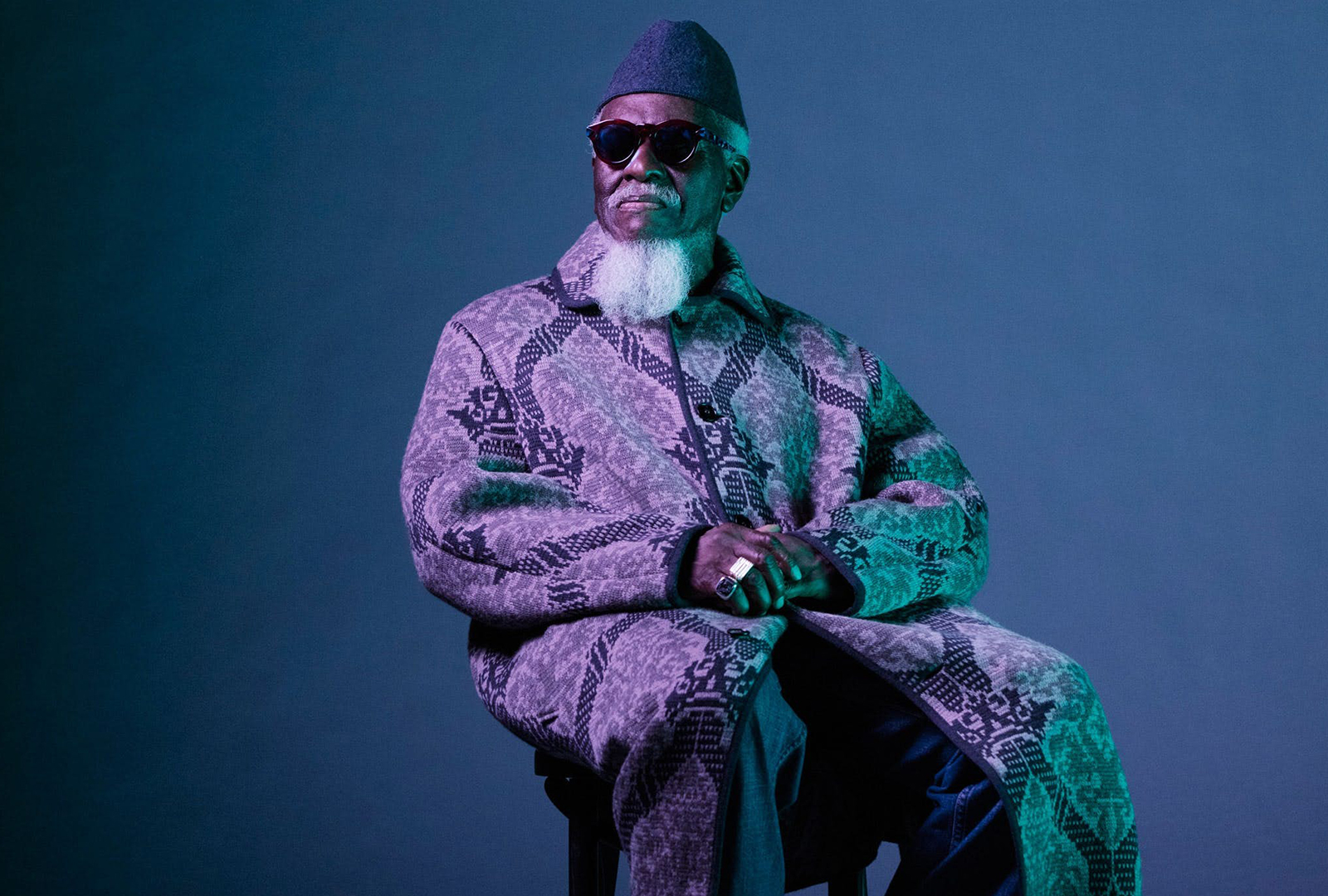 An evening with the celestial sax legend.
Pharoah Sanders is ringing in his 80th birthday this year with a live-streamed concert – Pharoah Sanders: Another Trip Around The Sun – on 13th October 2020.
Read more: A cosmic journey with saxophone originator Pharoah Sanders
The performance will take place at Los Angeles venue Zebulon – who are also co-hosting the event alongside Zazar Records.
It will feature Sanders with Azar Lawrence on saxophone, John Beasley on keys, Tony Austin on drums, and Sekou Bunch on bass, Tiffany Austin on vocals and Munyungo Jackson on percussion.
"Masters of their crafts, these two great friends on the stage together represent and honour the long road of successes and continuing challenges." shares Trazar Records
"We are honoured to capture and memorialise the magical musical energies of Pharoah and Azar together, in harmony on Pharoah's 80th birthday. A record is coming too!"
Pharoah Sanders: Another Trip Around the Sun takes place on Tuesday 13th October at 7pm worldwide, with all proceeds going toward Pharoah Sanders, Azar Lawrence, supporting musicians and Zebulon.
Head here for tickets.