Published on
August 12, 2019
Category
News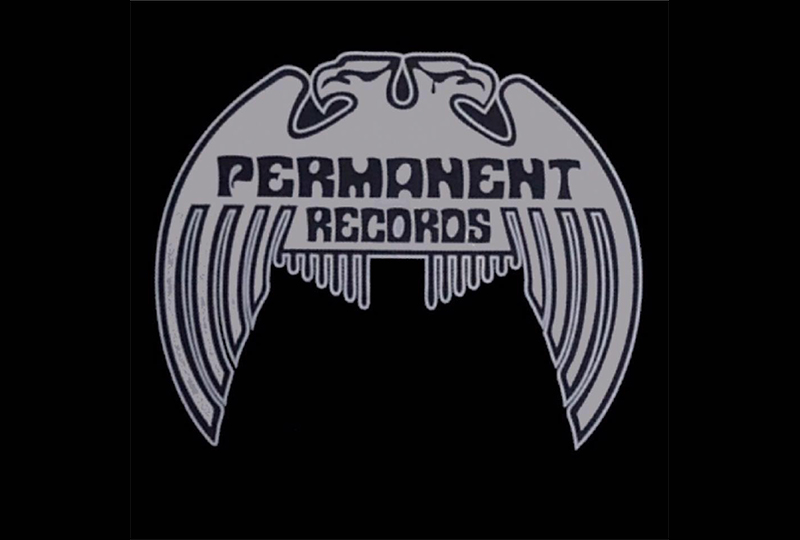 In the space formerly occupied by Cafe NELA.
Permanent Records has announced the opening of a new location in Los Angeles, featuring a record shop, music venue and a bar.
Located in Cypress Park, between Highland Park and Echo Park, PR will takeover the building formerly run by Cafe NELA.
Alongside gigs, the new PR record shop is set to operate 7 days a week, with beer, snacks and a drinks menu in the works.
The outpost will be PR's third location in the city, alongside its Echo Park and Highland Park locations.
Head here for more info in advance of the shop's launch this autumn.