Published on
May 25, 2022
Category
News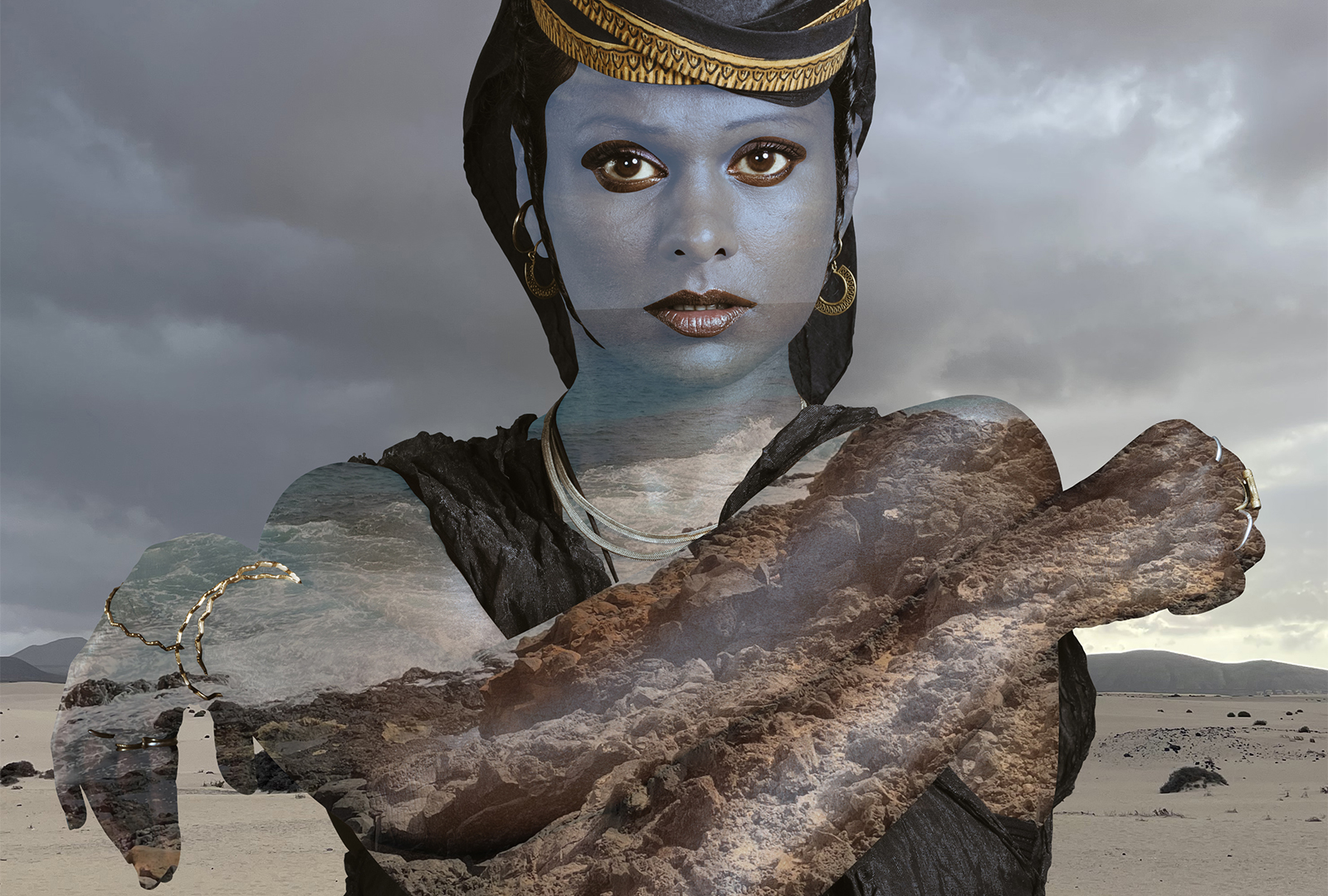 Drawing on trip-hop, unnerving vocals, emo-pop and beyond.
Perera Elsewhere is releasing a new album — Home — via Friends of Friends this September.
The Berlin-based producer uses vocal experimentations, deep bass frequencies, and sound design to craft what she terms "Doom-Folk".
Across Home, she also incorporates elements of trip-hop, emo-pop and sci-fi sonics.
"I wanted to create a creative (safe) space for myself and this record represents that," she explains.
Marking her first album in five years, Home follows All Of This in 2017.
Check out the artwork and tracklist below in advance of Home's 30th September release.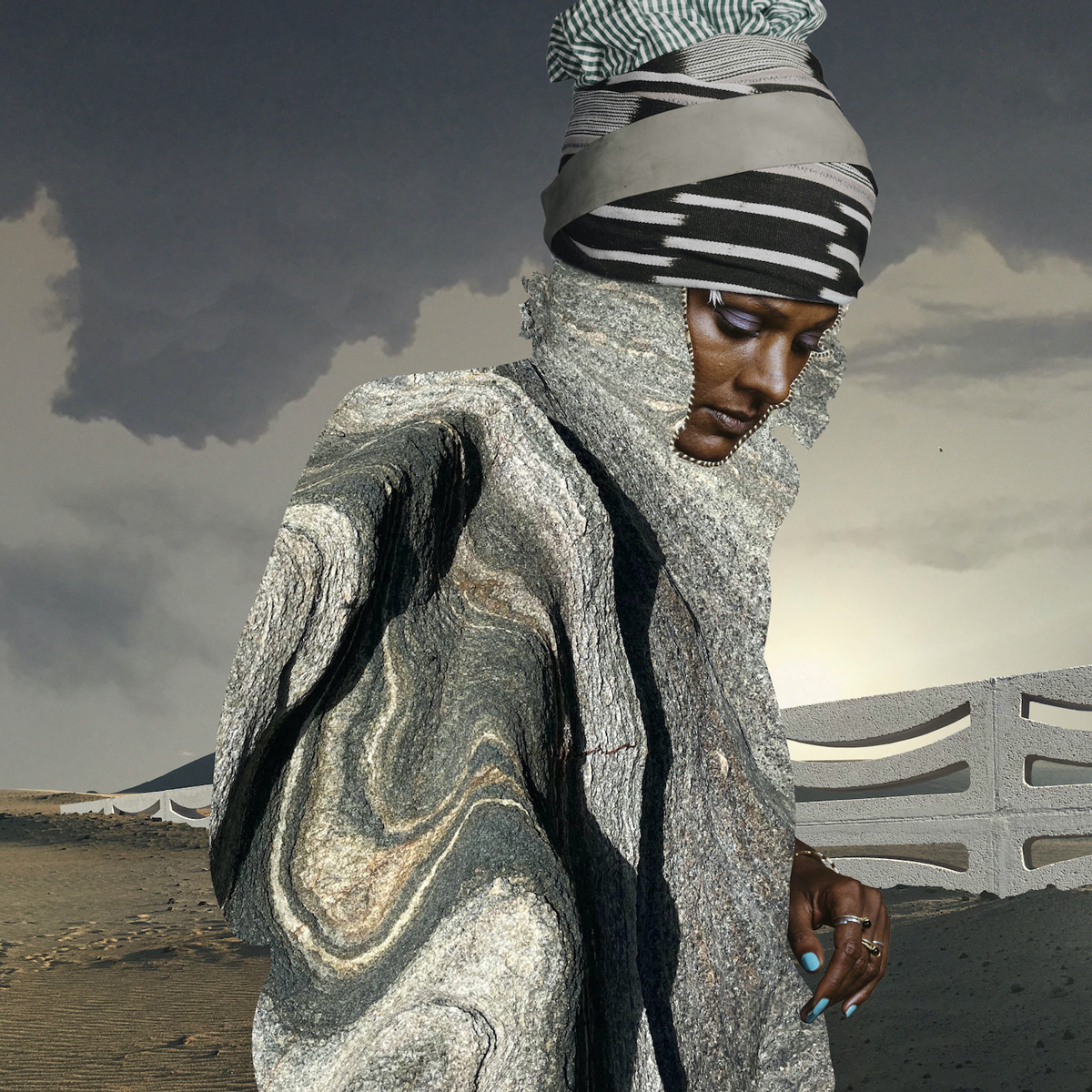 Tracklist:
1. Delete
2. Hold Tite
3. Who I Am
4. Stranger
5. Like This
6. Heatwave
7. Early
8. HKW
9. Travel Lite
10. Der Wurm 1
11. Der Wurm 2
12. Translate Optimizer