Published on
September 21, 2016
Category
News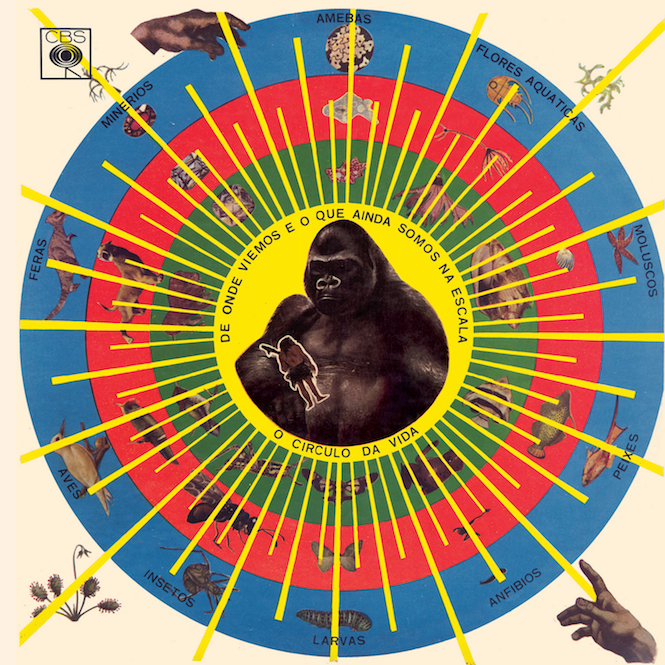 "One of the best albums ever made, regardless of genre or origin."
Reissue masters Mr. Bongo are to breathe new life into Pedro Santos' engrossing, deeply spiritual debut album Krishnanda.
A cornerstone of Brazilian psychedelia, with a cover to match, the record bought in elements of folk, afro-soul and samba, bound together by a lyrical depth that reflected Santos' own reputation as something of a philosopher. There certainly can't have many records that grooved like this one while dealing with questions of morality, existence and ego.
A virtuoso percussionist and inventor, the record also features a number of Santos' hand-made instruments like the 'tamba' (electrified bamboo drum) and the mouth berimbau whistle.
With originals going for silly money online, Krishnanda's stock has been increased by association, with everyone from Floating Points to Madlib and Gilles Peterson boosting it to legendary status. Quantic even called it his "favourite album of all time," and althoguh they might be a tad biased, it doesn't count for nothing that Mr Bongo have themselves called it "one of the best albums ever made, regardless of genre or origin."
As ever, Mr Bongo have done a fine job in painstakingly reproducing the incredible cover art from the 1968 CBS original, and have given us a track to stream, which you can listen to below. Click here to find out more.