Published on
September 29, 2022
Category
News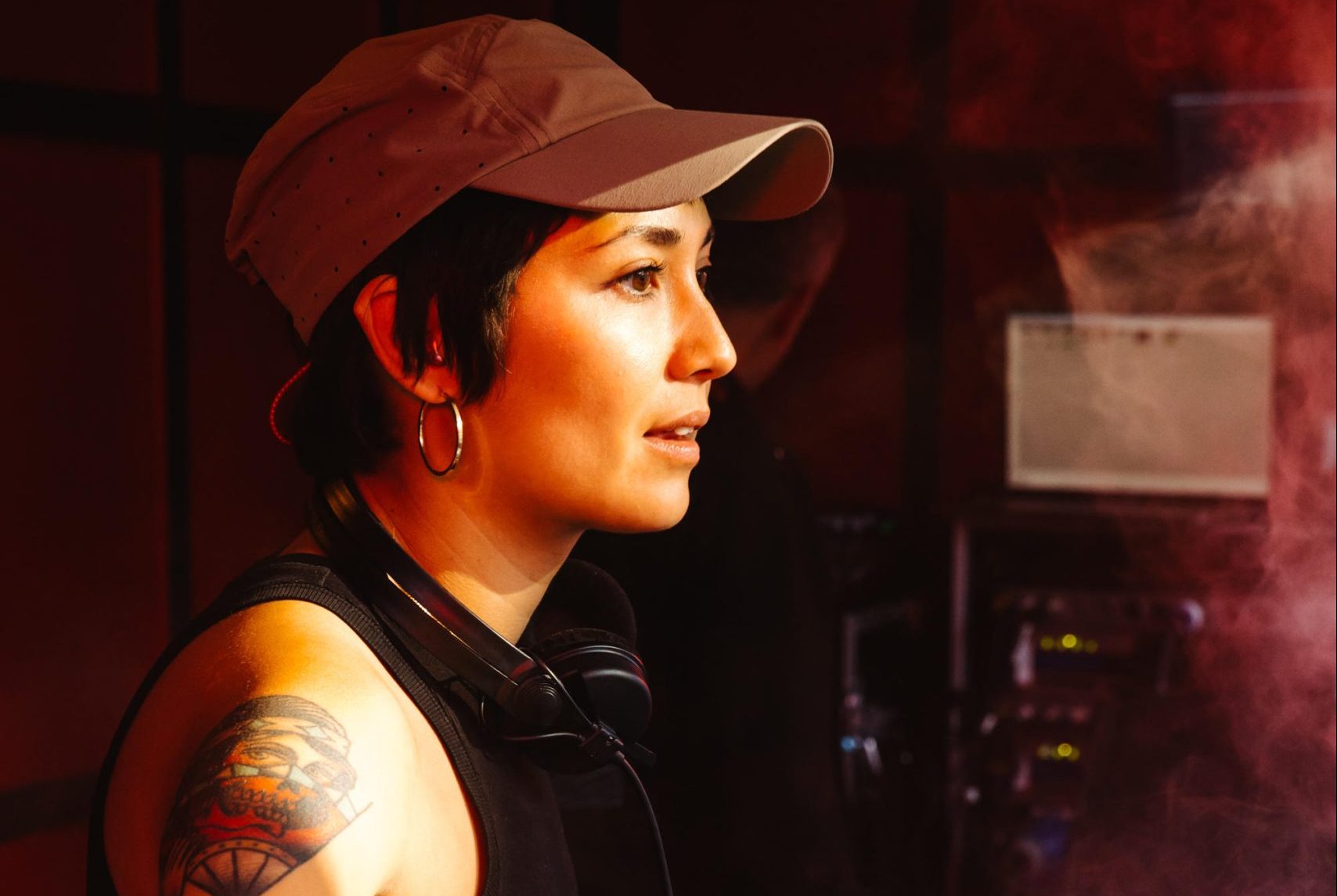 Fortune One will be the first release.
DJ and producer Peach has launched her new label, Psychic Readings.
The first release on the label will be Peach's Fortune One EP, due out on October 26.
The idea for Psychic Readings came from a tarot reading that Peach recieved in New York. The label will house all of Peach's experiments moving forward.
"Once I wrote these tracks, I realized the inherent need for them to have a space of their own – I wanted a home for my music which I had full autonomy over. The vision I had for the label was inspired by other producers who had self-released their work while infusing a fun & camp-y concept," explains Peach.
"Once I had solidified the concept for Psychic Readings, everything else came to be very quickly – the sound being what I feel like is most genuinely 'Peach' at that time, the art being inspired by the mysticism of astrology and clairvoyant aesthetics, and the overall feeling of the label being cheeky & fun."
You can pre-order Fortune One on vinyl now. Check out the artwork and tracklist below.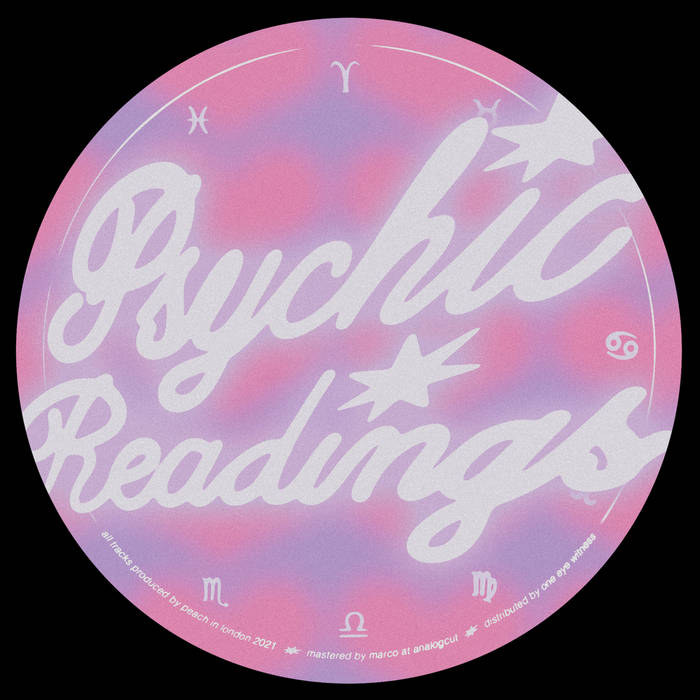 Tracklist
1. Eclipse
2. Ms Cookys