Published on
December 14, 2020
Category
News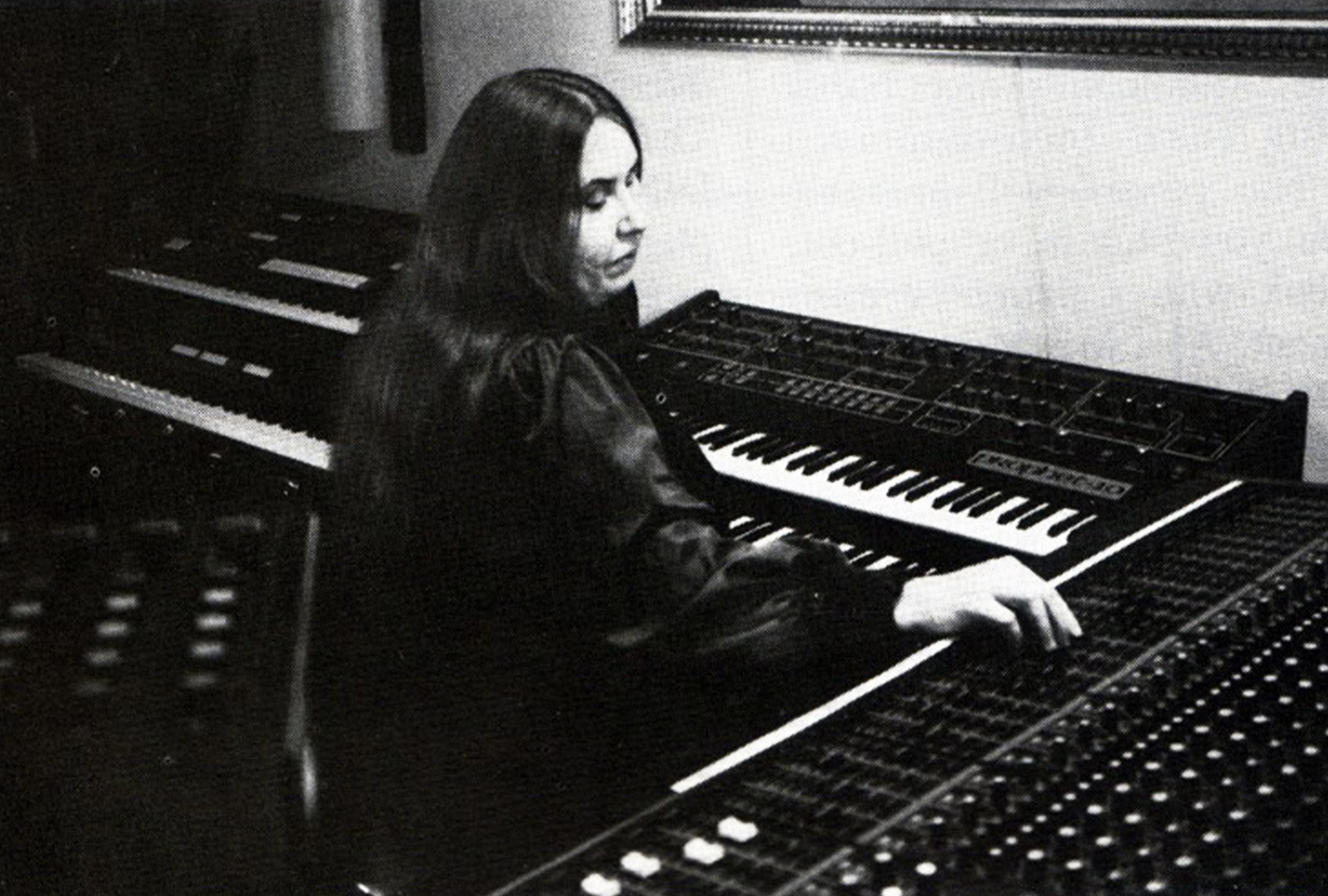 The ambient and new age maestro is survived by her beloved "little dinosaurs".
Composer and electronic synthesist Pauline Anne Strom has died, aged 74, reportsRVNG Intl.
Traversing ambient, new age, and otherworldly sounds, Strom began releasing music during the 1980s, under the alias Trans-Mellenia Consort.
She then took a hiatus from releasing music, until a collection of her work compiled and reissued by RVNG in 2017 brought newfound attention to her artistry.
Following the release of that anthology of Strom's work, called Trans-Millenia Music, Strom felt the universe calling her back to music.
Subsequently, she composed and recorded Angel Tears in Sunlight – her first new album in 30 years – in her San Francisco apartment with her machines and "dinosaurs", iguanas, Little Soulstice and Ms Huff, drawing on her spiritual healing practice.
Angel Tears in Sunlight is scheduled to be released in January 2021.
"A companion across time, our Trans Millenia Consort. Pauline Anna Strom, or Paula when you got to know her, was both made for our unusual present time and completely, cosmically out of step with it. She lived an intentionally hermetic and therefore extraordinary life in all that she accomplished, fiercely independent despite her visual impairment," shares RVNG.
At the time of writing, the cause of Strom's death is unknown.