Published on
June 17, 2013
Category
News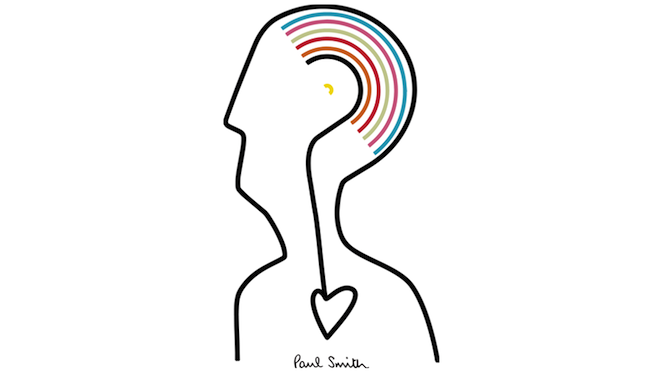 Nottingham retailer to pile down to London's Covent Garden for a two-day fire sale in the Paul Smith store.
Paul Smith is going back to his roots. Son of Nottingham, the fashion designer has invited one of his favourite hometown instituions to set up shop in the brand's Covent Garden store on Floral Street. "The Music Exchange is one of my favourite record stores. I've always been a fan of their work and this is a tremendous opportunity to do something together" says Paul.
Bringing crates of hand-selected vinyl down the M1, The Music Exchange will be in London on Friday 21st and Saturday 22nd June. Equally enthused by the whole thing, manger of the store Brian 'Joey' Mutton, explains "We're very honoured, as a local record shop, that Paul Smith continues to support us and has provided us with some great opportunities. We're really excited by the pop-up shop it's going to be great."
Find out for yourself – and even buy a t-shirt – this weekend. Click here for more info on the event and here for Music Exchange news.