Published on
April 24, 2013
Category
News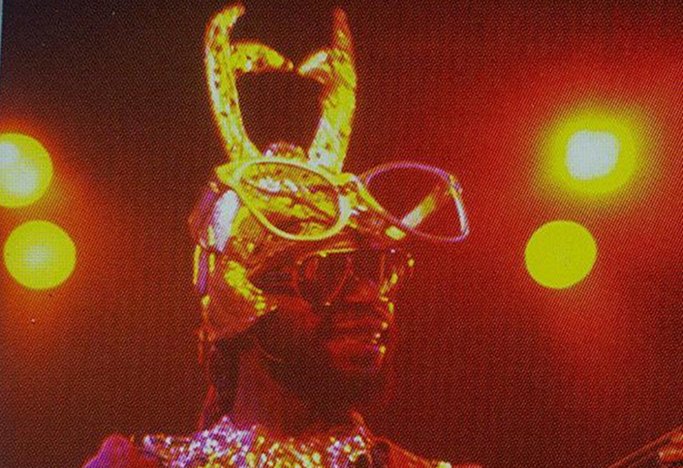 A statement on George Clinton's official website has revealed that Parliament-Funkadelic bassist Cordell 'Boogie' Mosson has died aged 60.
Having toured with Clinton and the Parliament-Funkadelic band until his death, Boggie was a long-standing member of the fluid cosmic funk outfit, joining the collective with childhood friend and guitarist Garry Shider in 1971.
He contributed to Parliament's legendary Mothership Connection and the Funkadelic classic Cosmic Slop among many other recordings before stepping into Bootsy Collins' considerable shoes as the full-time touring bassist for Parliament in 1976.
Described as "the ultimate FUNK theologian", Mosson's contribution to the P-Funk sound cannot be under-estimated. As Danny Bedrosian explains in a tribute on George Clinton's site "Boog's knowledge and understanding of Rhythm, the ONE, the Pocket, and the FEEL of P-FUNK, was UNMATCHED".
Cordell 'Boogie' Mosson passed away on April 18th.