Published on
March 22, 2021
Category
News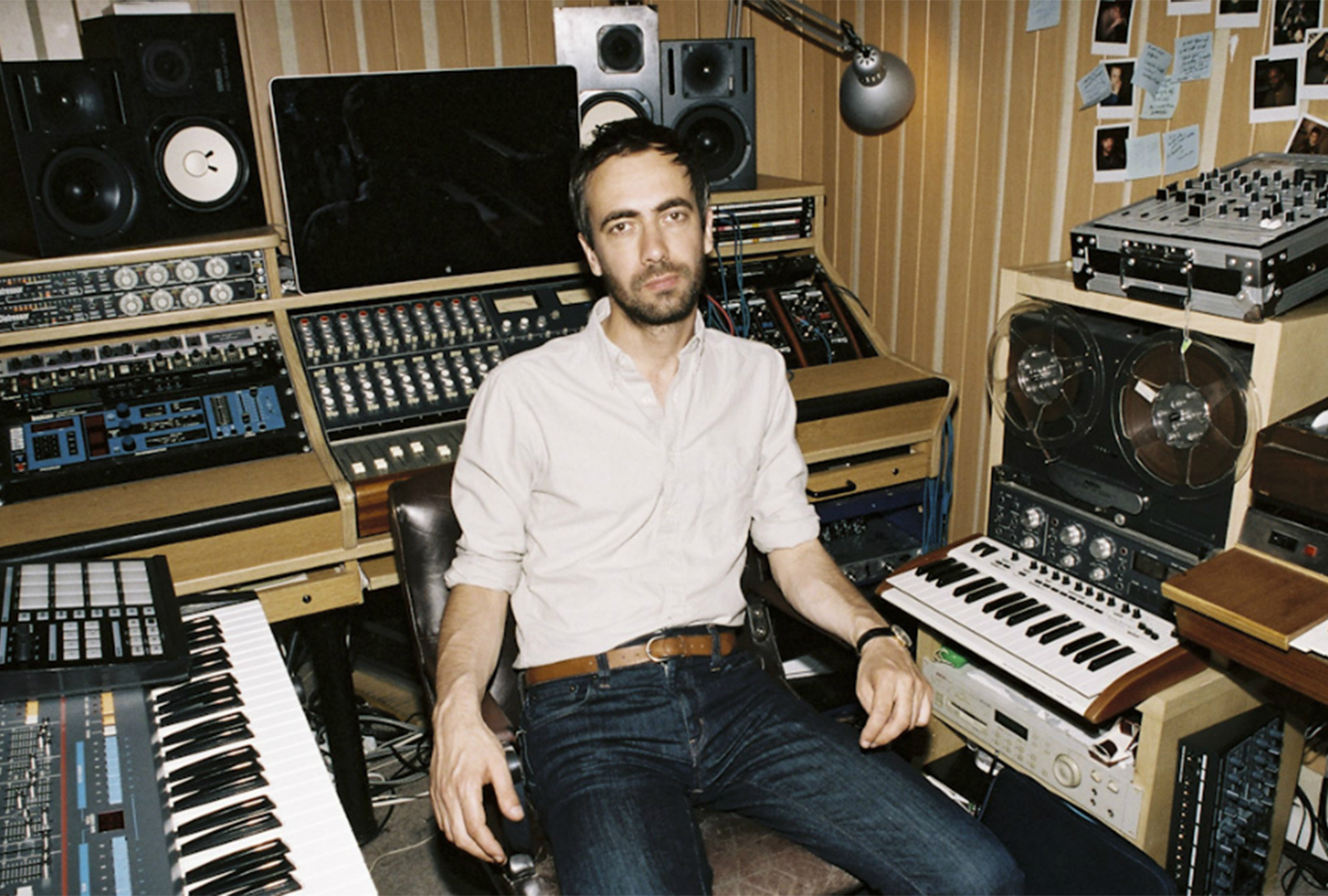 Sonically investigating the idea of a family secret.
French producer Para One, aka Jean-Baptiste de Laubier, is releasing a new album called Machines Of Loving Grace via Animal63 this May.
Taking the idea of an investigation of a family secret as the album's starting point, Para One looked to the sounds and people that have shaped his musical sensibilities.
Machines Of Loving Grace subsequently draws on Japanese anime soundtracks, Indonesian gamelan, Steve Reich's minimalist works, and Detroit techno.
The album will be accompanied by three remix EPs featuring Actress, Alva Noto, Call Super, Ricardo Villalobos and more.
Machines of Loving Grace marks the first part of Para One's SPECTRE trilogy, which will also include a film directed by the producer, called Sanity, Madness & the Family, this September, and a live show taking place in winter, COVID-19 restrictions permitting.
Check out the artwork and tracklist below in advance of Machines Of Loving Grace's 21st May release.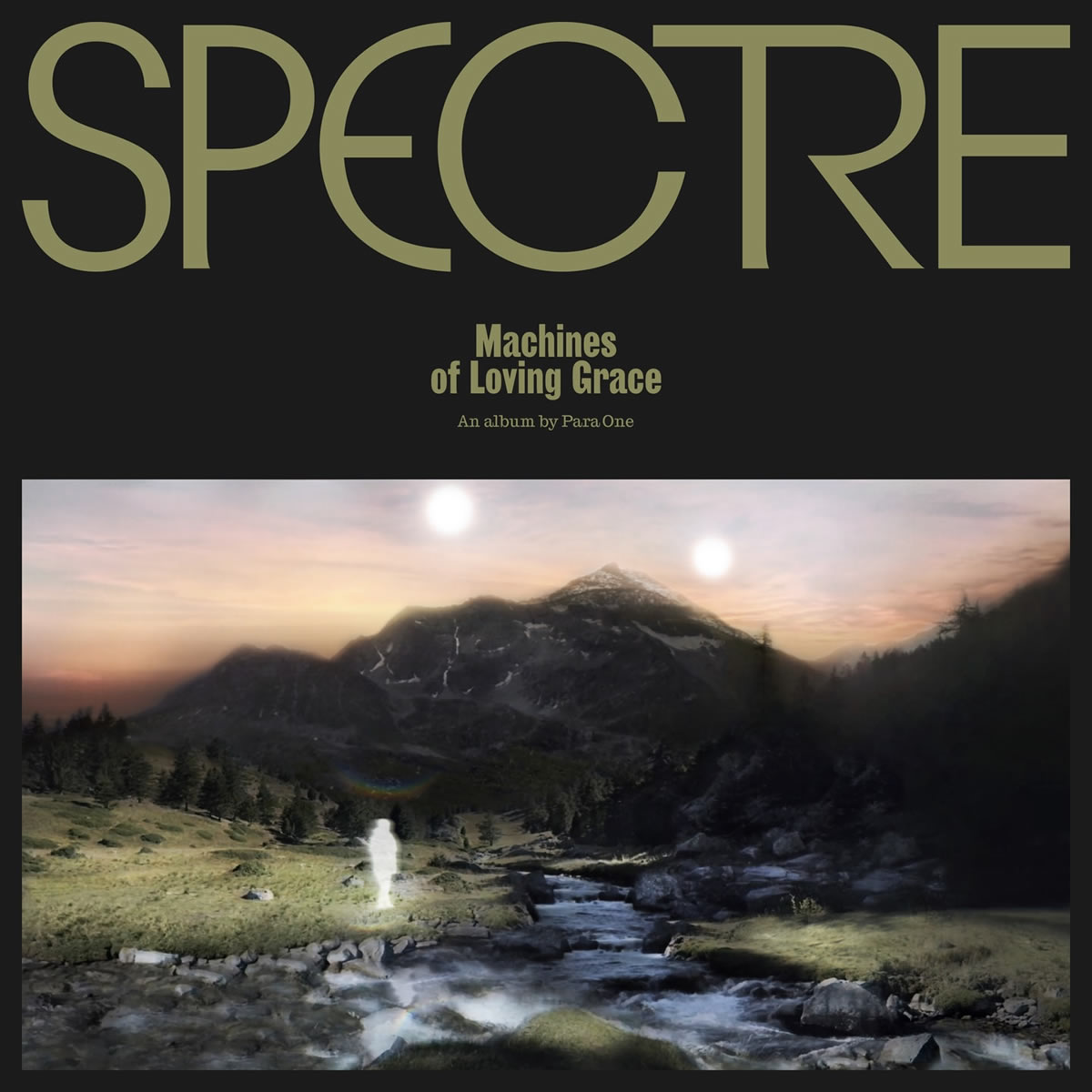 Tracklist:
1. Vertigo
2. Shin Sekai
3. Virtual Satori
4. Sundial
5. Atlantique
6. Fauna
7. Alpes
8. Yret
9. Silicon Jungle
10. Ars Nova
11. Futatsu No Taiyo