Published on
October 23, 2018
Category
News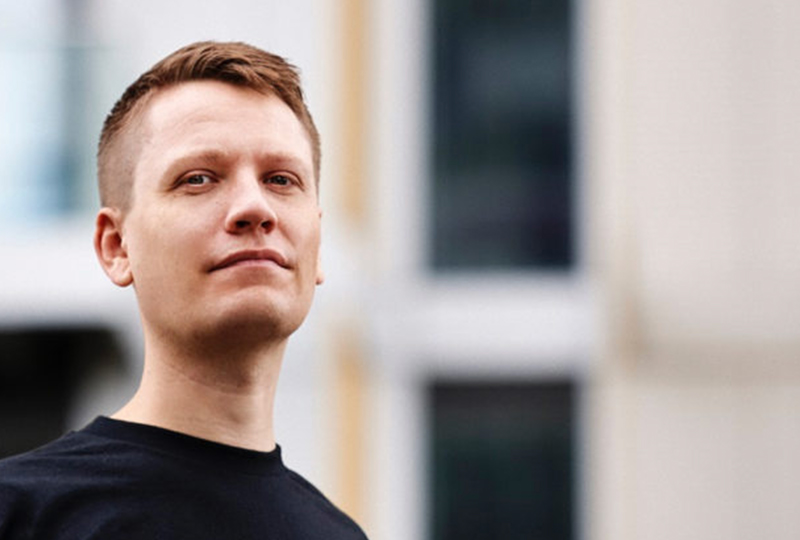 The latest release from his Hadal imprint.
Hessle Audio's Pangaea will drop a new vinyl-only single this week. 'Cuba Vox'/'You Know What's Up' arrives via the producer's own Hadal imprint, following last year's Two Mixes as well as his 'Bone Sucka' / 'Proxy' 12″ on Hessle earlier his year.
'Cuba Vox' wraps wonky synths around a sample of Cuba Gooding's 'Happiness Is Just Around The Bend', whilst 'You Know What's Up' goes harder and faster for a more ominous sound.
This is the fourth 12″ of solo material Pangaea has released on Hadal, a series which includes 'Viaduct', 'Pob' and 'New Shapes In The Air'.
'Cuba Vox'/'You Know What's Up' drops 26th October, and will be available on limited vinyl 12″.
Pre-order a copy here, and check out the cover art below.