Published on
August 1, 2022
Category
News
Touching on elements of psychedelia, "freak folk", noise, and psytrance.
Italian musician, producer and artist Heith is releasing his debut album, called X, wheel, via PAN this October.
Written and recorded across Milan, Rome and Florence, the album's eleven tracks include nods to psychedelia, psytrance, "freak folk", metal, and noise.
X, wheel also includes liner notes created from Heith's own diary entries, using the non-phonetic alphabet and linguistic experiment 'Angel's Hair', developed with artist Pietro Agostoni.
It follows PAN's release of Marina Herlop's Pripyat — one of our favourite albums from May.
Pre-order X, wheel from Bandcamp in advance of its 7th October release; check out the artwork and tracklist below.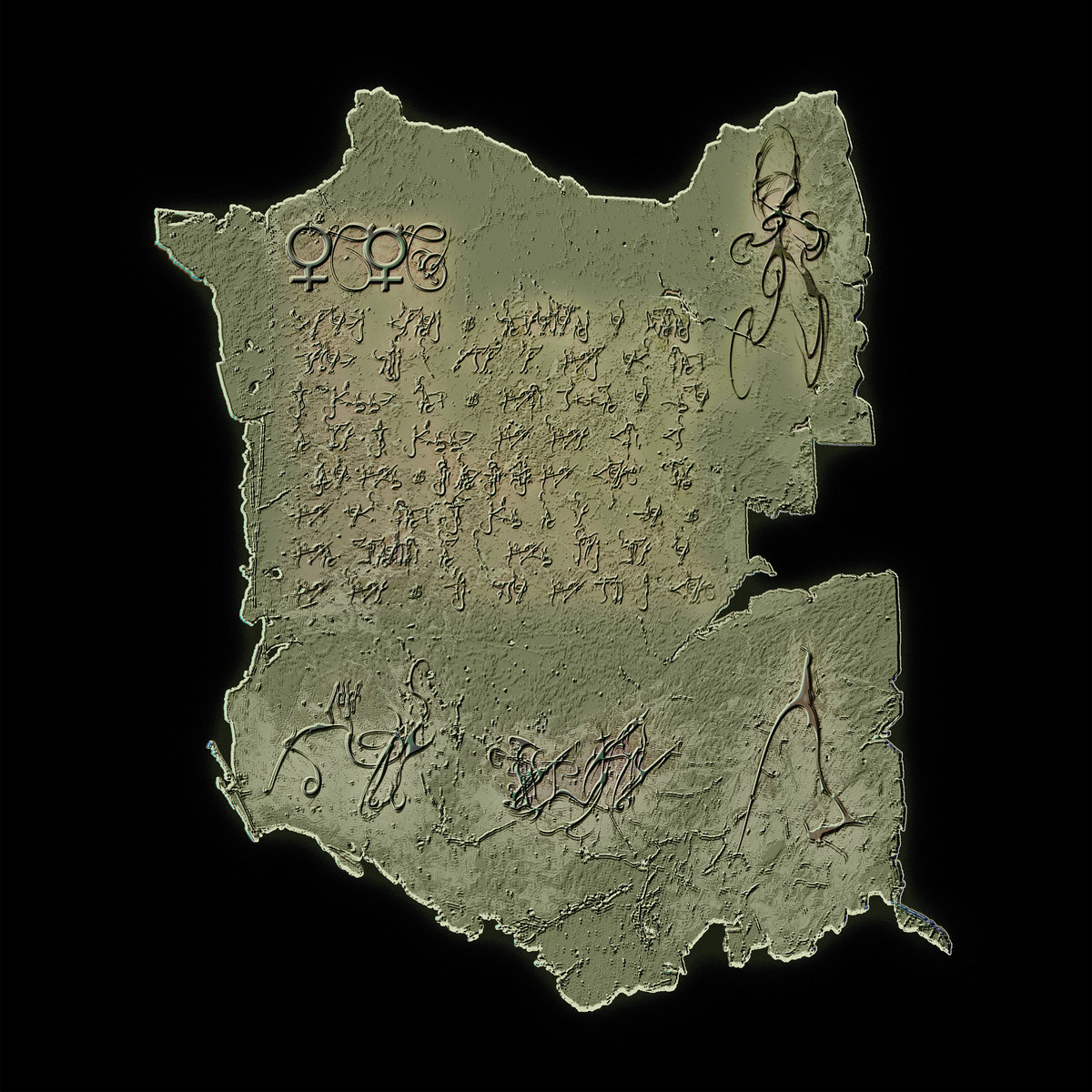 Tracklist:
1. Lettera 4
2. Dero
3. The hermit
4. a Venus flytrap in the circus lodge
5. ()()(), 21, wheel of fortune
6. Psychic Mathrooms
7. Enter Lemuria
8. Your Element (a spell of equality)
9. Stones Witch
10. Interlude
11. Ensemble of Somnambulists (ft. Aase Nielsen)
---
Photo by Giulio Boem, courtesy of Club Adriatico