Published on
November 23, 2018
Category
News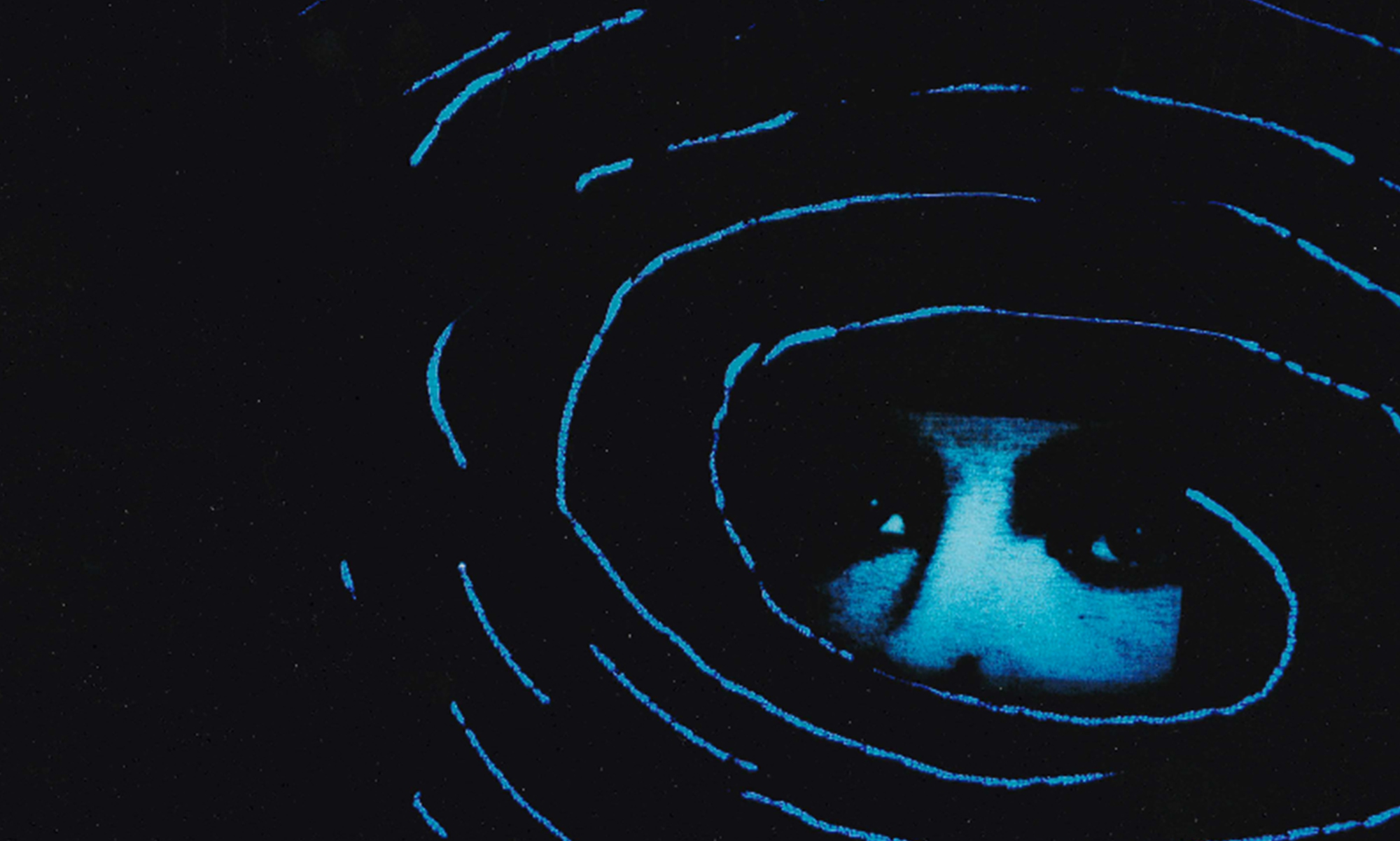 "Like Asian classical music played through an interstellar black hole."
A new compilation by Pacific City Sound Visions is showcasing the work of MAAT – a solo project of Dorte Marth.
The Next LP curates 12-tracks taken from two records Marth originally released in 1993.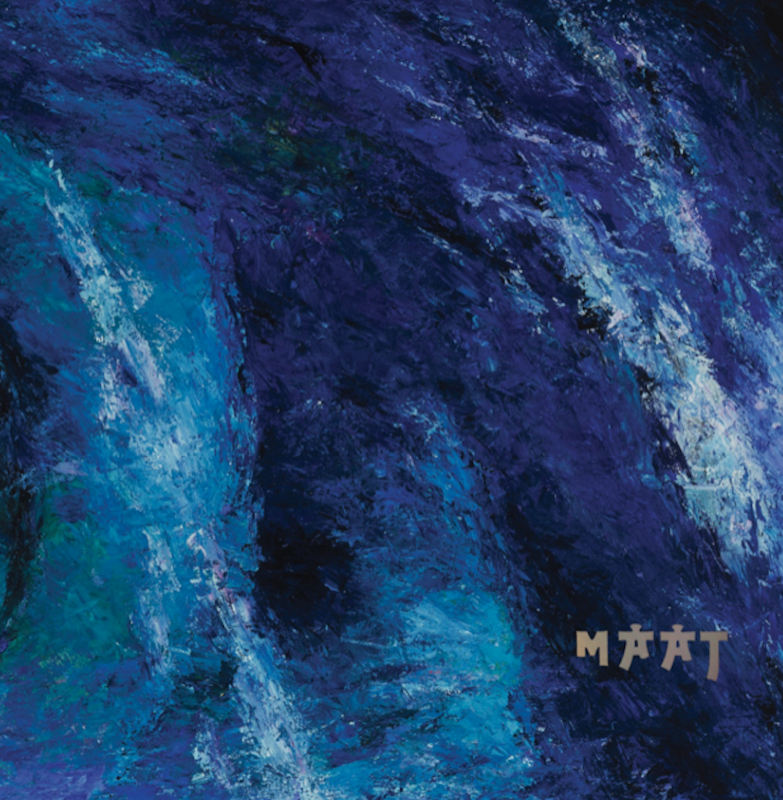 Marth mixes incantatory vocals with shadow-dips and unique percussive elements, ranging from the seance-esque opener 'KRYPT' to the deep space excursions of 'KURZ DAVOR'.
Its music features, "dark and glisteningly illustrated use of electronic drums, Pan-Asian arrangements, and classical styles," shares Pacific City Sound Visions.
Pre-order a copy of the album here ahead of its 24th November release, listen to 'KURZ DAVOR' and check out the track list below.
Tracklist
1. KRYPT
2. SHE
3. SIE
4. SHAKU
5. MONOTON
6. DUSTER
7. SPHARE
8. QUER
9. TUDELO
10. VOPICE
11. KURZ DAVOR
12. THE NEXT