Published on
January 18, 2023
Category
News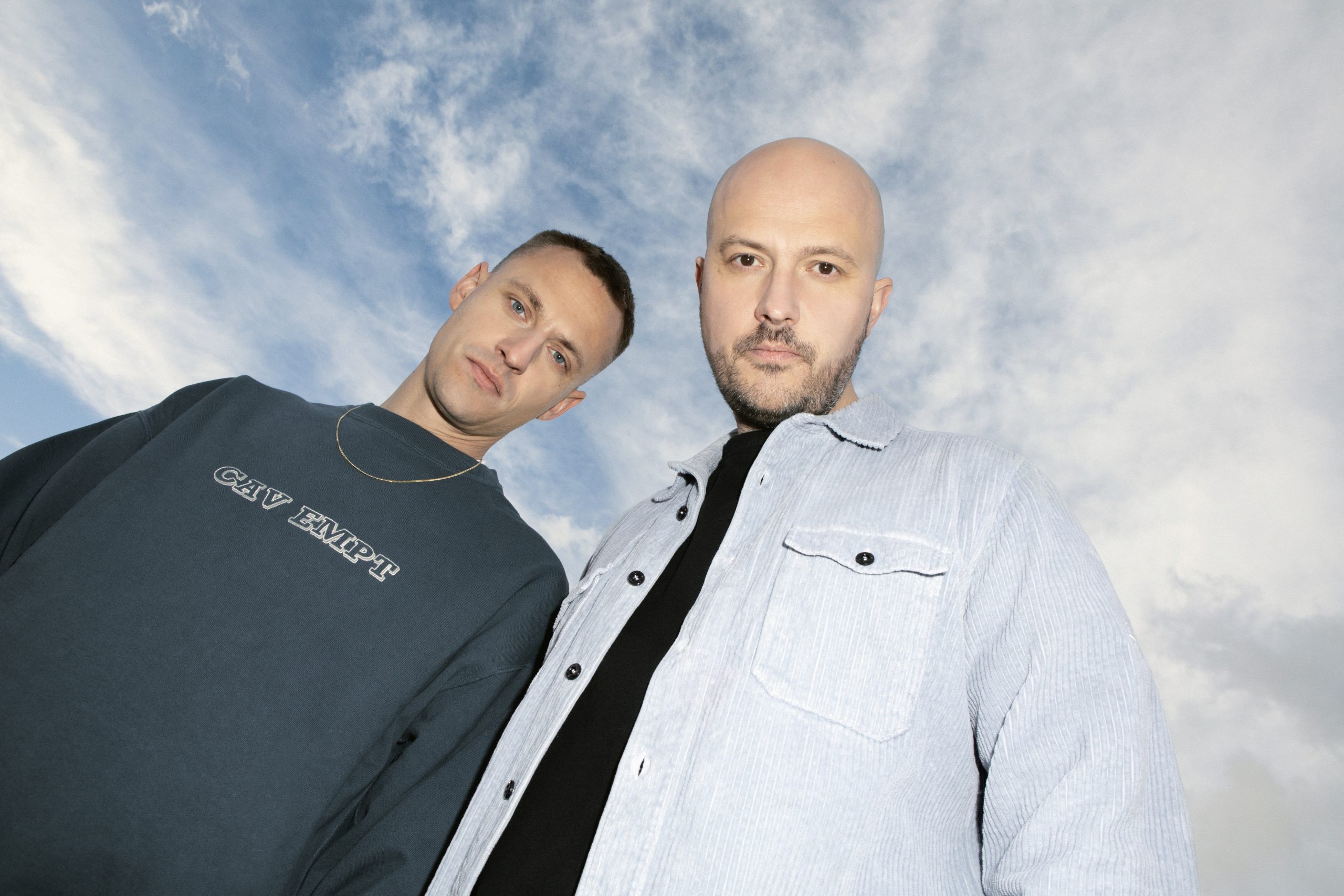 Hear their new single "Is U" now.
Overmono has announced that their debut album, Good Lies, will be released on May 12 via XL Recordings.
The long-awaited debut comes following a series of EPs between 2020 and 2022 that have built the duo's reputation as one of electronic music's most exciting new live acts.
Check out their melancholic new single "Is U", accompanied by a video from photographer and filmmaker Rollo Jackson, below.
"Across the last two years, we have spent so much time on the road, making music whenever we could," the duo explains. "Moving around all the time was always really inspiring and got us experimenting a lot and having fun with how we created chords or chopped and pitched vocals. This album is really a letter of love to the journey so far and marks where we want to take things".
Good Lies is available to pre-order now on black or limited clear vinyl now.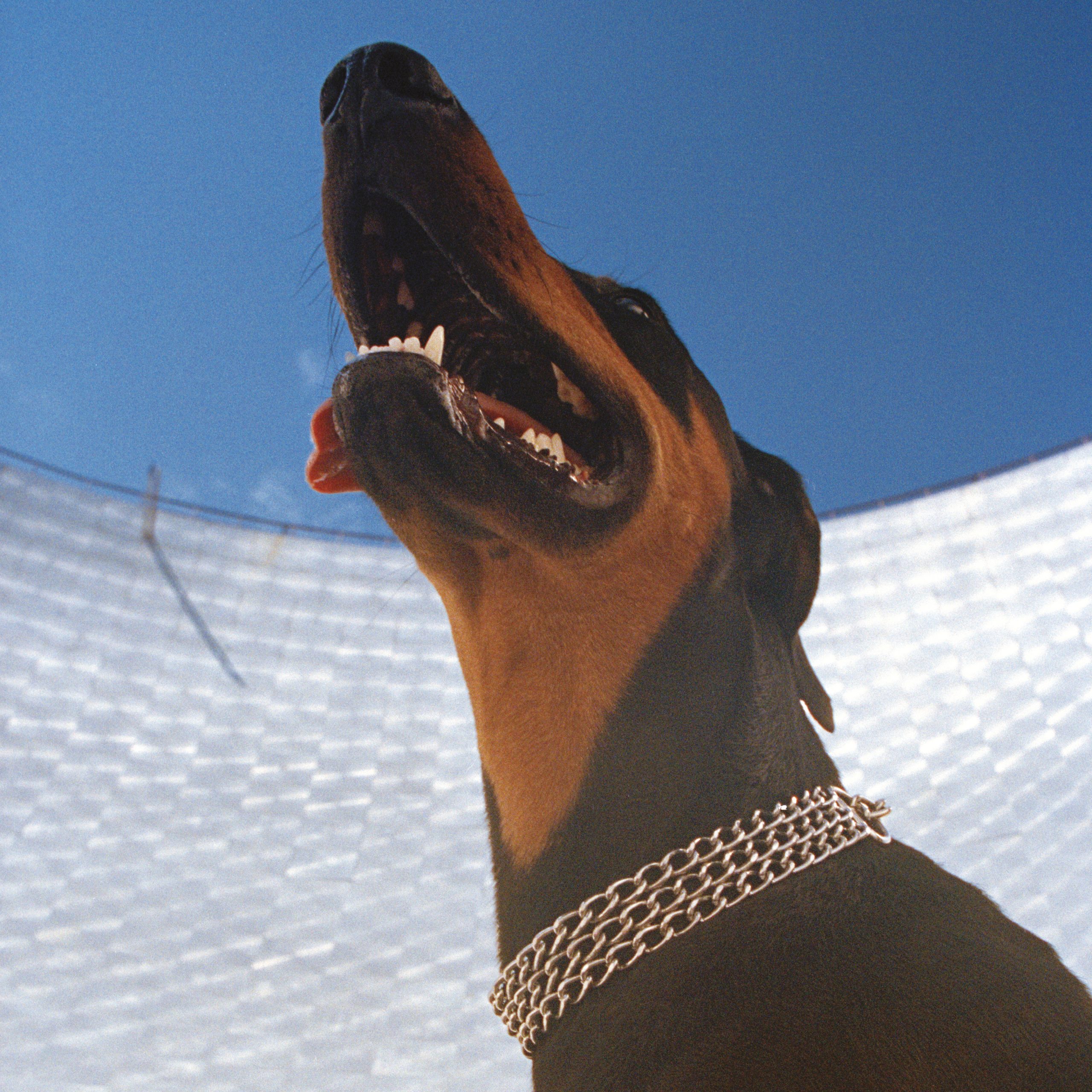 Tracklist:
1. Feelings Plain
2. Arla Fearn
3. Good Lies
4. Walk Thru Water
5. Cold Blooded
6. Skulled
7. Sugarushhh
8. Calon
9. Is U
10. Vermonly
11. So U Kno
12. Calling Out