Published on
September 4, 2023
Category
News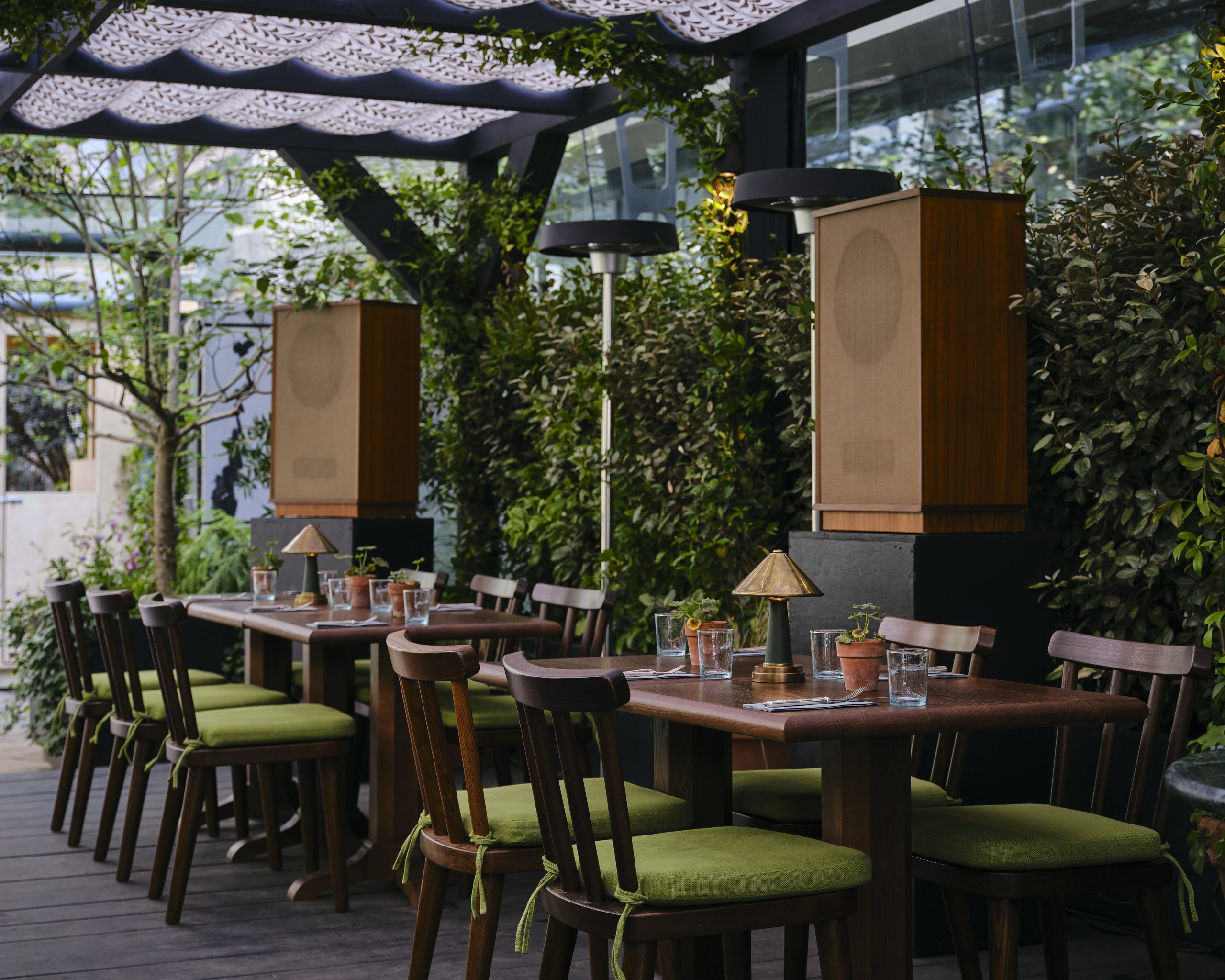 With a sound system featuring three pairs of vintage Tannoy Lancasters.
Outcrop has announced a full line-up of DJs for September.
Read more: The bars offering a "deep listening" experience in London
The three-month pop-up restaurant, bar and arts space at 180 Strand features a restaurant from AngloThai, an immersive installation from art collective Marshmallow Laser Feast and a bespoke audiophile sound system with three pairs of vintage Tannoy Lancasters.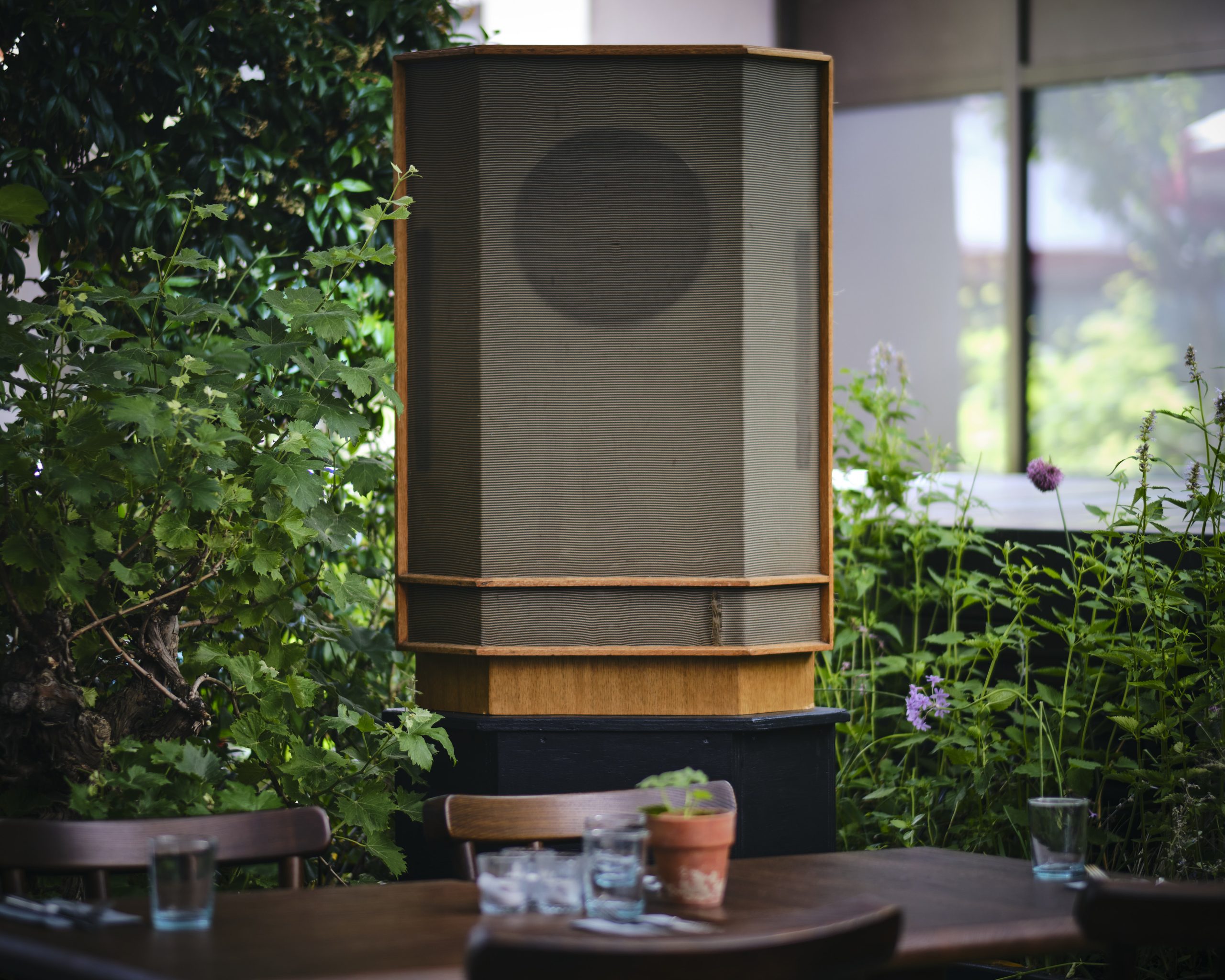 Throughout the month, Outcrop will see vinyl sets from Josh Beauchamp (Rude Movements collective), Daniel John Willis (Outcrop co-founder), Ruf Dug (producer, DJ, NTS host), Ben Rymer (Gucci Soundsystem) and Ill Bosco (DJ Absolutely Shit, Red Laser Records). See the schedule below.
Find out more here.
September line-up
September 1- Josh Beauchamp
September 15 – Daniel John Willis
September 16 – Ruf Dug
September 22 – Ben Rymer
September 30 – Il Bosco