Published on
January 11, 2022
Category
News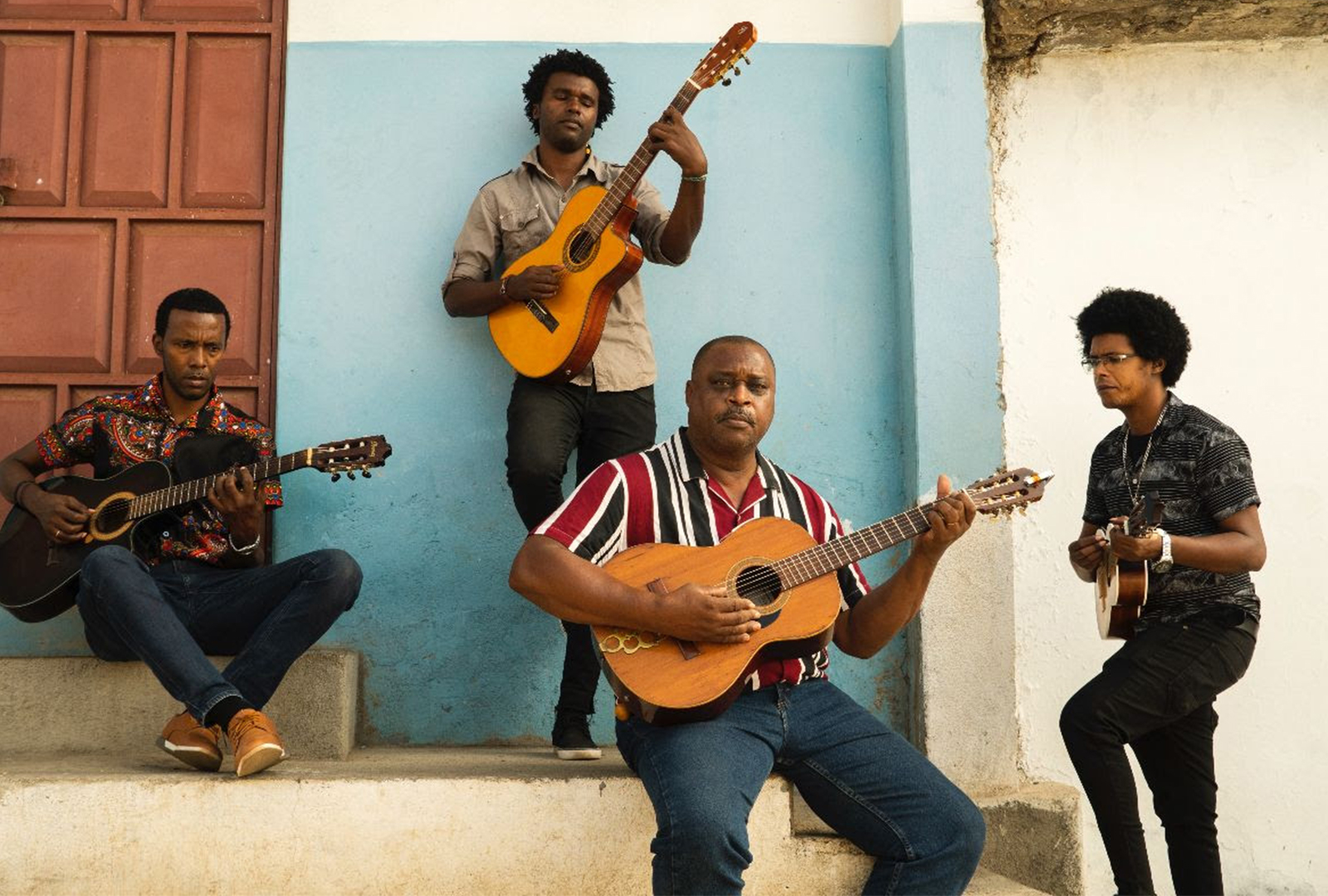 The Strings of São Domingos.
Ostinato Records is launching a new acoustic and artist-lead series this February, beginning with an album by The Ano Nobo Quartet.
As Ostinato shares: "In the 1970s, Pascoal, a soldier in Cape Verde's independence struggle nicknamed "El Bruto" or "The Brute" for his "brutal" guitar skills, was whisked around the world during the Cold War, finding himself stationed from Cuba to Crimea.
A musician at heart, Pascoal's military postings became jam sessions as he mingled with soldiers from across Africa, Asia, and South America.
Today, in the small inland town of São Domingos on Cape Verde's Santiago Island, he leads The Ano Nobo Quartet, named after his mentor and legendary Cape Verdean composer, Ano Nobo." Led by Pascoal, The Ano Nobo Quartet also features Fany, Nono, and Afrikanu."
The Strings of São Domingos was recorded during early 2021 across homes, sea sides, and the volcanic hills of Cabo Verde using mobile recording equipment.
Across the album, the group combines koladera guitars with elements of flamenco, Samba Canção, and Marrabenta.
While Ostinato has largely focused on reissues, The Strings of São Domingos marks the debut record in a new acoustic and artist-led series of new releases.
It follows the label's reissue of 4 Mars' Super Somali Sounds LP — one of our favourite records from 2021.
Pre-order The Strings of São Domingos here in advance of its 25th February release, check out the artwork and tracklist below.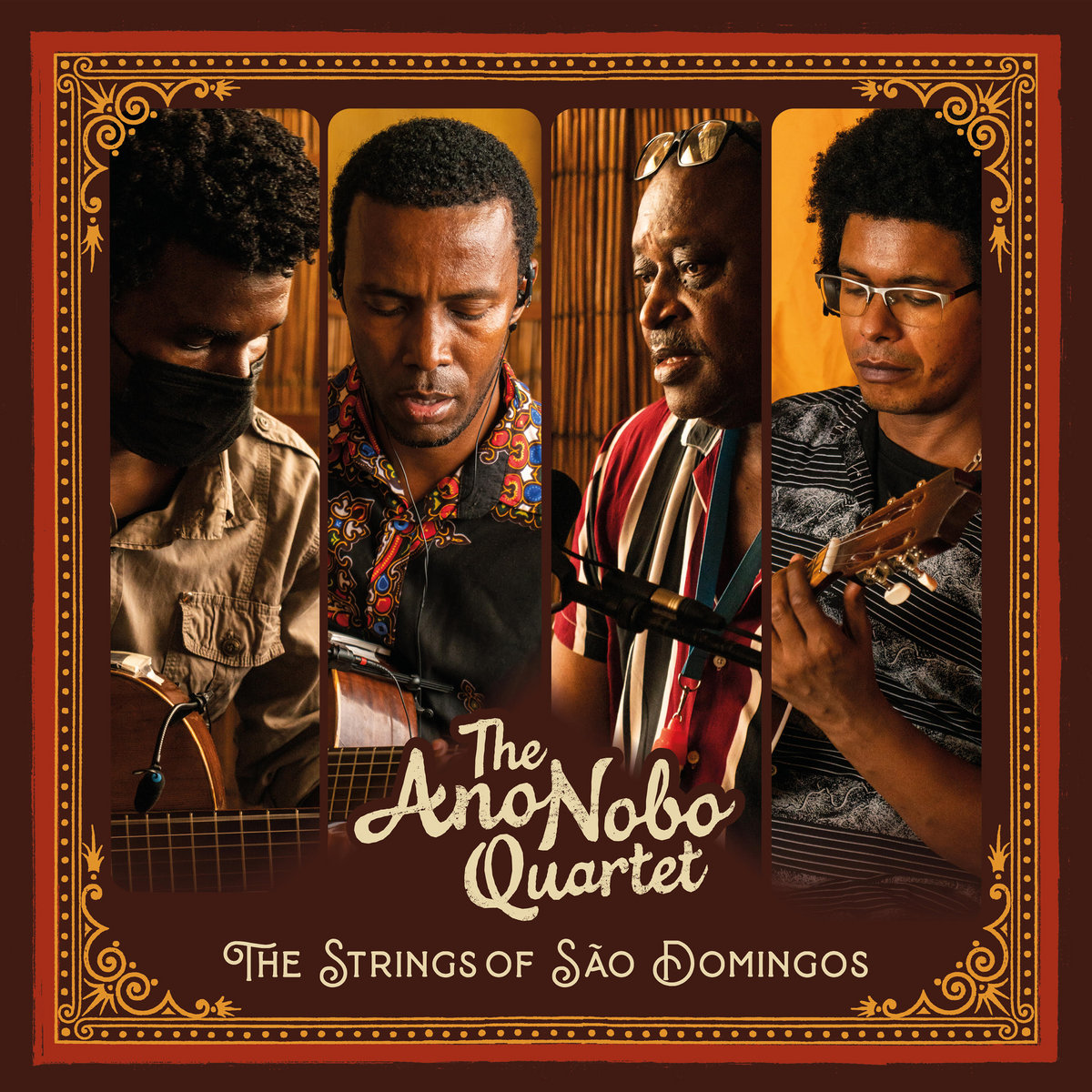 Tracklist:
1. Intro
2. Sociedad di Mocindadi
3. Tio Bernar
4. Badia di Fora
5. Maria Cze Bu Tem
6. Canta Ku Alma Magoado
7. Interlúdio
8. Elefantes
9. Mie Fogo
10. Mulatinha Vai
11. Interlúdio do Mar
12. Pascoal's Baixo
13. Lolinha
14. Interlúdio
15. Tio Bernar (Alternativa)