Published on
February 14, 2022
Category
News
"Inspired by country rock, '60s & '70s psychedelia, California, and bluegrass."
Orville Peck has announced a new album, called Bronco, is being released via Columbia this April.
Marking his second LP following 2019's Pony, Bronco will be released digitally in three instalments before its vinyl offering in April.
Speaking about the album, Peck shares: "This is my most impassioned and authentic album to date. I was inspired by country rock, '60s & '70s psychedelic, California, and even bluegrass with everything being anchored in country. Bronco is all about being unrestrained…"
Its first instalment features four new songs – 'C'mon Baby, Cry', 'Daytona Sand', 'Outta Time', and 'Any Turn'. Watch the video for 'C'mon Cry Baby' above.
Subsequent "chapters" of the album will be released in March and April.
Pre-order a copy here in advance of its 8th of April release; check out the cover artwork and tracklist below.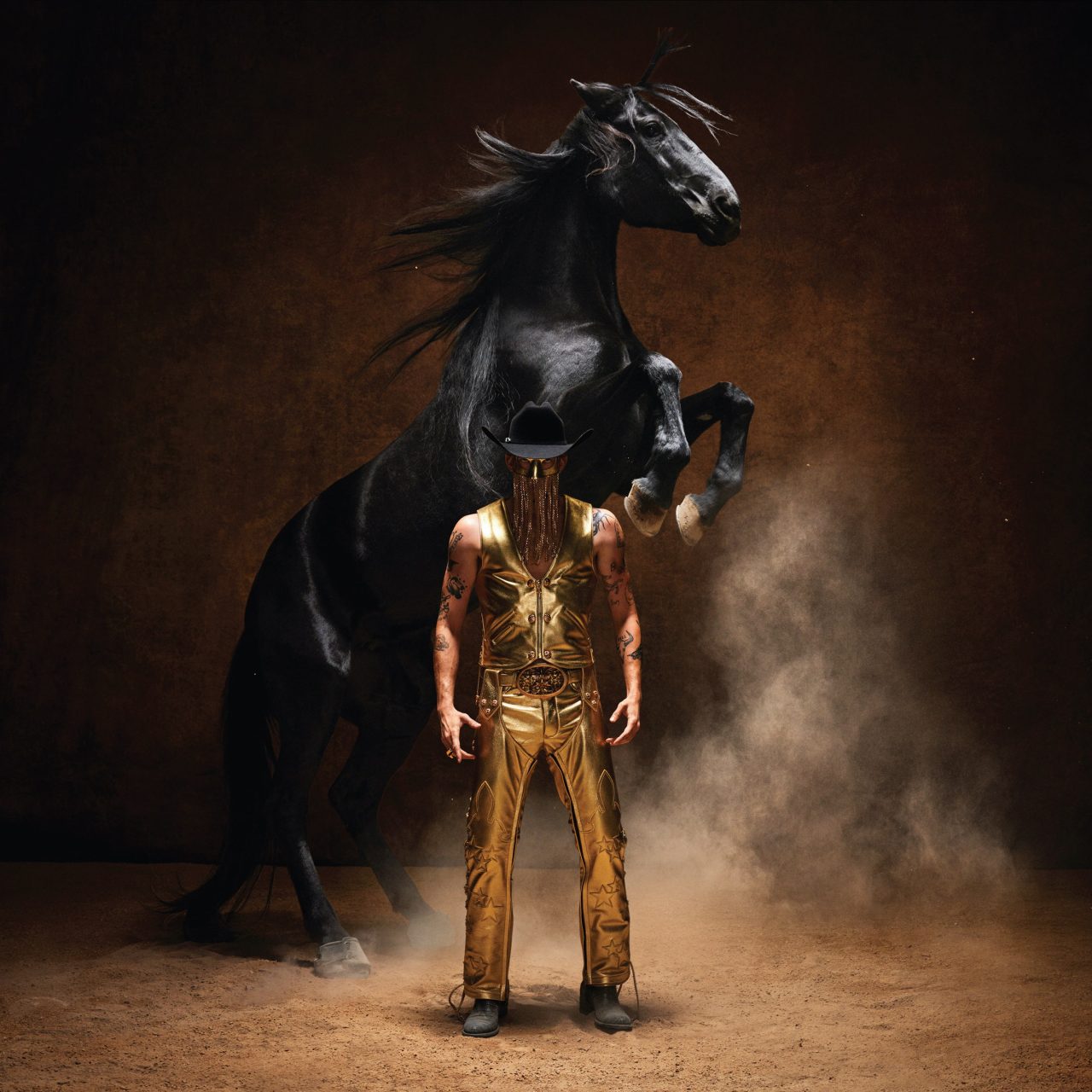 Tracklist:
SIDE A
1. Daytona Sand
2. The Curse of the Blackened Eye
3. Outta Time
4. Lafayette
SIDE B
1. C'mon Baby, Cry
2. Iris Rose
3. Kalahari Down
4. Bronco
SIDE C
1. Trample Out the Days
2. Blush
3. Hexie Mountains
4. Let Me Drown
SIDE D
1. Any Turn
2. City of Gold
3. All I Can Say
Photo by Julia Johnson