Published on
October 20, 2022
Category
News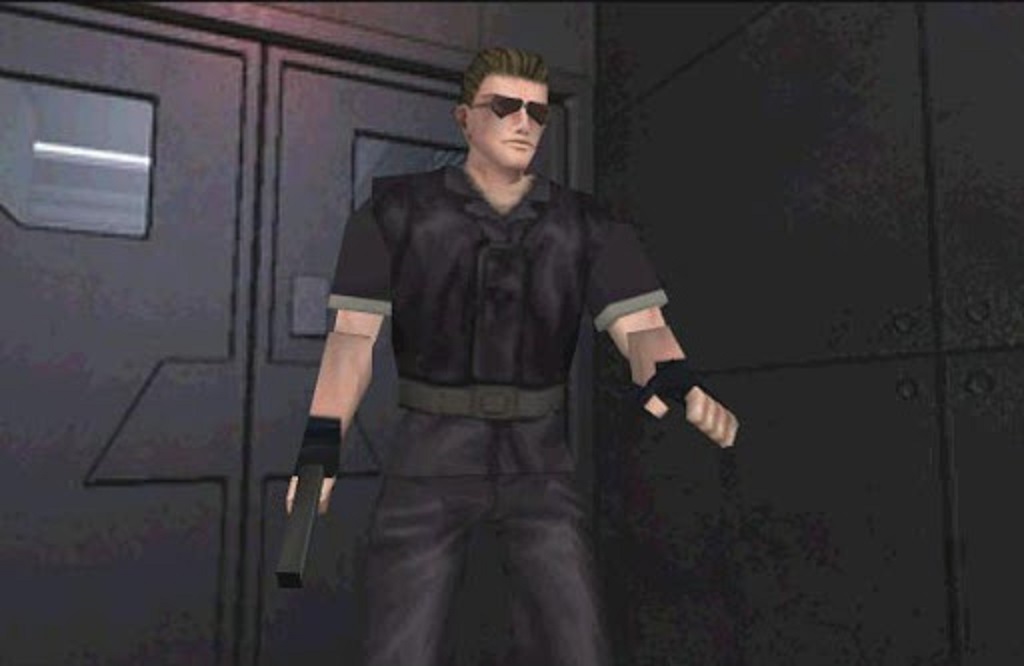 Give yourself a fright with the score of the classic zombie game. 
Spooky season is here and what better way to scare your loved ones than to have the Resident Evil soundtrack playing throughout your home?
Capcom and Laced Records have teamed up to release a three-disc set of the score to the original Resident Evil, released in 1996.
The score is available in a standard set which features three black vinyl records, a "widespined outer sleeve" and three "spined" inner sleeves. The limited edition version includes three suitably gory "brain matter" colour discs, a 12″ square Cerberus art print and a lidded box.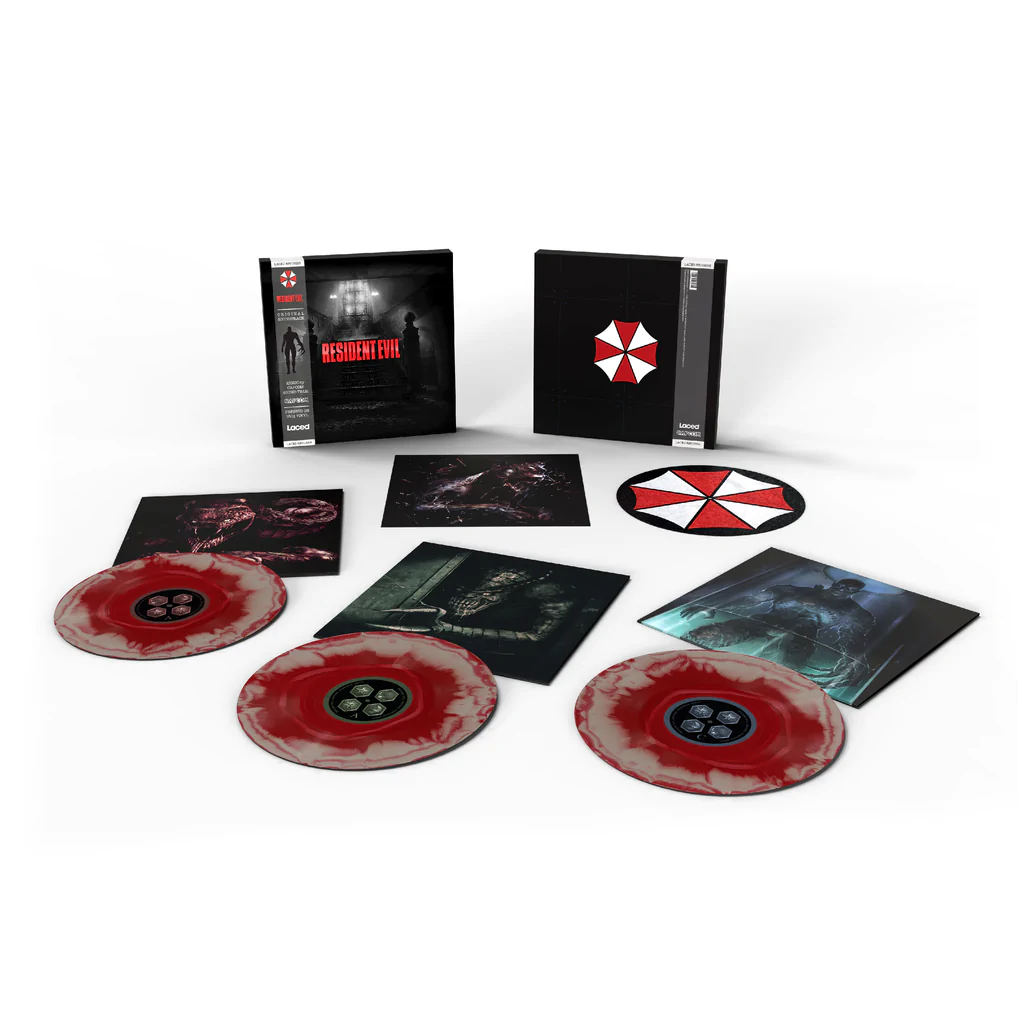 Both sets are expected to ship in April 2023 and can be pre-ordered now.