Published on
July 31, 2020
Category
News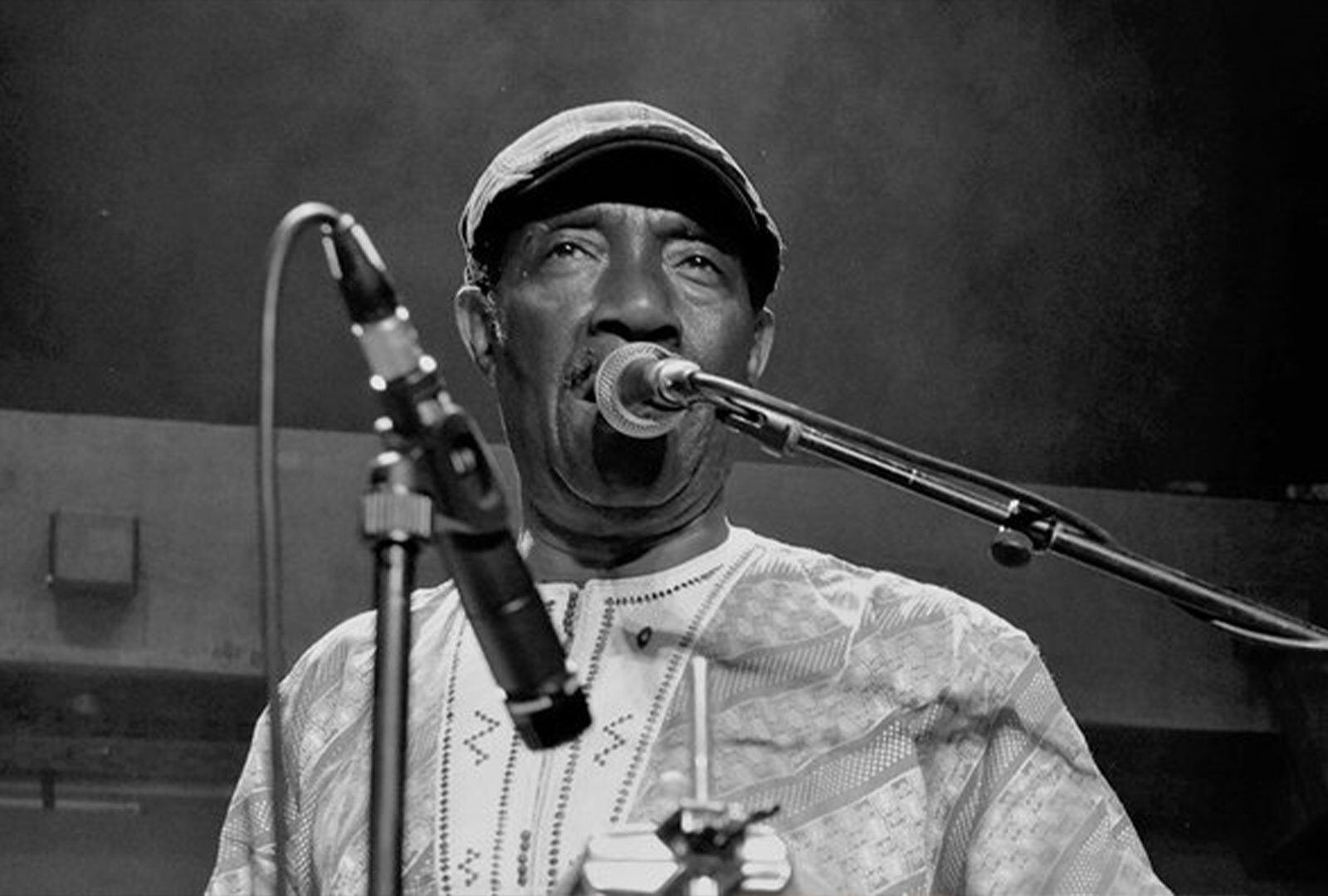 RIP to the Senegalese singer, percussionist, and composer.
Founding member of Orchestra Baobab, musician Balla Sidibé has died, aged 78.
Born in 1942, Sidibé moved to Casamance to start his music career as an adult.
He went on to co-founded Orchestra Baobab in Dakar during 1970, which served as the house band for the city's Baobab Club.
Drawing on elements of Senegalese instrumentals, son cubano, West African griot music, Wolof music, soul, and jazz, the group went on to release over 20 albums before disbanding in 1987.
Sidibé continued to work until his death, with Orchestra Baobab's label World circuit noting "he was rehearsing new material with the group only yesterday."
Sidibé died in his sleep, with local media reporting he suffered from "a short illness".