Published on
October 24, 2022
Category
News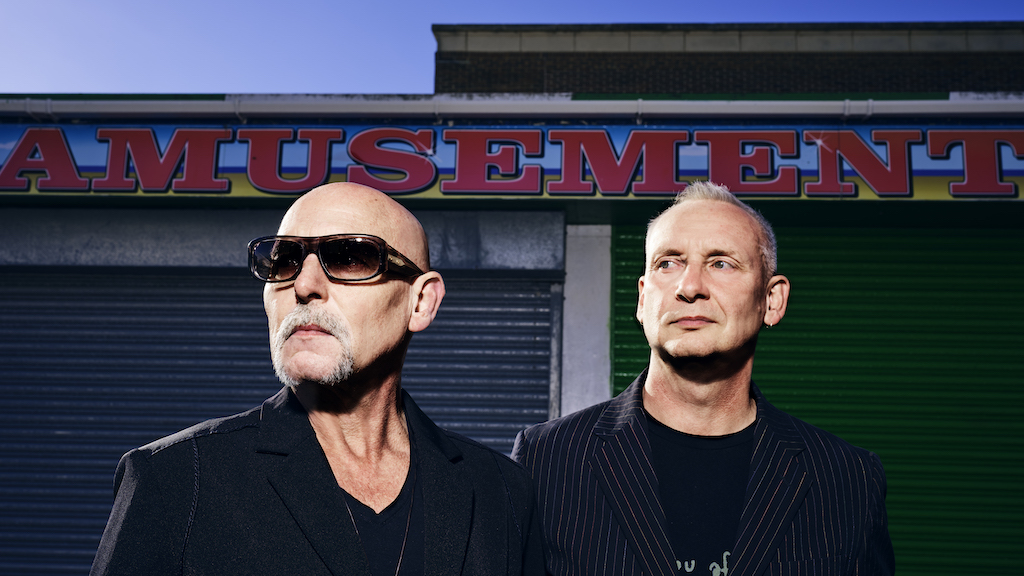 It'll be the duo's first album since 2018's Monsters Exist.
Orbital are set to release Optical Delusion on February 17, via London Records.
The album features contributions from Penelope Isles, Anna B Savage, Dina Ipavic and more. The first single "Dirty Rat", featuring Sleaford Mods, is now out.
You can now pre-order Optical Delusion on white or black vinyl as part of a variety of bundles.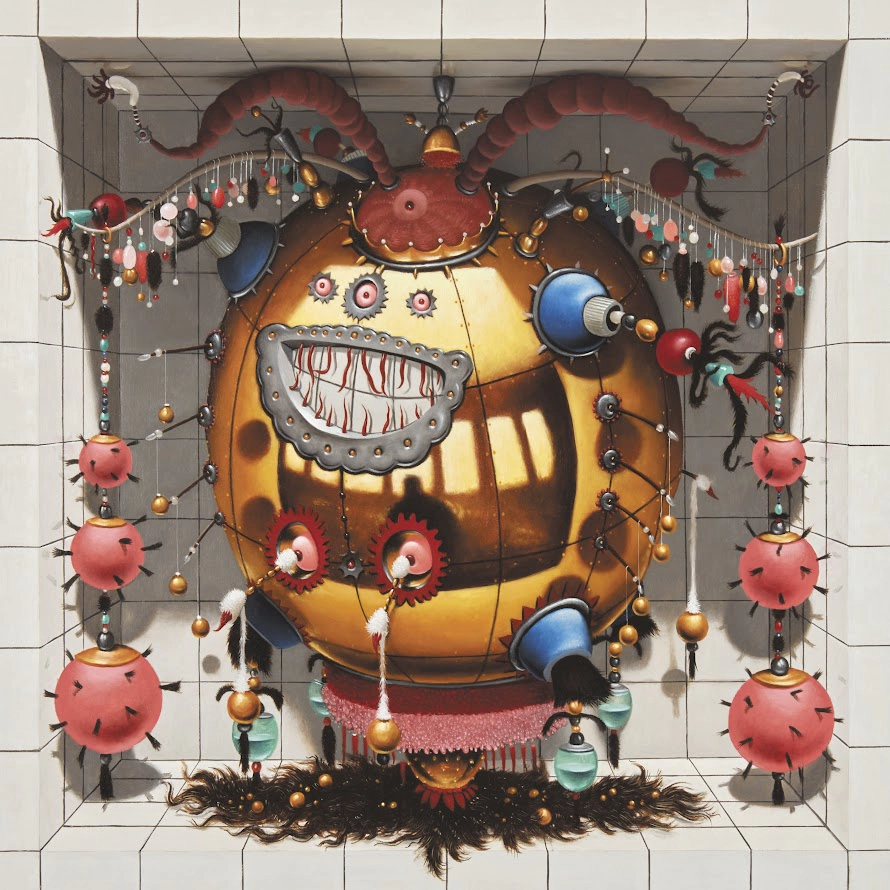 Tracklist:
1. Ringa Ringa (The Old Pandemic Folk Song) (feat The Mediaeval Baebes)
2. Day One (feat Dina Ipavic)
3. Are You Alive? (feat Penelope Isles)
4. You Are The Frequency (feat The Little Pest)
5. The New Abnormal
6. Home (feat Anna B Savage)
7. Dirty Rat (with Sleaford Mods)
8. Requiem For The Pre Apocalypse
9. What A Surprise (feat The Little Pest)
10. Moon Princess (feat Coppe)