Published on
February 27, 2017
Category
News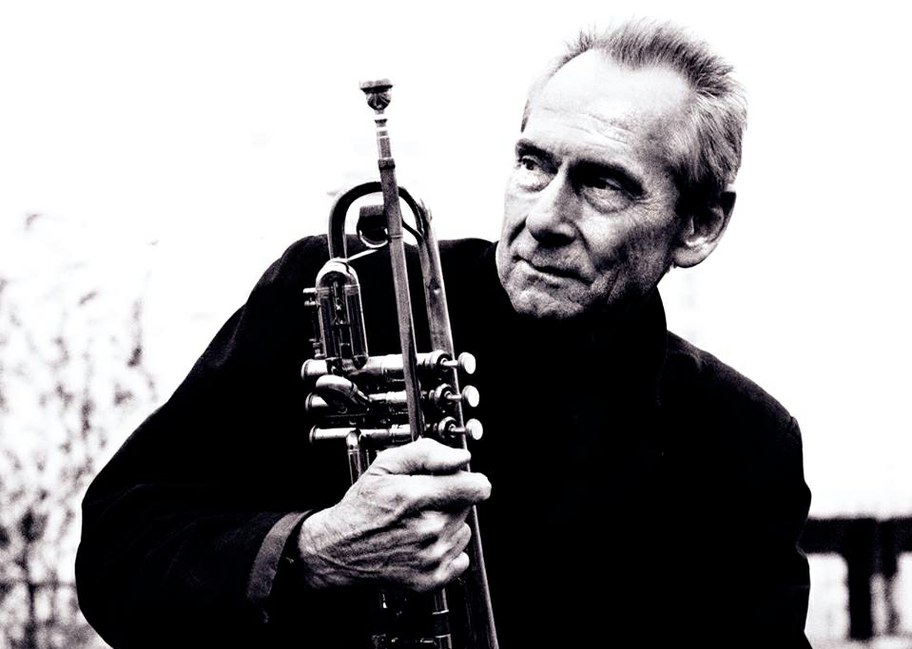 Jon Hassell, Ariel Kalma, Jorge Reyes and more feature.
Optimo Music's JD Twitch and Fergus Clark have co-compiled a new collection of ambient, experimental and new age music titled Miracle Steps – Music From The Fourth World (1983-2017) for release in May.
The title is borrowed from a concept created by trumpeter and composer Jon Hassell which was explored in a 1980 collaboration with Brian Eno. "Fourth world", he explained, in a 1997 interview, was intended "to describe the possibility of music in global terms beyond First World, beyond Third World, beyond High-Tech Art classical, beyond pop."
Hassell contributes the title track to Miracle Steps. Cult Mexican synth figure Jorge Reyes, Not Not Fun affiliate X.Y.R., Flying Lizards member David Cunningham are also among those featured.
The label is run by Keith McIvor, one-half of the Glasgow DJ team, who last year released So Low with The Vinyl Factory, a compilation of industrial, post-punk and EBM bangers, backed with a remix EP featuring Powell & Helena Hauff.
Tracklist:
01. Jorge Reyes – 'Plight'
02. Robert Aiki Aubrey Lowe & Ariel Kalma – 'Mille Voix'
03. Iona Fortune – 'White Tigress'
04. O Yuki Conjugate – 'Cloud Cover'
05. X.Y.R. – 'Middle Of Nowhere'
06. Jon Keliehor – 'Subcontinent'
07. David Cunningham – 'Blue River'
08. Larry Chernicoff – 'Woodstock, New York'
09. Sussan Deyhim & Richard Horowitz – 'Desert Equations (For Brion Gysin)'
10. Jon Hassell – 'Miracle Steps'
11. Juan José Espinosa Guerra – 'Ethel I'
12. Afro-Disiak – 'Tambours D'Eau'
13. Rapoon – 'The Same River Once'
14. Javier Segura – 'El Sueno Perdido'