Published on
August 2, 2022
Category
News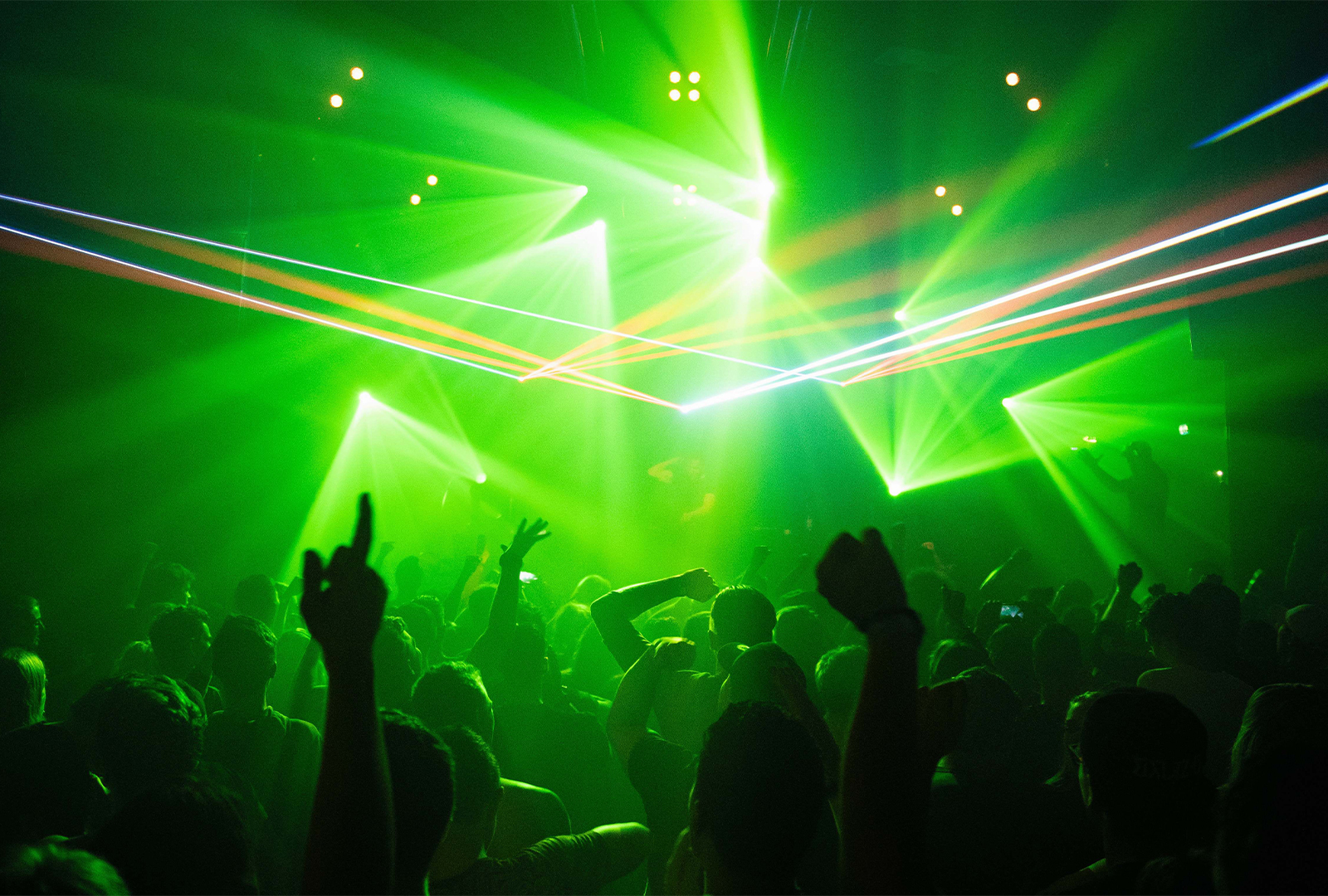 The industry has been hit hard by the pandemic, as well as increased rents and operating costs.
The Night Time Industries Association has shared new research revealing that one in five nightclubs in the UK has closed since the COVID-19 pandemic hit in early 2020.
According to the study, in March 2020 there were 1,418 clubs in the UK, which has decreased by 20% to 1,130 in 2022.
The fall is, of course, easy to blame on the COVID-19 pandemic, as well as rising rents across the country.
"The Government needs to recognise the economic, cultural, and community value of clubs and the wider night time economy. We must protect these businesses, using every means possible, and recognise their importance before it's too late," says NTIA's Michael Kill.
The number of clubs in the UK peaked at roughly 3,000 in 2006, and has been on the decline since.
Read the NTIA's full report here.