Published on
November 12, 2015
Category
News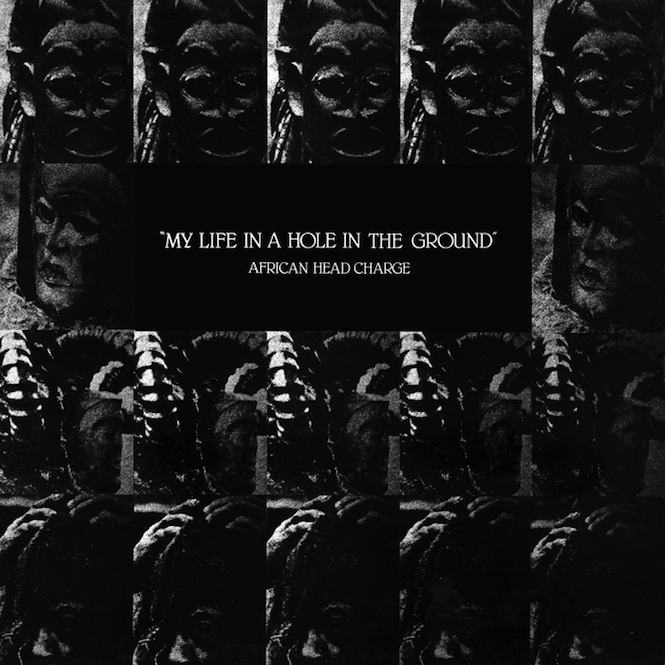 First four albums coming January 2016.
Inspired by Brian Eno's vision for a "psychedelic Africa", African Head Charge was formed by Adrian Sherwood in the early '80s with percussionist Bonjo Iyabinghi Noah at its helm.
As with so many On-U projects, Sherwood was pivotal to the ensemble's production – laying down sparse backings for an ever-shifting lineup, that together spun webs of shadowy tribal African percussion, found sounds and roots reggae.
Now Sherwood's label is revisiting the early batch of African Head Charge albums, which sound eerily contemporary, conjuring up both the stripped-back post-rock of Tortoise and something of today's experimental bass aesthetic.
My Life In A Hole In The Ground, Environmental Studies, Drastic Season and Off The Beaten Track land on 22 January 2016.
Pre-order all four records right here, and revisit the tripped-out track 'Dinosaurs Lament' below.