Published on
August 7, 2013
Category
News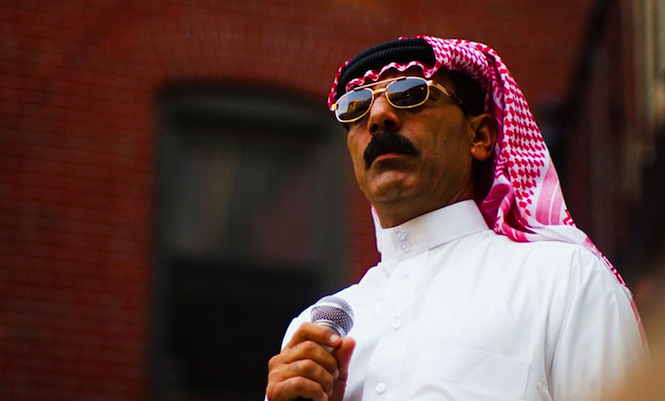 Wenu Wenu gets one-time pressing and extremely limited cassette release.
Maybe it's a sign of the times, maybe a reflection of Four Tet's Midas touch, but when the studio debut of a former wedding singer from Syria gets an initial vinyl press of 3,000 copies and it's called 'limited', you can bet these times have changed things for the better.
Of course, Omar Souleyman isn't your average wedding singer, and with collaborations with Caribou, Björk and Damon Albarn behind him, his Four Tet produced debut album Wenu Wenu has come with such a level of expectation that pressing 3,000 copies doesn't seem like such a risk. And then there's the record itself, the title track of which is a rousing call to dance, distilling Souleyman's storming live sound into a fury of ascending and descending techno scales.
The crucial caveat to all this is that Ribbon Music, the label responsible, claim that the vinyl release of Wenu Wenu will be a "one-time" pressing, with each copy hand numbered out of 3,000, housed in a classic tip-on sleeve with translated liner notes. There will also be an extremely limited cassette release, available exclusively from Ribbon Music. All editions are set for release on 21st October.
Listen to "Wenu Wenu" below: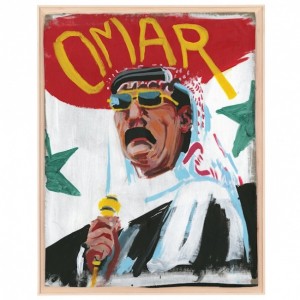 Tracklisting:
01. Wenu Wenu
02. Ya Yumma
03. Nahy
04. Khattaba
05. Warni Warni
06. Mawal Jamar
07. Yagbuni