Published on
April 13, 2015
Category
News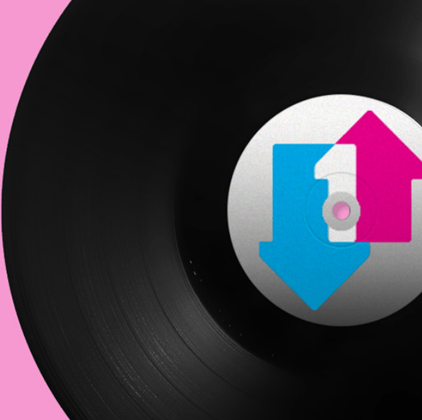 Noel Gallagher has the highest selling vinyl album and vinyl single of 2015.
The Official Charts company has launched a new vinyl chart for the first time in its history. The Official Vinyl Albums Chart and Official Vinyl Singles chart were launched earlier today (April 13), with a weekly round-up of the biggest selling vinyl records to be published every Sunday at 7pm.
The charts were introduced after a continued increase vinyl sales over the last decade, with vinyl sales figures for last year reaching a 20-year high. NME reports that the trend has continued this year, with vinyl album sales up 69% and vinyl single sales up 23%.
Noel Gallagher's High Flying Birds have the biggest selling vinyl album of this year, with Chasing Yesterday taking out the top spot. The band's single 'The Ballad Of Mighty I' is the highest selling vinyl single of 2015.
The number one album in the first ever weekly Official Vinyl Albums Chart goes to All Time Low's Future Hearts. The top spot on the inaugural Official Vinyl Singles Chart goes to 'Baby Wants To Ride', the Frankie Knuckles tribute single from Underworld.
Underworld's Karl Hyde said of the chart position: "We're honoured to be Number 1 in the UK's first Official Vinyl Singles Chart. Vinyl has always been a hugely important part of what we do as Underworld. We started out selling 12″s of our records from the back of a car; it's still our format of choice when buying music and it's fantastic that it's undergoing such a resurgence." [via FACT / NME]