Published on
August 9, 2019
Category
News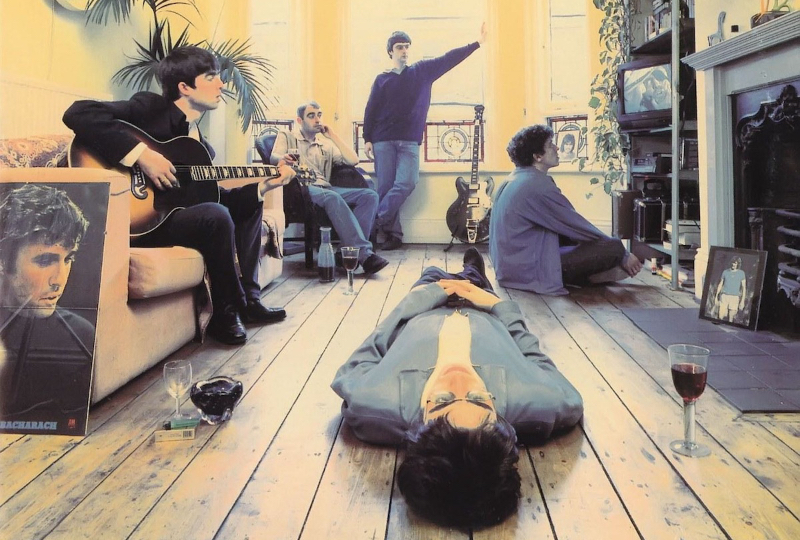 "They think I'm a big-mouthed cunt from Manchester, and they'd be correct."
Oasis have announced a new 25th anniversary reissue of Definitely Maybe is on the way, this August.
The Manchester natives' debut album was released back in 1994, which became the fastest-selling debut album at the time in the United Kingdom.
The feuding brother brit-pop group went on to release 7 albums before disbanding in 2009.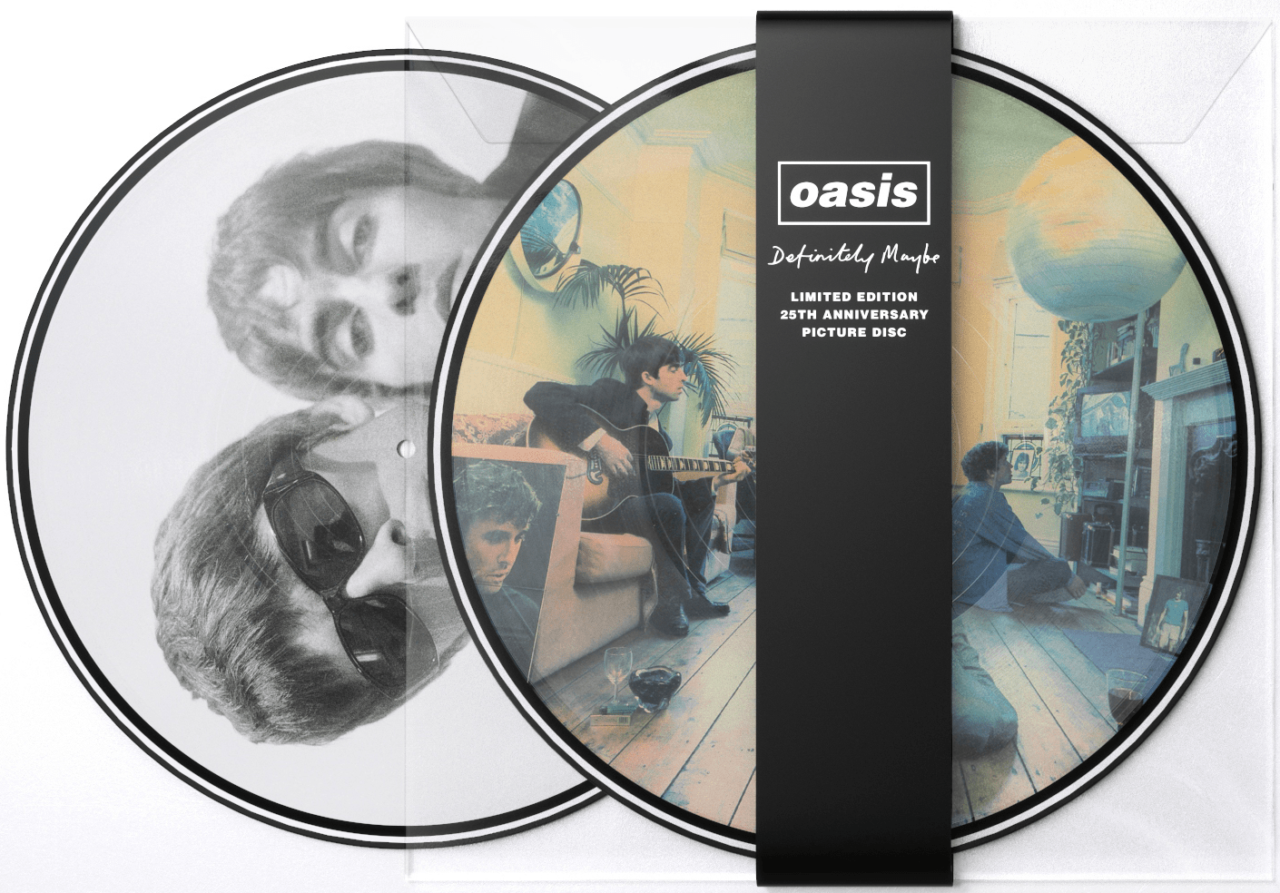 Its limited edition is pressed on silver LP, and also features 'Sad Songs', a vinyl-only bonus track on the original release. A picture disc featuring the album's original cover artwork will also be available.
Head here for more info in advance of its 30th August release, and check out the tracklist below.
Tracklist:
1. Rock 'n' Roll Star
2. Shakermaker
3. Live Forever
4. Up In The Sky
5. Columbia
6. Sad Song
7. Supersonic
8. Bring it on Down
9. Cigarettes & Alcohol
10. Digsy's Dinner
11. Slide Away
12. Married With Children