Published on
August 20, 2018
Category
News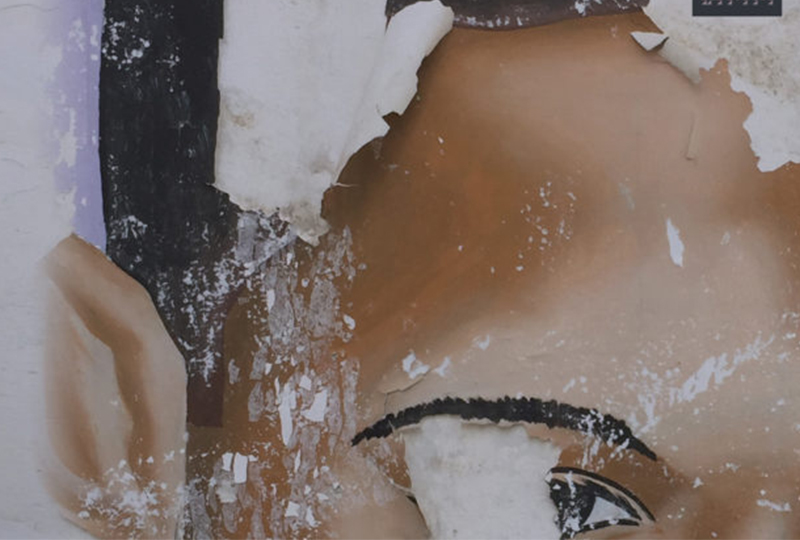 An exhilarating collection of Tanzanian grime belters.
Kampala-based label Nyege Nyege Tapes has released Sisso studio producer Bamba Pana's debut album, Poaa.
The LP is the first in a series of albums highlighting individual producers from the Sisso studio family.
Hailing from Tanzania's former capital city Dar Es Salaam, Bamba Pana brings a futuristic update to the local singeli scene, landing somewhere between hard-style and Tanzanian grime.
Poaa follows the label's 2017 compilation Sounds Of Sisso, which showcased the producers central to the singeli sound, as well as Nyege Nyege's most recent release, Gulu City Anthems.
Pre-order a copy of the album here on clear LP, check out the artwork and track list below.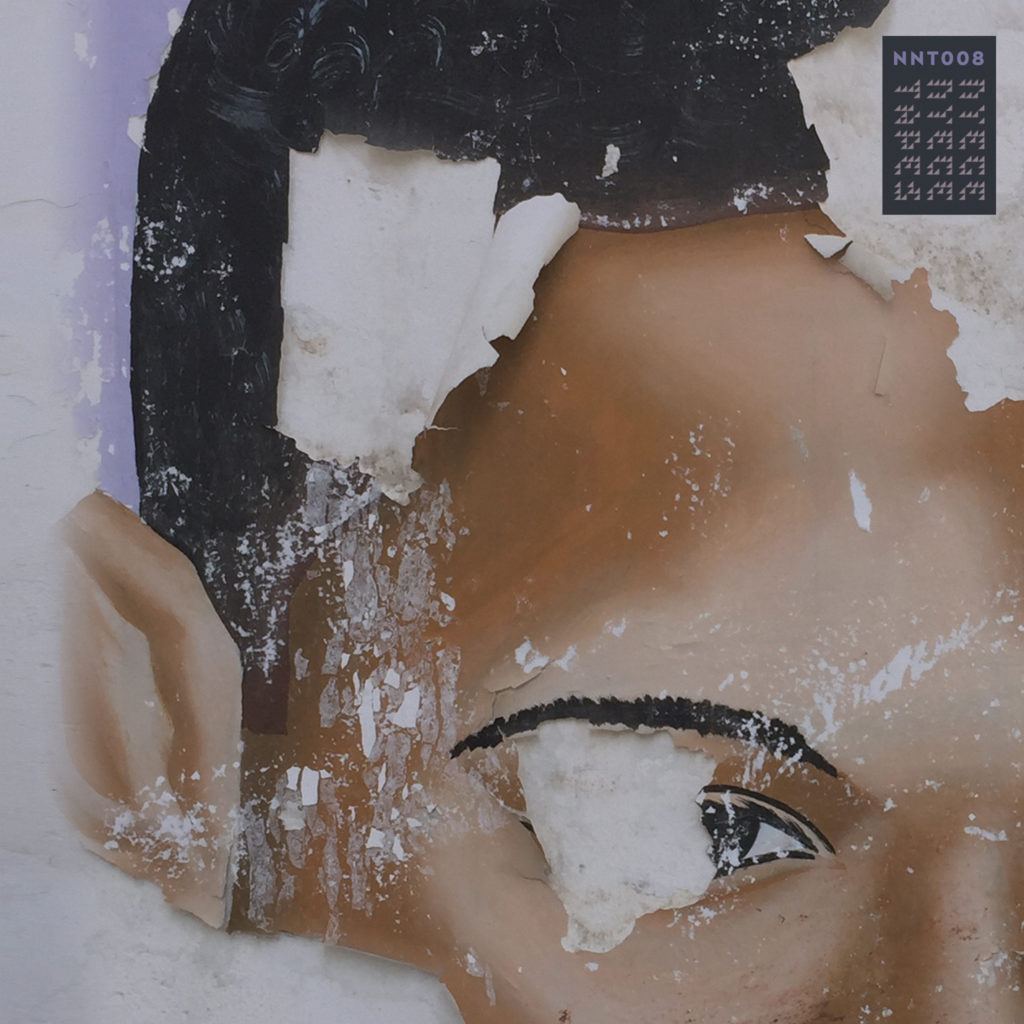 Tracklist
1. Agaba Kibati
2. Biti Three'
3. Linga Linga Instrumental
4. Linga Linga [Feat. Makaveli]
5. Baria
6. Biti Six
7. Kusini
8. Spina
9. Poaa Bama Rmx