Published on
July 8, 2020
Category
News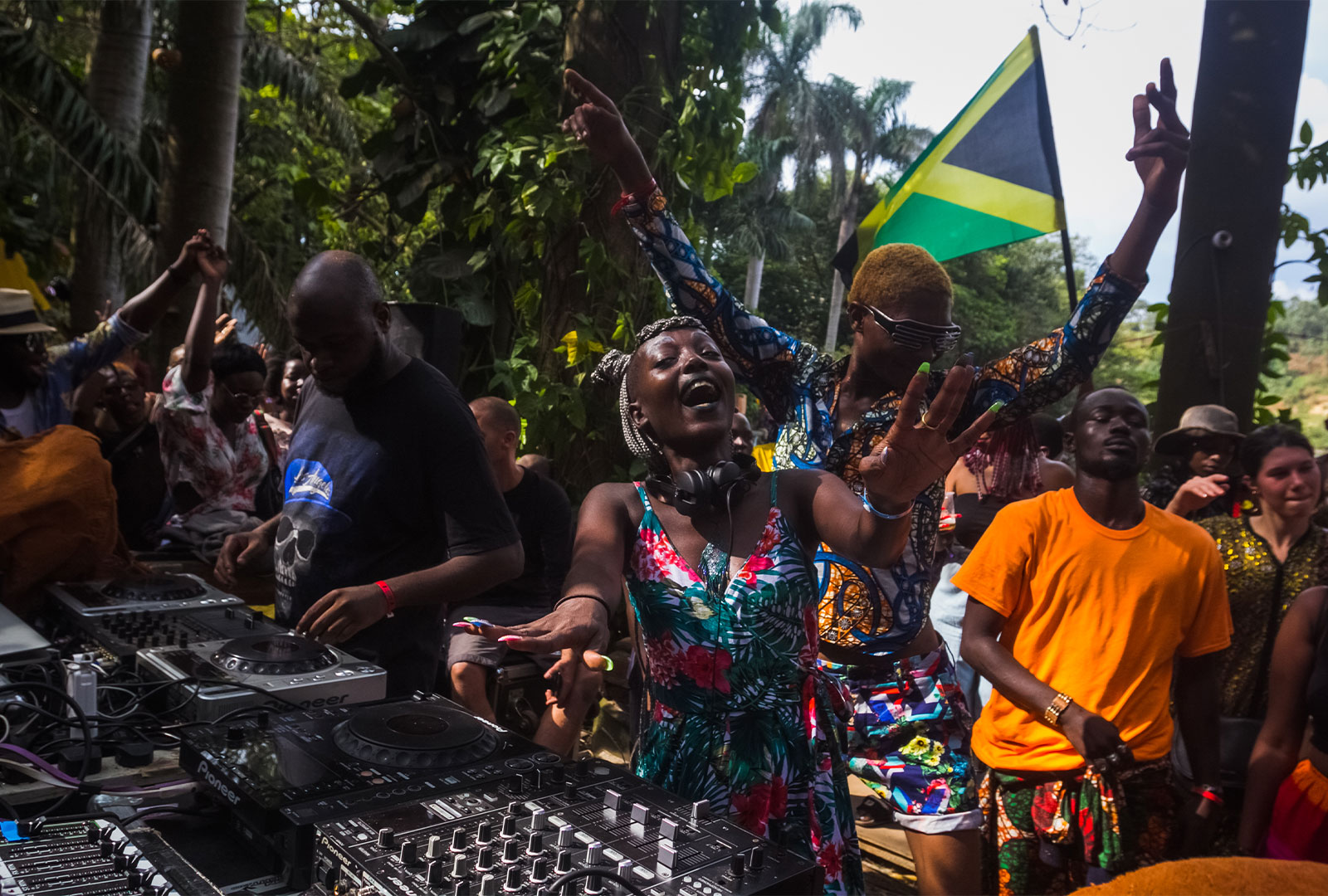 Featuring DJs, live performances, films, talks, "digital happenings", comedy shows and an online art gallery.
Nyege Nyege Festival is returning this September, with a combination of online and offline events.
African Digital Art founder Jepchumba is developing and curating the new online space for the festival.
Its digital programming will feature 25 collectives from across the world presenting 4 days of DJ sets, secret raves, live performances, dance battles, a digital art gallery, comedy shows, talks, performance art and "digital happenings" – the latter of which will be curated by artist Violaine Le Fur.
The festival will also offer live reports from the physical programming, with 360 degree cameras and virtual stages, plus an "artists only" backstage area.
Additionally, Nyege Nyege Festival is also planning a "COVID safe" party at a currently undisclosed location in Uganda– featuring 3 stages, plus a socially distanced "pandemic disco" and VR clubbing.
The online platform will be unveiled on the 15th July, while details of the physical festival will be announced in August.
Nyege Nyege Festival will take place on 3rd-6th September 2020 – head here for more info.