Published on
April 6, 2016
Category
News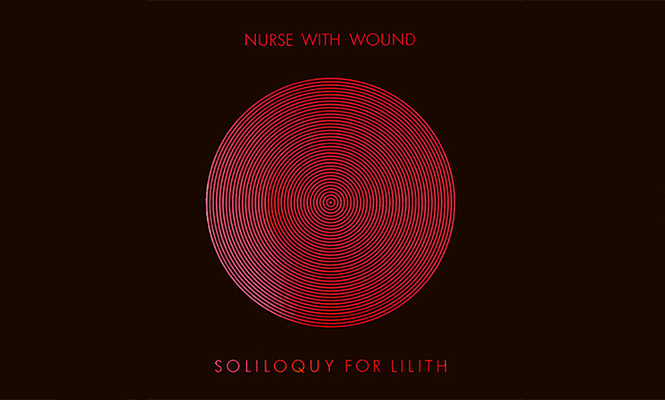 Steven Stapleton's 1988 opus gets first ever vinyl reissue with previously unreleased 40-minute session.
Nurse With Wound's ambient classic Soliloquy For Lilith has been reissued on vinyl for the first time since it was originally released in 1988.
Revolving around a series of untitled, atmospheric sound patterns and drones designed for ritualistic ceremonies, the ground-breaking work has long been the preserve of ambient collectors at the more demanding, avant-garde end of the kosmische spectrum.
As we wrote in our recent feature on Stapleton and Nurse With Wound:
Stapleton's gift for improvisation was visible on an album that makes even more sense in the aftermath of William Basinski's The Disintegration Loops and other slow-burning triumphs. Discovering that his effects pedals, when plugged into themselves to create a loop, would react to the movement of his hands, Stapleton created a gradually evolving series of musical cycles that creak forward subtly yet relentlessly.
With originals having sold for over £150 online, the new limited edition on Dirter Records expands on the original 3xLP box to include a 40-minute session from the recordings which has never been released on vinyl.
All four records will be housed in a rigid heavy gloss laminated box with red foil blocking, and with only a limited number available you know these are going to fly.
Already sold out at the label, you can order your copy here or from Nurse With Wound directly.
Read next: An introduction to Nurse With Wound in 10 records