Published on
August 4, 2016
Category
News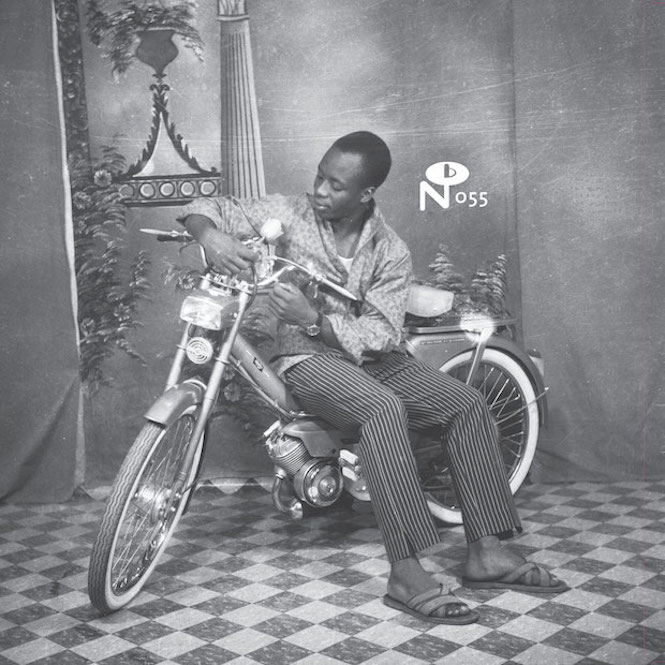 A close look at the landlocked nation's cultural revolution.
Numero Group will release Bobo Yéyé: Belle Époque in Upper Volta, a new vinyl box set documenting the West African country of Burkina Faso's pop culture explosion during the 1970s. At the time, the country was briefly known as the Republic of Upper Volta.
As Pitchfork reports, the 3xLP comp includes recordings by the country's musical titans including Volta Jazz, Dafra Star, Echo Del Africa and Les Imbattables Léopards. The set also includes a book of archival photos by photographer Sory Sanlé, who captured the nation's transformation from colonial foothold to cosmopolitan oasis.
Hear Volta Jazz's 'Wêrê Wêrê Magne' below and visit Numero to place a pre-order.