Published on
January 18, 2019
Category
News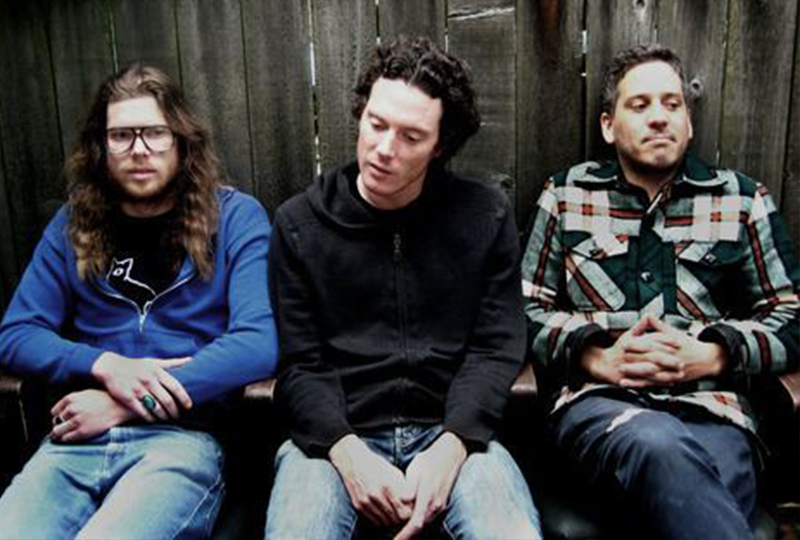 "Emerging from a cloud of lonely bong rips to take indie rock to the moon."
A new Duster 4xLP retrospective called Capsule Losing Contact is on the way, this March via Numero group.
Duster's music blends fuzzy tones, bleeding arpeggios and hushed vocals into a 'sadcore' sound, described by Numero as, "San Jose's sonic cure-all for the Y2K hangover that never materialised."
Spanning three years of home recording and studio experimentation, the collection encompasses 51 tracks, including 6 that are previously unreleased and 3 rare compilation cuts.
Capsule Losing Contact's quadruple vinyl offering is housed in "a moon dusted slipcase", with an accompanying lyric and photography book.
Pre-order the box set here, listen to 'What You're Doing To Me' and check out the track list below.
Tracklist
Stratosphere LP
1. Moon Age
2. Heading For The Door
3. Gold Dust
4. Topical Solution
5. Docking The Pod
6. The Landing
7. Echo, Bravo
8. Constellations
9. The Queen Of Hearts
10. Two Way Radio
11. Inside Out
12. Stratosphere
13. Reed To Hillsborough
14. Shadows Of Planes
15. Earth Moon Transit
16. The Twins/Romantica
17. Sideria
Contemporary Movement LP
1. Get The Dutch
2. Operations
3. Diamond
4. Me And The Birds
5. Travelogue
6. The Phantom Facing Me
7. Cooking
8. Unrecovery
9. The Breakup Suite
10. Everything You See (Is Your Own)
11. Now It's Coming Back
12. Auto-Mobile
Transmission, Flux 7″
1. Orbitron
2. Fuzz And Timbre
3. My Friends Are Cosmonauts
4. Closer To The Speed Of Sound
5. Stars Will Fall
Apex, Trance-Like 7″
1. Four Hours
2. Light Years
Compilation Tracks
1. Capsule Losing Contact
2. East Reed
3. And Things Are Mostly Ghosts (Version Over Dose Mix)
1975 EP
1. Irato
2. Memphis Sophisticate
3. The Motion Picture
4. And Things (Are Mostly Ghosts)
5. August Relativity
6. Want No Light To Shine
Unreleased Tracks
1. Haunt My Sleep
2. Peyote
3. Something That I Need
4. What You're Doing To Me
5. Faint
6. The Hours