Published on
September 14, 2022
Category
News
Interrupted ambient textures.
Ambient imprint Balmat has unveiled its fourth release, which comes from Barcelona-based producer Nueen and is titled Diagrams Of Thought. It'll arrive this October.
Over 10 tracks, the Mallorca-born producer teases out ambient, beatless textures before introducing more rhythmic elements, with liquid drum'n'bass rolls and dub-techno pops and rumbles.
The album, says Nueen, revolves around "the notion of the break, on a conceptual and musical level. What's temporary and what's permanent. Thinking and making out of what isn't there, yet is. Some people would call it silence, but it could also be a skip of the needle, an ellipsis."
Diagrams Of Thought is available for pre-order from Bandcamp ahead of its 28th October release date. Check out the artwork and tracklist below.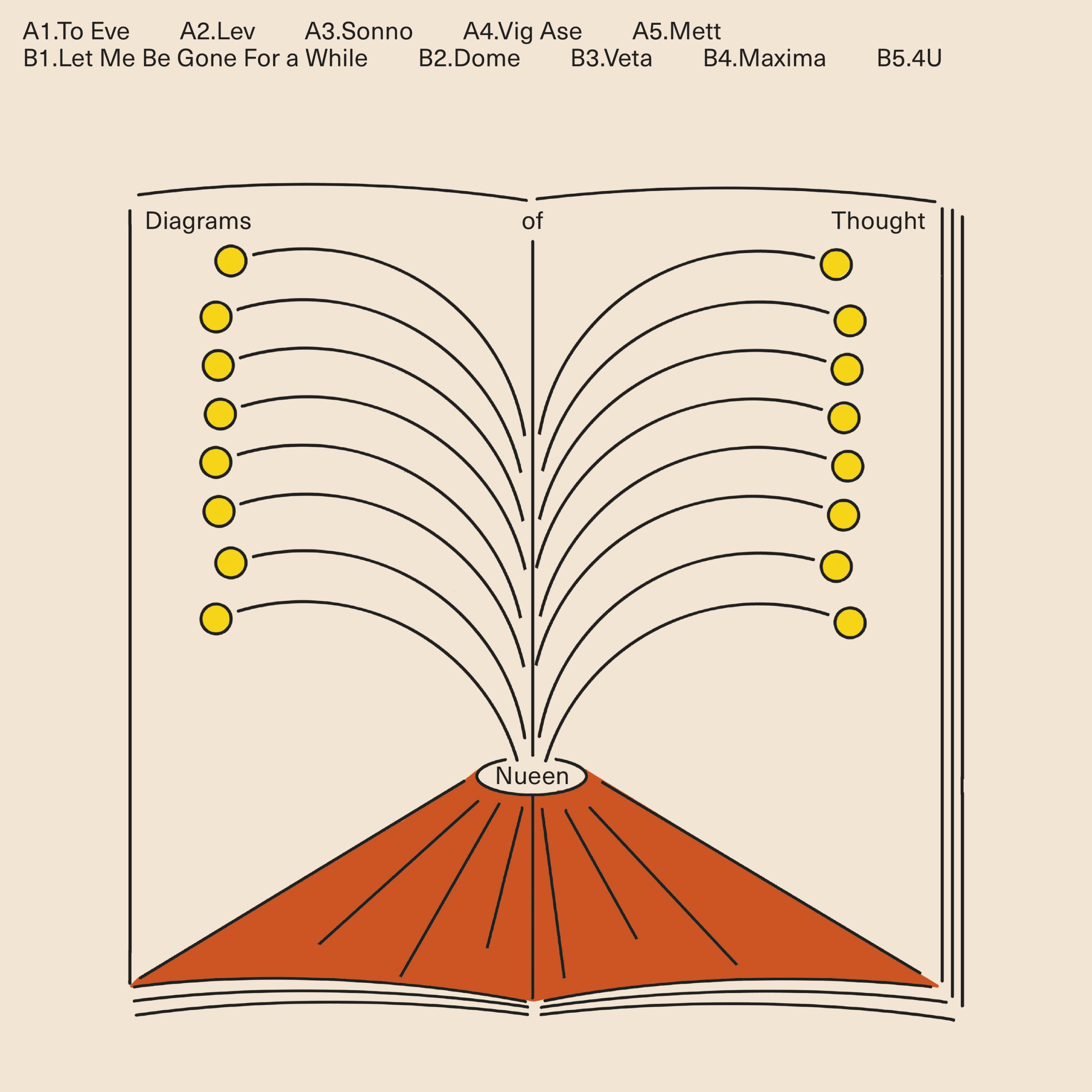 Tracklist:
A1. To Eve
A2. Lev
A3. Sonno
A4. Vig Ase
A5. Mett
B1. Let Me Be Gone For A While
B2. Dome
B3. Veta
B4. Maxima
B5. 4U