Published on
May 5, 2022
Category
News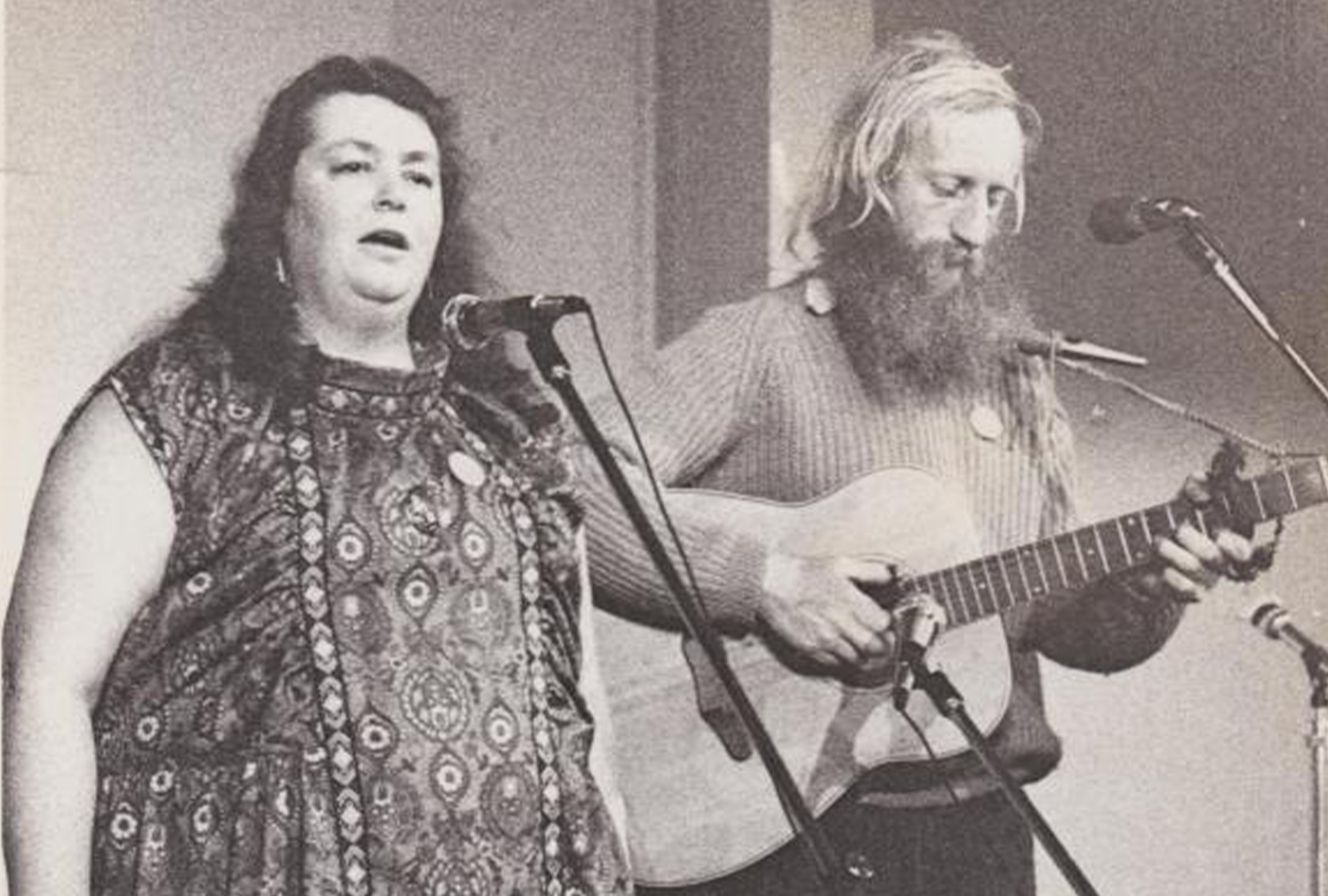 "These songs reflect a generation slowly burning out; weary of the history of the late 20th century."
NTS, the London-based online radio station, is releasing a new compilation of "loner folk recordings", called Down & Out, this June.
Compiled by Bruno Halper & Samuel Strang, the compilation focuses predominantly on private press releases from the US and UK recorded between 1968 and 1980.
The majority of artists featured on Down & Out never achieved widespread success or recognition, with much of their work almost lost to history.
"Taken as a whole, these songs reflect a generation slowly burning out; weary of the history of the late 20th century, or casualties of psychedelic excess," a note from the label says.
Check out the artwork and tracklist below in advance of Down & Out's 17th June release.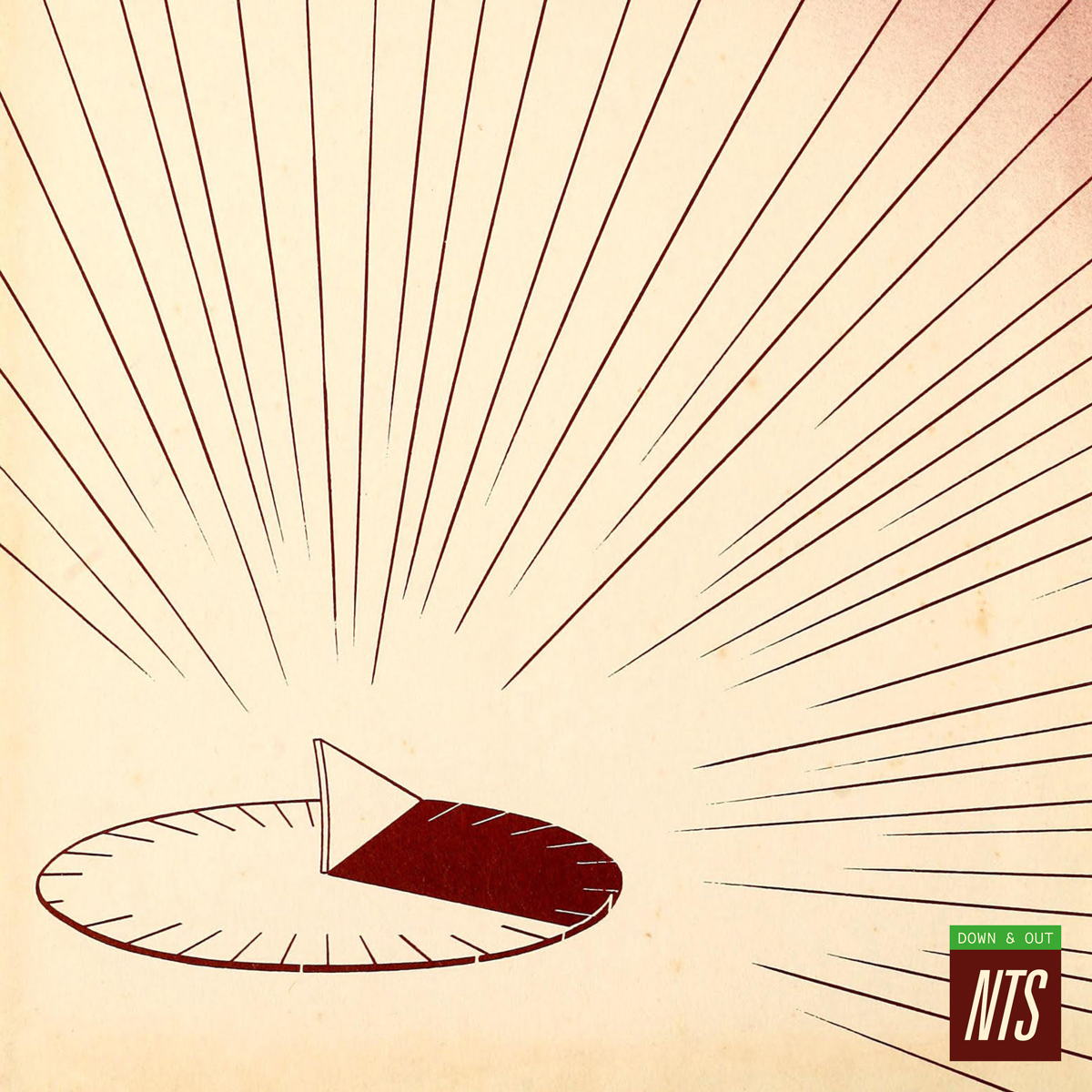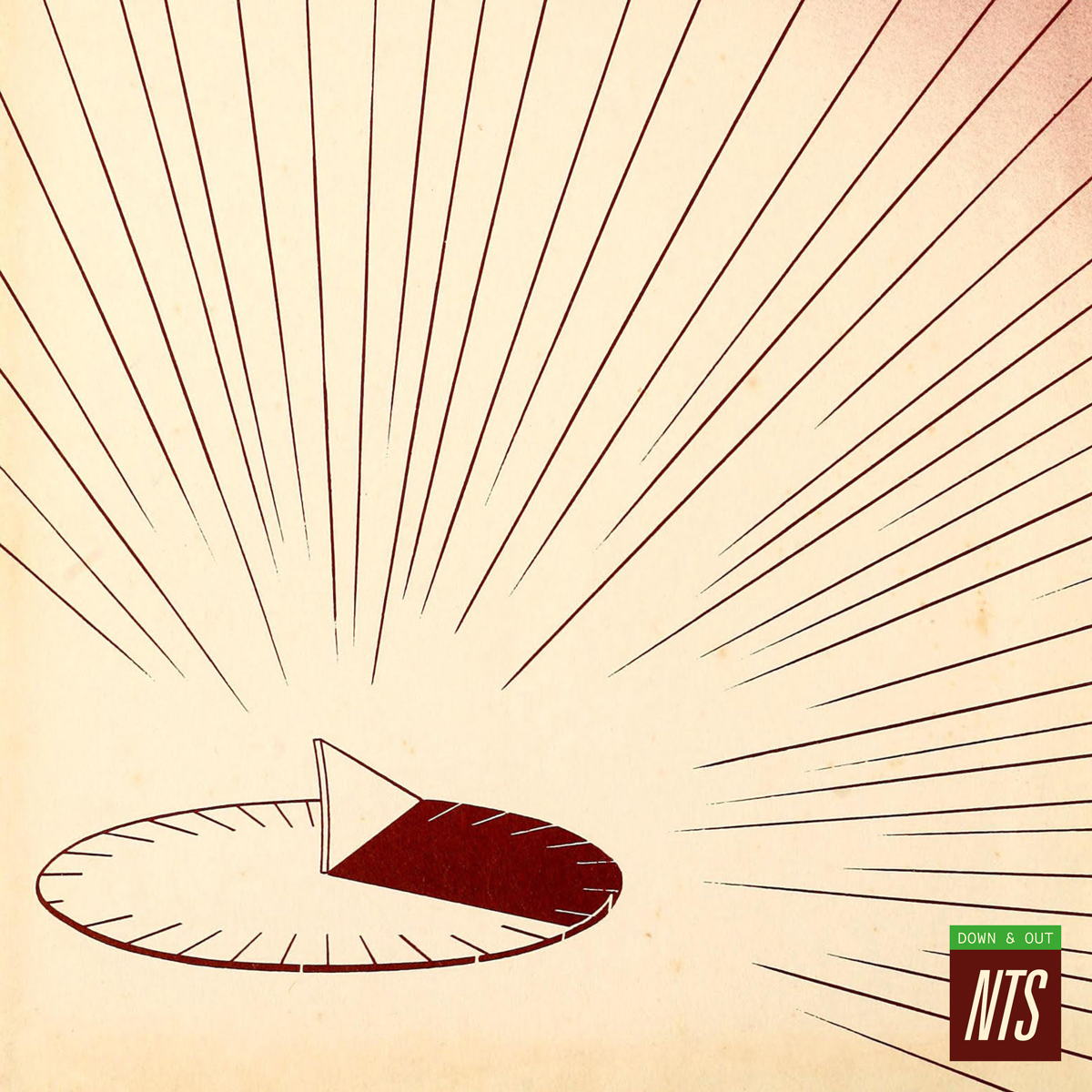 Tracklist:
1. Brenda Wootton & John The Fish — Stars
2. Bob Hughes — High & Dry
3. Harry Waller — Merely Gone
4. Jim Leedy — Move Inside My Head
5. Franz Scheurer & Murray Hinder — Farewell
6. Jack Lucking — Death
7. David Budin — I'll Be Gone
8. Skip Prokop — Blue Boy
9. Peter Berkow & Friends — Sometimes My Life
10. Bill Clint — Sometimes Angels Don't Need Friends
11. Dana Westover – From A Tower Window
12. Richard Kneeland — Present Your Errors
13. Richard Forestier — Soupirs
14. Hooknorton — High & Dry