Published on
August 24, 2020
Category
News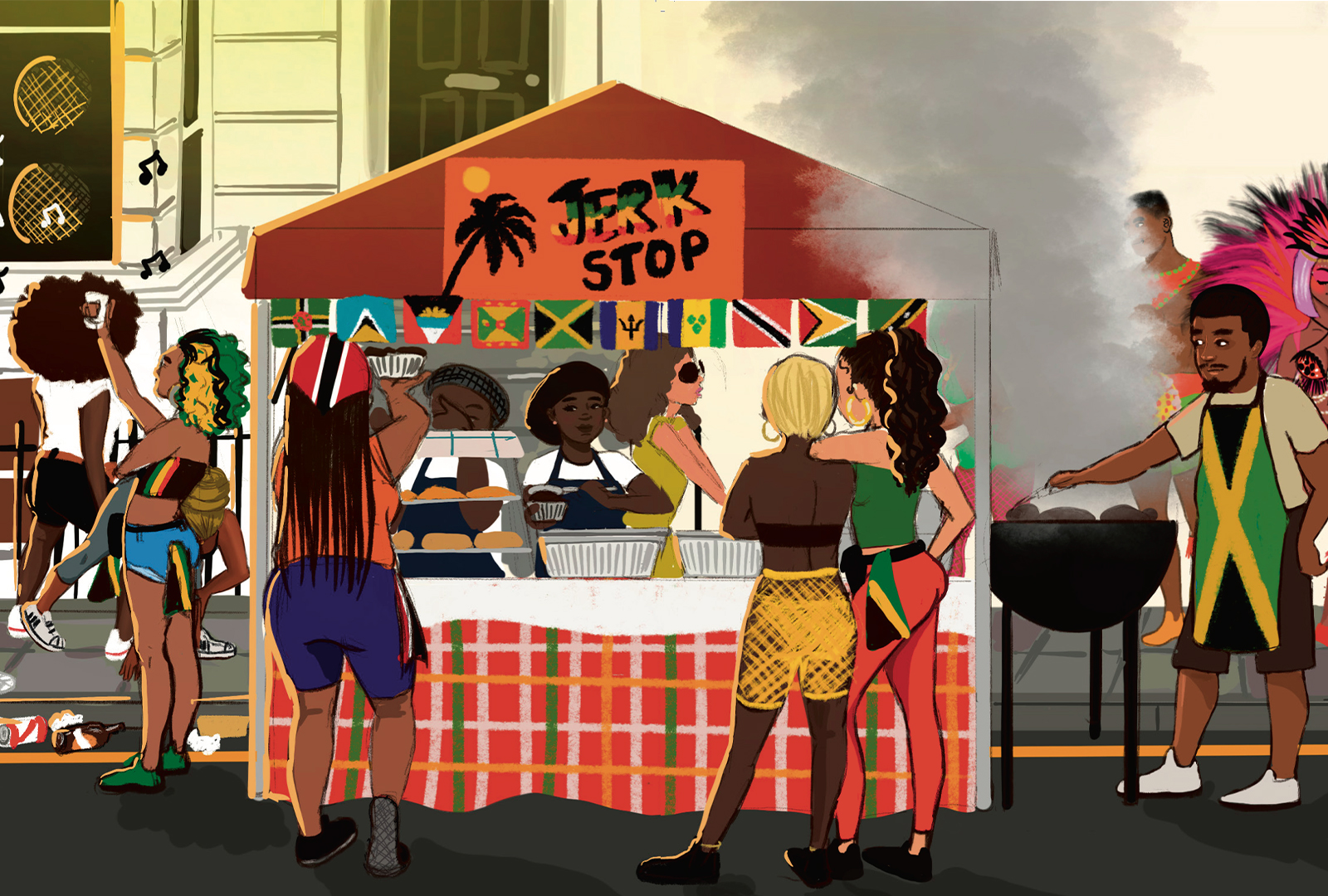 "We hope that the information provided will inspire you to write, draw, collage, make food, dance and much more."
The Black Curriculum has launched a new zine, with the inaugural issue exploring the history of Notting Hill Carnival.
Read more: Our favourite classic Notting Hill Carnival mixes
Delving into the history and pioneers of Notting Hill Carnival, the zine also discusses the challenges faced by the Black community, and explores other carnivals celebrated throughout the UK.
"We believe that the zine will help improve social cohesion, bring people together, and to instil a rooted sense of identity for young people in Britain, giving them the platform to play a genuine role in changing the British curriculum, so that it accurately and thoroughly depicts Black history," shares The Black Curriculum.
Across over 50 pages, its contents are divided into seven sections: Challenges Faced By The Black Community, The Pioneers Of Notting Hill Carnival, Caribbean Festival (Special Contribution), Music, Costumes, Food and Recipes.
The zine also features new work by artists including Jazz Grant, Israel Kujore, Taya Francis and Rahana Dariah as well as contributions from Clara Amfo, Zöe Dainton and Colin Grant.
The Black Curriculum is a social enterprise launched in 2019 to combat the lack of Black British history taught in the UK curriculum.
Head here to purchase a copy of the zine, and check out the cover below.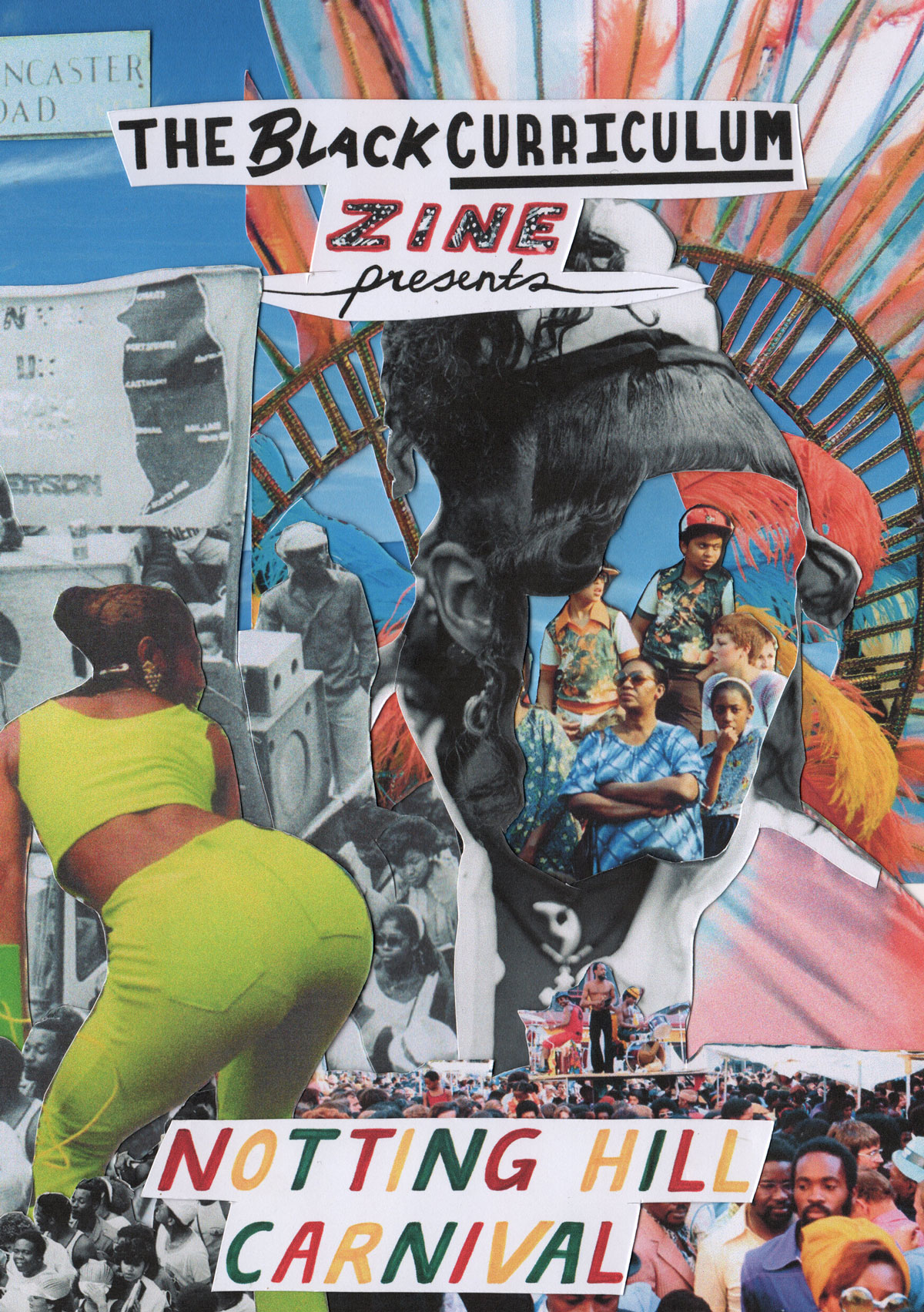 Banner illustration by Rahana Dariah