Published on
May 7, 2020
Category
News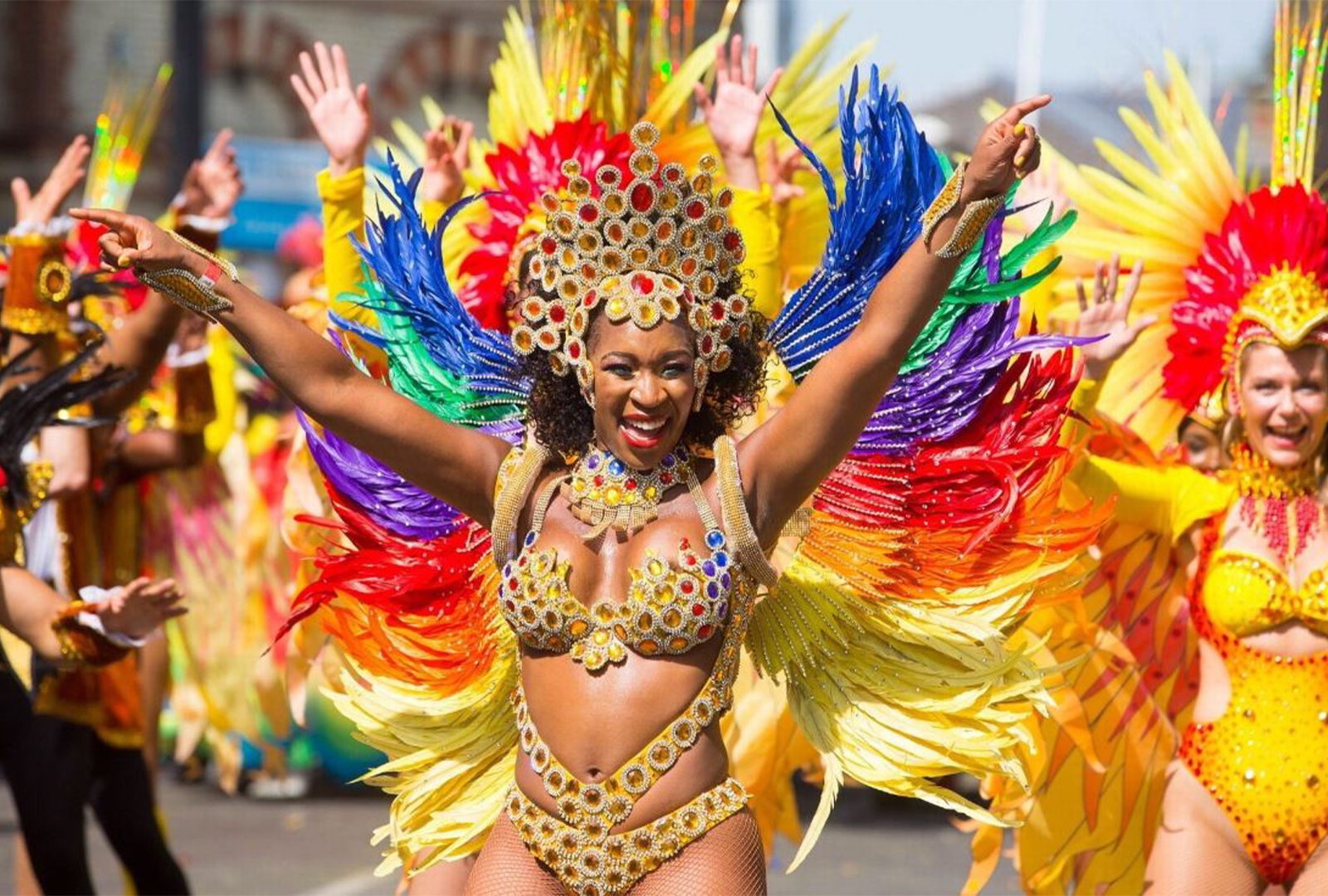 "Notting Hill Carnival was founded to bring people together during trying times, and we intend to continue that legacy."
For the first time in its 54-year history, London's annual Notting Hill Carnival has been cancelled, due to the ongoing Coronavirus pandemic.
Listen next: Our favourite classic Notting Hill Carnival mixes
Taking place over the August Bank Holiday weekend, Notting Hill Carnival regularly draws in over two million people – making it Europe's largest street festival.
In a statement on twitter, Notting Hill Carnival's organisers state that "the reality of the COVID-19 pandemic and the way in which it has unfolded means that this is the only safe option. Everyone's health has to come first."
"Notting Hill Carnival was founded to bring people together during trying times, and we intend to continue that legacy. We are working towards an alternate NHC 2020 that we hope will bring the carnival spirit to people from the safety of their homes, and make them feel connected and engaged."
"We look forward to welcoming you back to the streets of Notting Hill in 2021."
Due to the cancellation, Panorama – the annual steelband competition – will also not take place.
Read NHC's statement in full below.