Published on
September 27, 2021
Category
News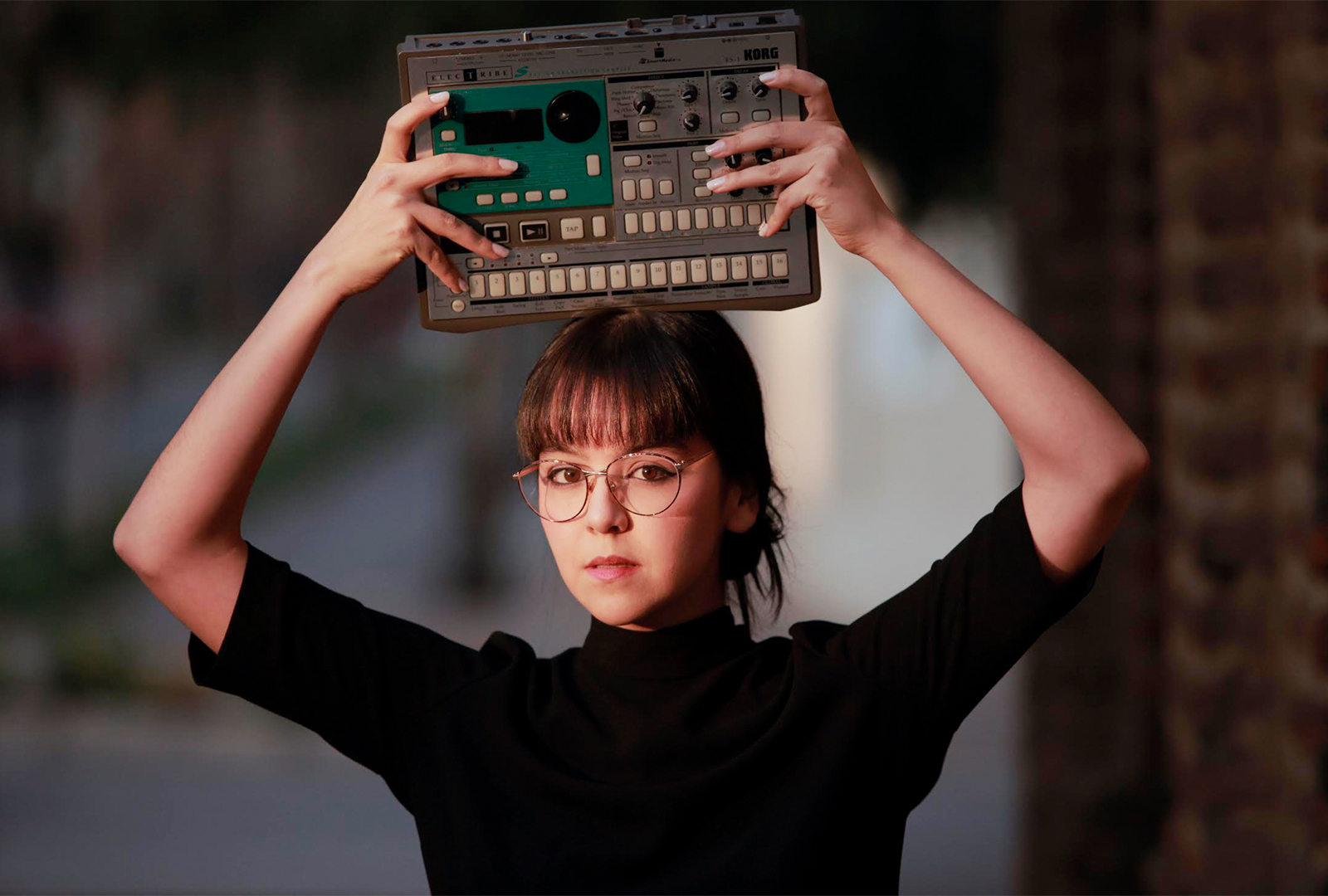 Featuring Valesuchi, Pessimist, Ossia, Katatonic Silentio, and more.
Bristol community station Noods Radio is releasing its first record, a vinyl compilation titled NOOD5, this October.
The six track compilation features Ossia, Pessimist, Katatonic Silentio, Cleyra, and Epsilove & Ployer Fower.
Presented as a sample of the station's sound ethos, the comp encompases dub reverbs, spacial exploration, and "dread-laden soundscapes that foreground the percussion and sub bass."
It marks the label's first vinyl release, following nine digital and cassette releases since 2016.
Pre-order NOOD5 here in advance of its 15th October release, check out the artwork and tracklist below.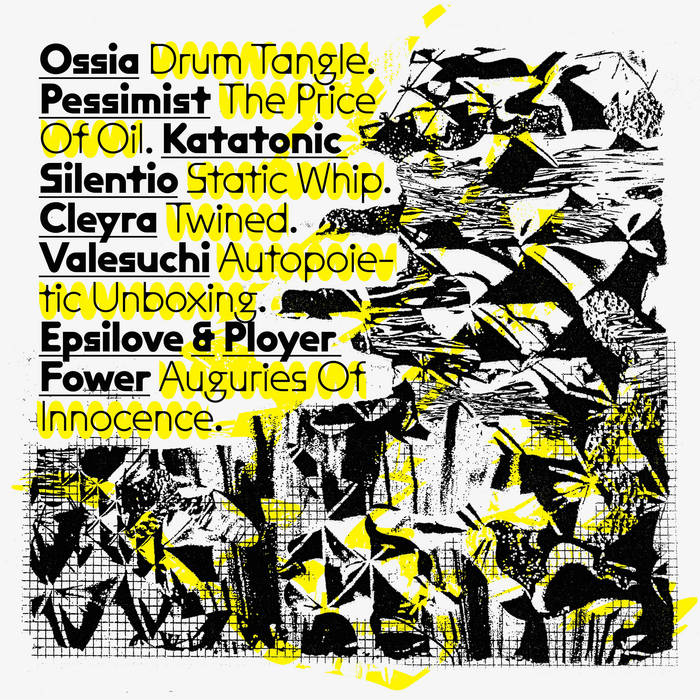 Tracklist:
1. Ossia – Drum Tanglek
2. Pessimist – The Price Of Oil
3. Katatonic Silentio – Static Whip
4. Cleyra – Twined
5. Valesuchi – Autopoietic Unboxing
6. Epsilove & Ployer Fower – Auguries Of Innocence