Published on
November 27, 2015
Category
News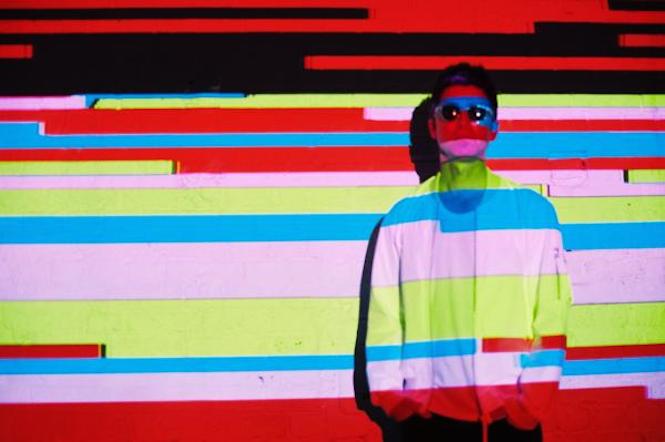 "There will be no record sales by the end of the decade."
Despite his album Chasing Yesterday topping the 2015 vinyl chart to date, Noel Gallagher has taken aim at the the vinyl revival. Writing it off as a fad, the former Oasis guitarist and songwriter predicts vinyl sales will die out within the next few years.
"Yeah I know, unbelievable isn't it? For the people who still want to buy and own music, for me to be sat at the top of that list really is great," Gallagher recently said to Q.
"Until you look at how many people are actually buying it and it's like a thousand albums! Fucking hell, I've probably got more than a thousand sat in my office right now. But it's the streaming thing, there will be no record sales by the end of the decade, I think."
Perhaps unsurprisingly, he continued by confessing that he avoids record shops because a visit to HMV usually turns into an "autograph session". He added that tracks rather than albums are the future of music.
[via NME]