Published on
October 21, 2020
Category
News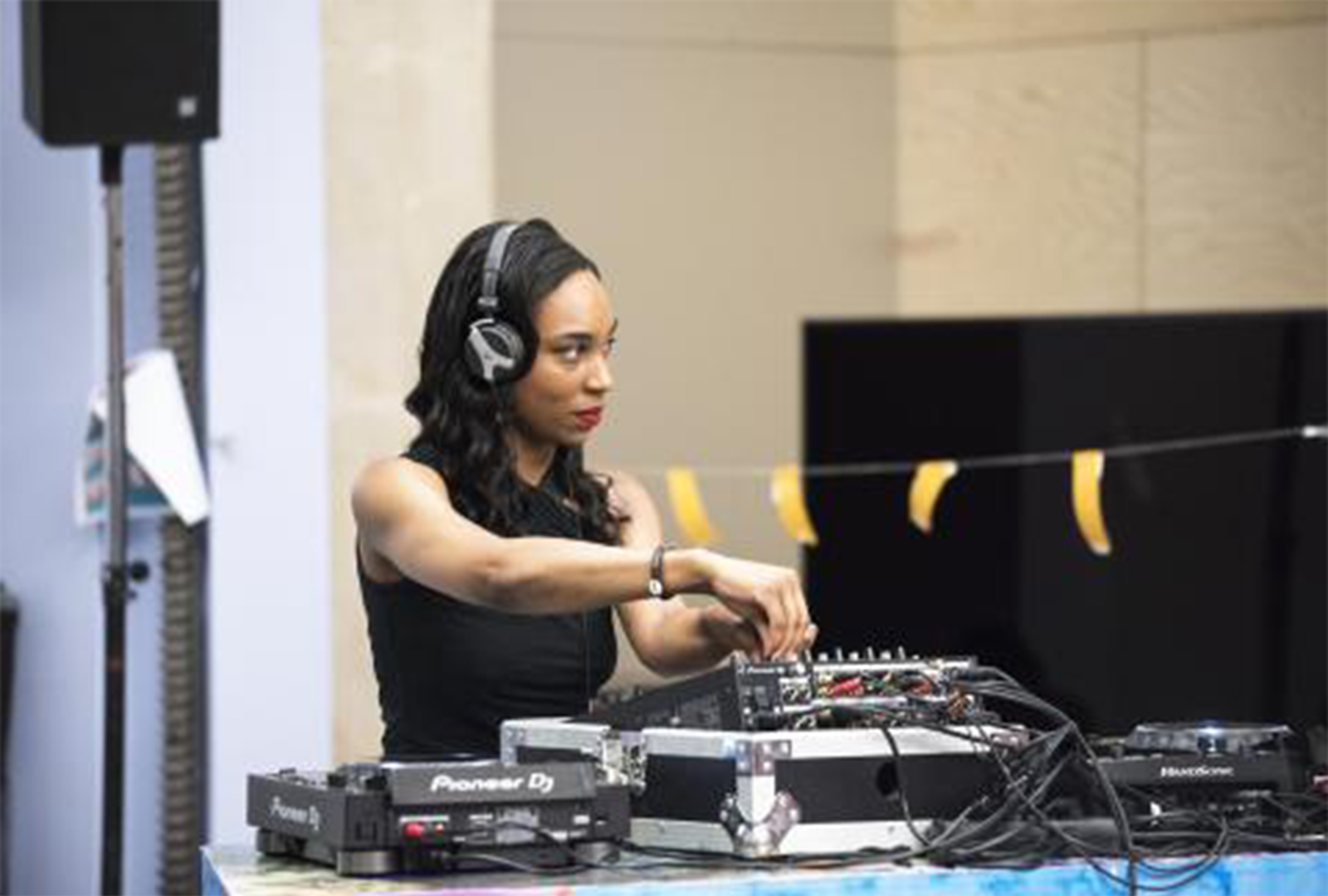 With its pummelling first 12″ coming this November.
NON Worldwide co-founder Nkisi has launched a new series of releases, titled INITATION.
The series will explore "the hidden phantasmagorical properties of rhythm… a secret drum language only understood by the initiated."
Marking the series' inaugural release, INT001 moves through shuddering drums, distortion and tightly-wound rhythms, before breaking into more expansive sounds and rolling percussion.
The INT001 12″ is adorned with artwork by Oraculo.
Pre-order INT001 here in advance of its 20th November release, check out the artwork and tracklist below.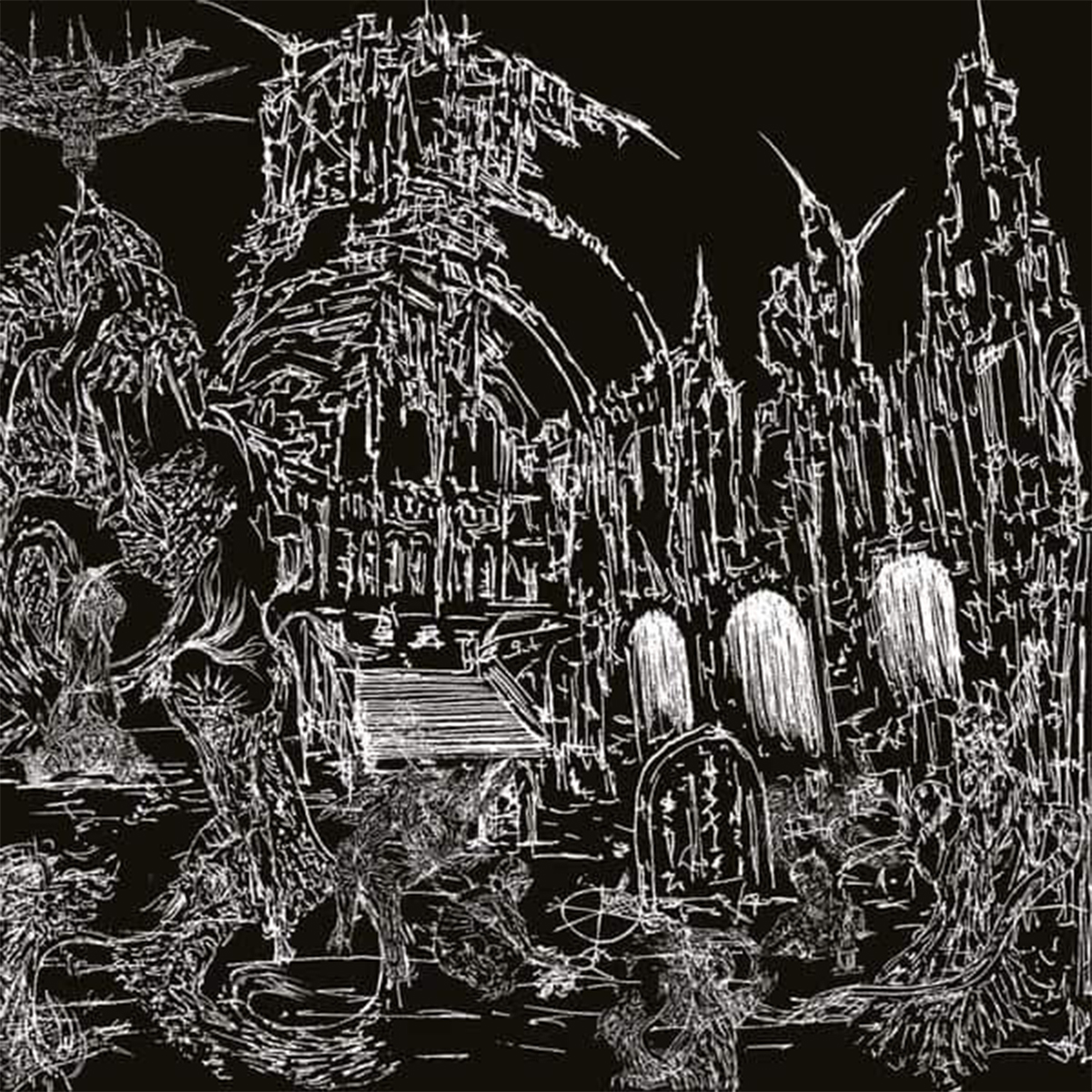 Tracklist:
1. The Truth Is Elsewhere
2. What Comes Next
3. Phantasmagoria
Photo by: Lafayette Anticipations