Published on
March 25, 2019
Category
News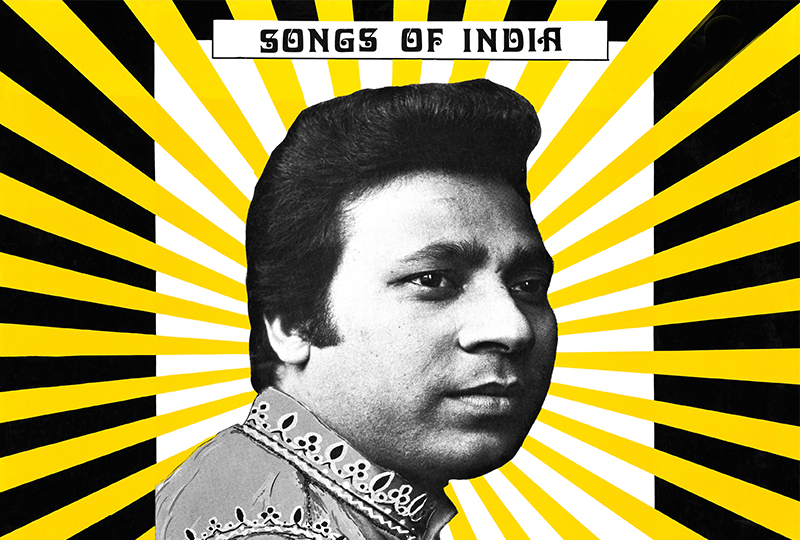 Indian pop meets classical and psychedelia.
Nitai Dasgupta's debut album Songs Of India is being reissued on vinyl for the first time, this April via Manufactured Recordings.
Songs Of India was originally released on Mushroom Records in 1972, a label whose output also included records by Magic Carpet, Chillum and Simon Finn.
Its six tracks feature musical direction and vocals by Dasgupta, with Natver Song on tabla and Vaneshree Dasgupta on tambura.
Pre-order a copy here ahead of its 12th April release, listen to the album and check out the tracklist below.
Tracklist:
Side A
A1. O Ganga Tu Bahati Ja
A2. Cham Cham Cham Cham
A3. Sajni Sajni Tere Bin
A4. Bhaja Re Bhaya / Mat Kara Mohu Tu
A5. Kayse Jau Tore Pas
Side B
B. Raga: Bhairava (Bharion)